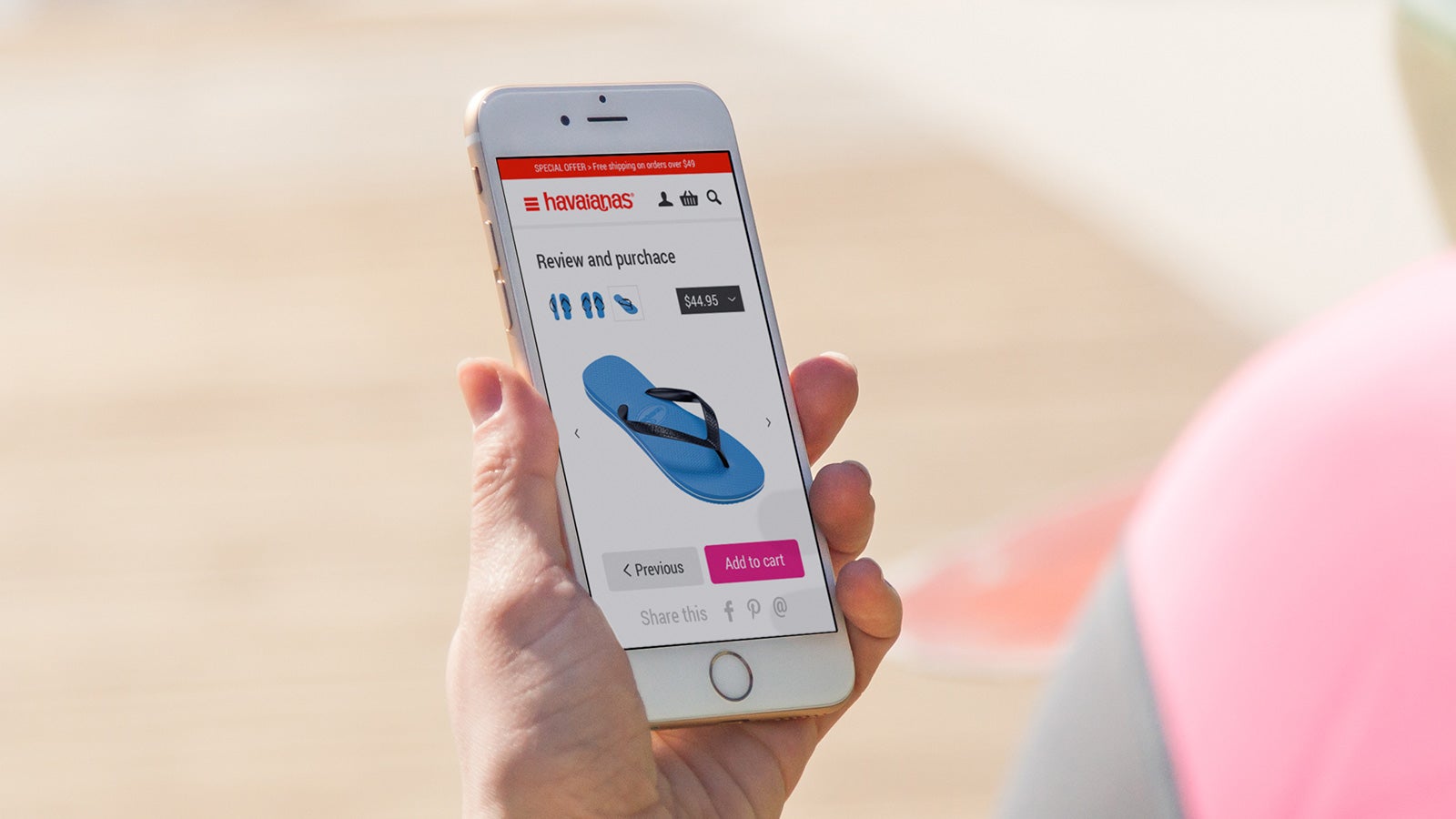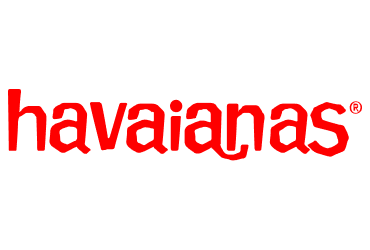 10k+ sales in the first month.
191% increase in average order value.
3.5 min per session.
A fully responsive customisation tool that allows for the personalisation and purchase of a pair of thongs.
Havaianas Make Your Own.
The challenge.
The solution.
Services performed:
UX research and design
UI design
Technical consulting, architecture and development
Transformation strategy
UX strategy
Learn more in: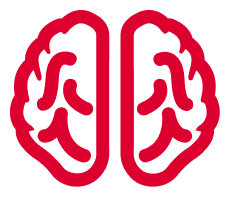 Strategy.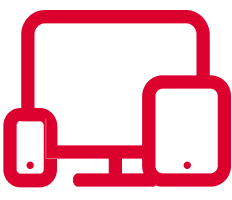 Development.
The results.
Data shows 3-months post launch of the MYO tool.
10,000+ custom pairs sold in the first month after launch.
191% increase in the online average order value.
35% of all online sales.
3.5 minutes per session average user time.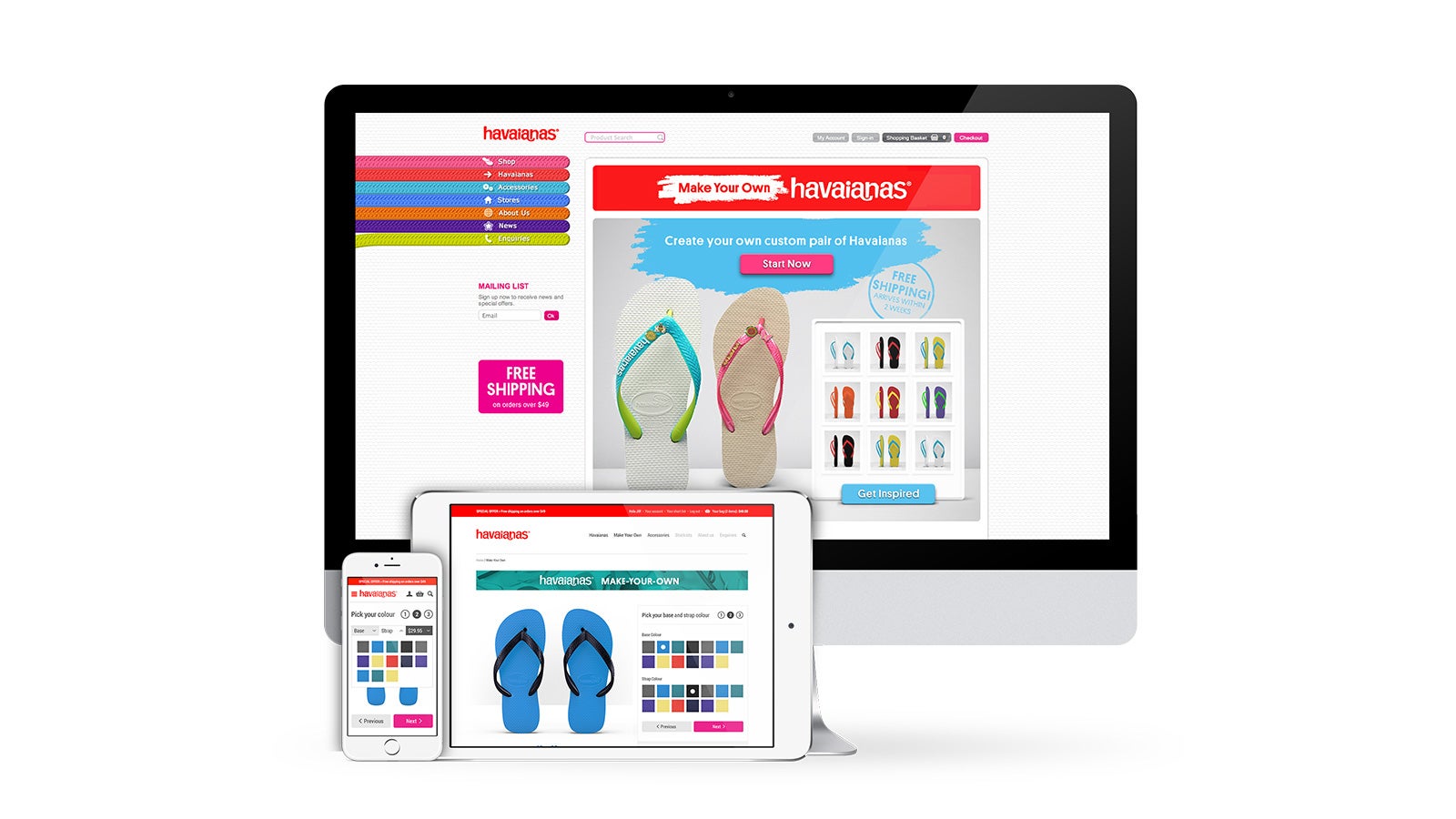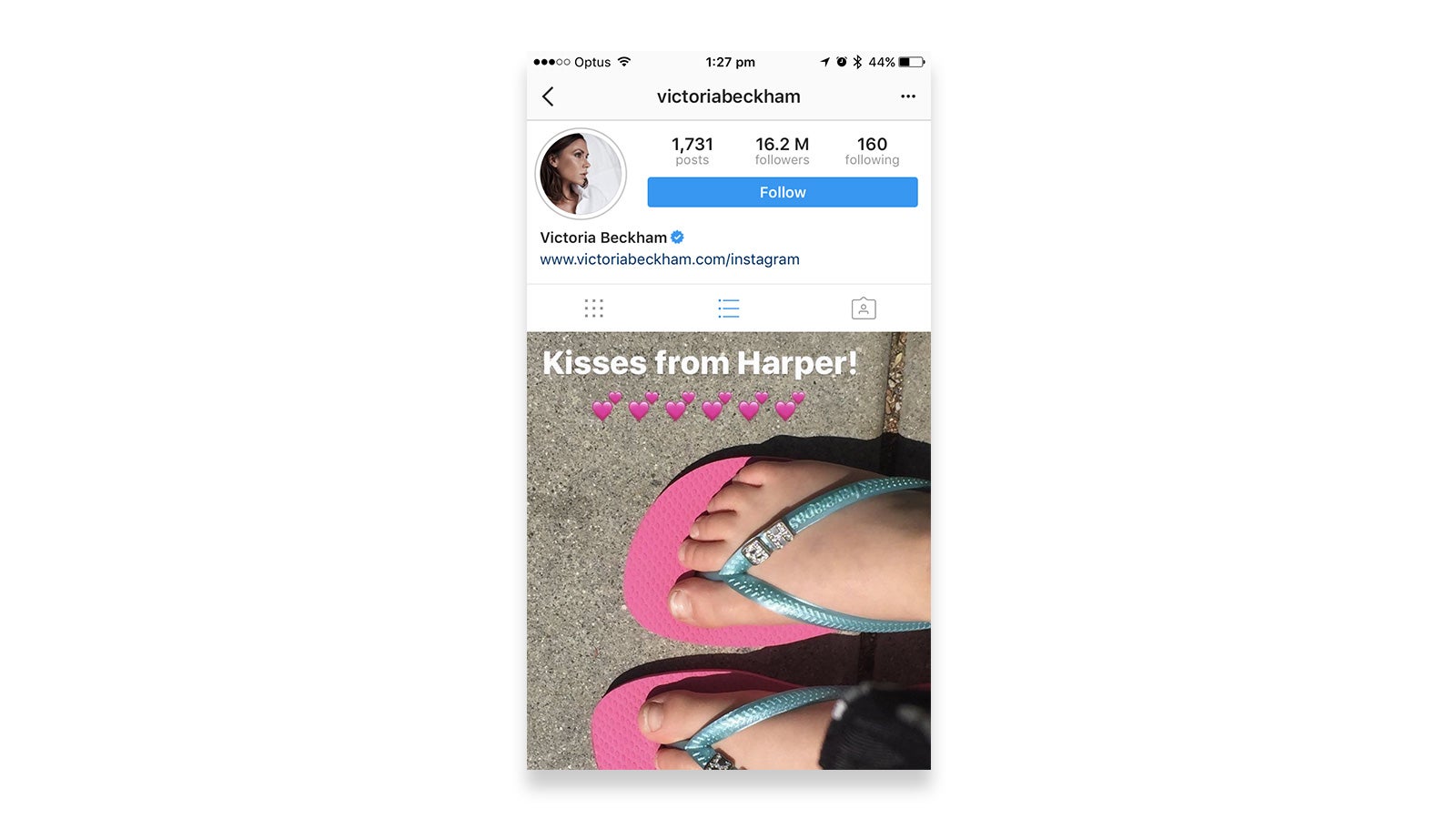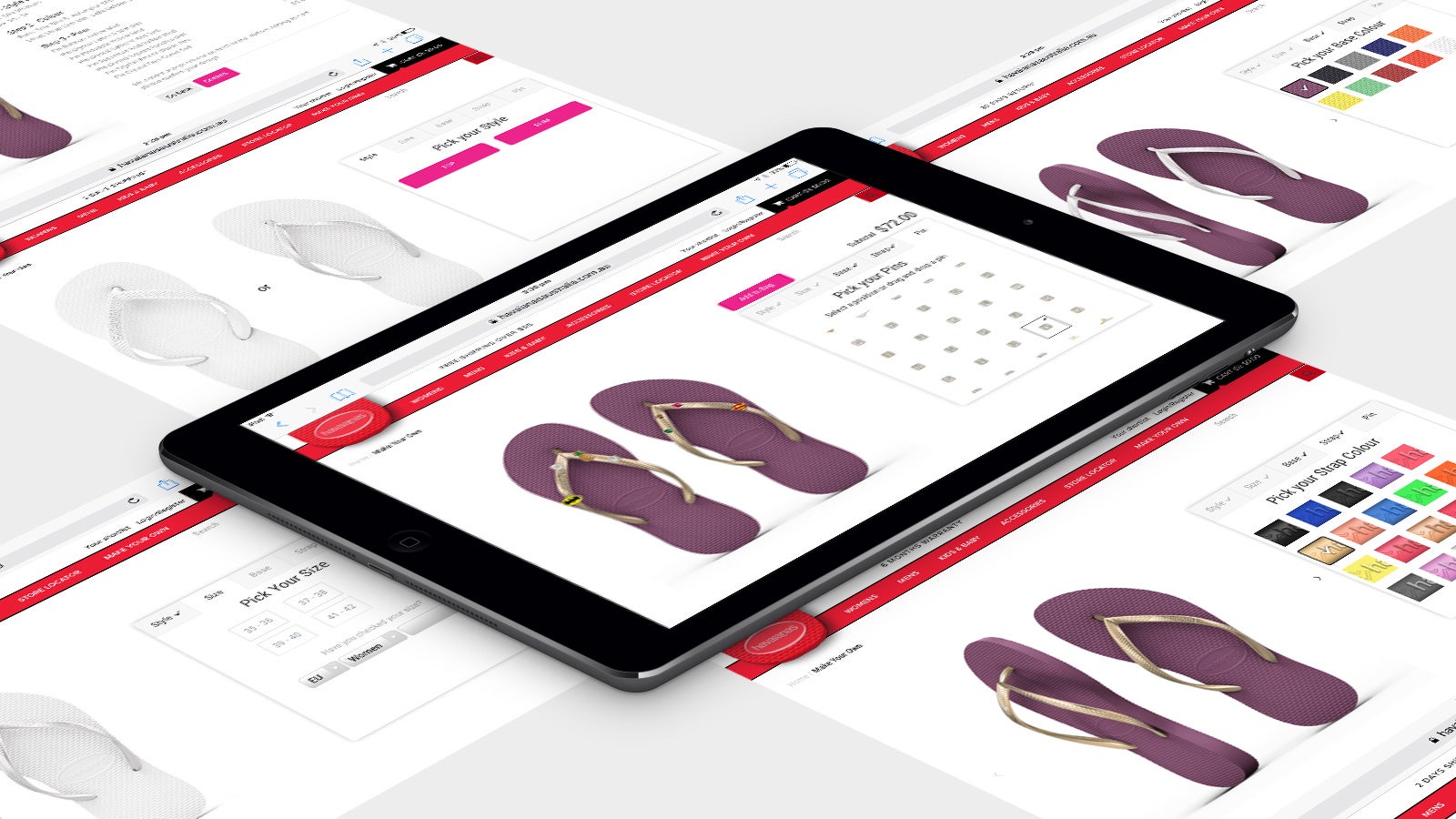 Have you thought about generating new revenue channels?