HALO Alcoholic Kombucha.
Multi-channel digital marketing and eCommerce platform proving the value of a direct-to-consumer (DTC) model for alcohol.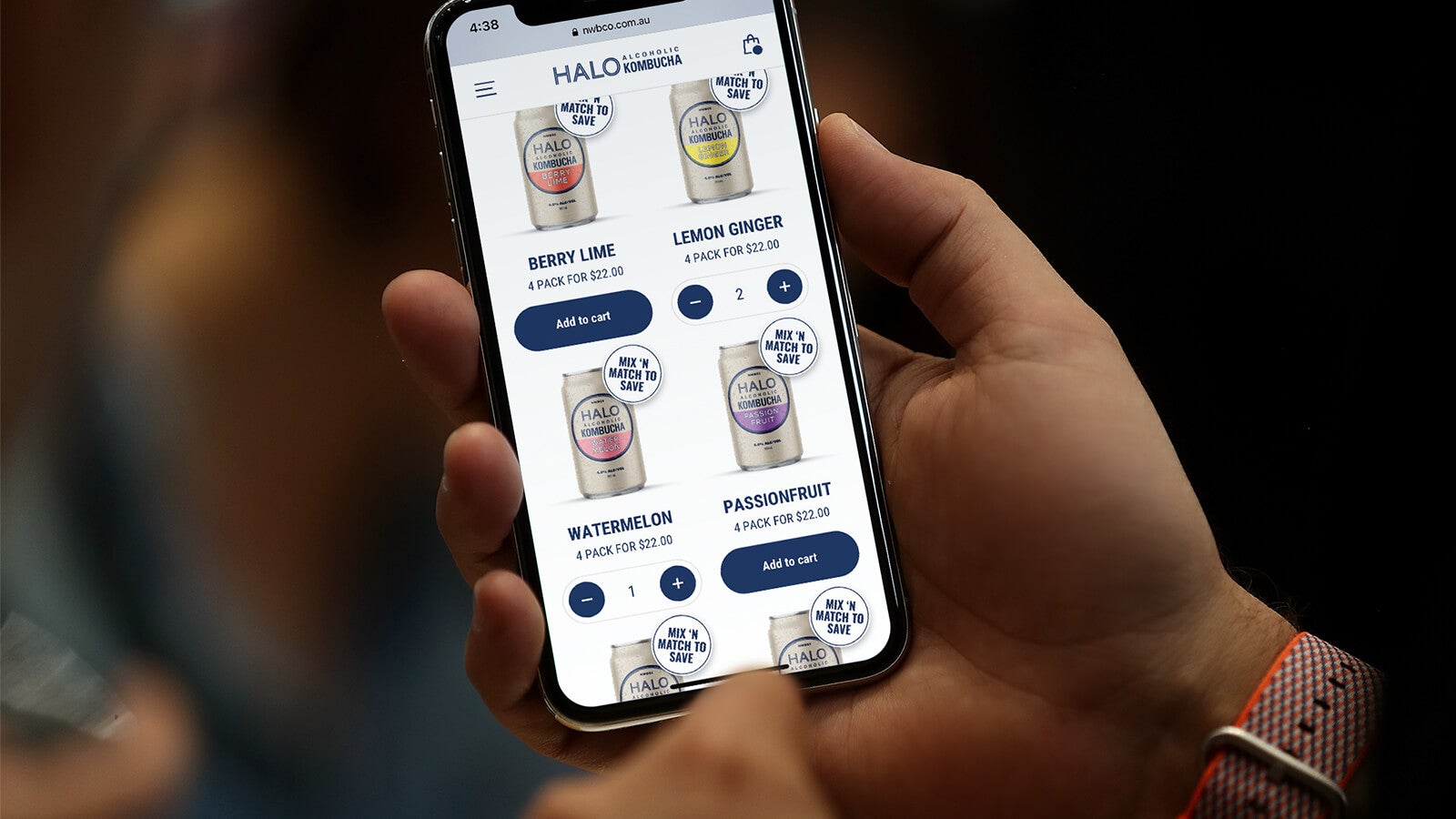 The results.
531% increase in revenue.
10.1% online conversion rate.
7x return on media spend.
Sold out of all stock within 6-months.
Data is taken from the period of July 01 2020 to December 31 2020.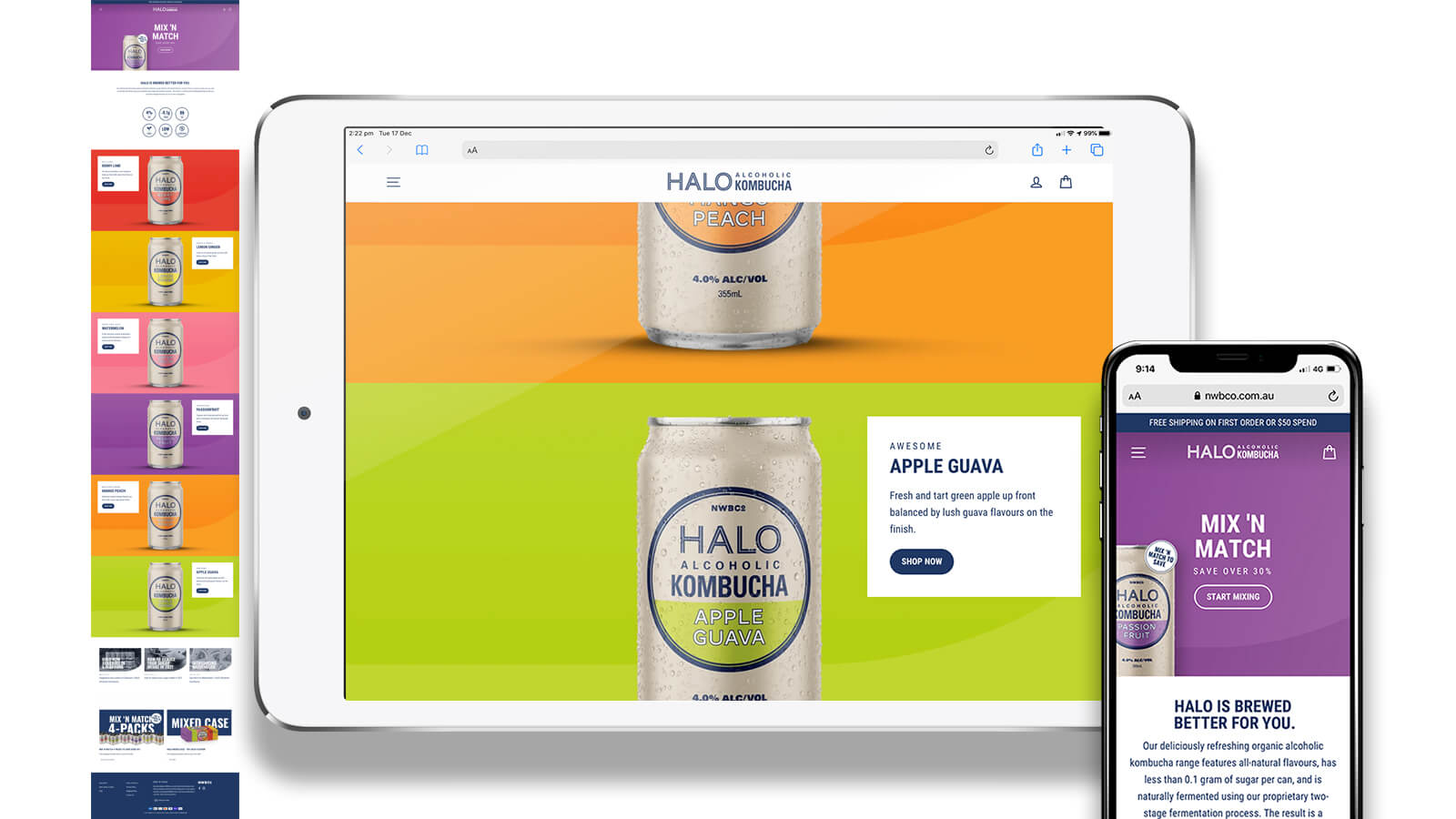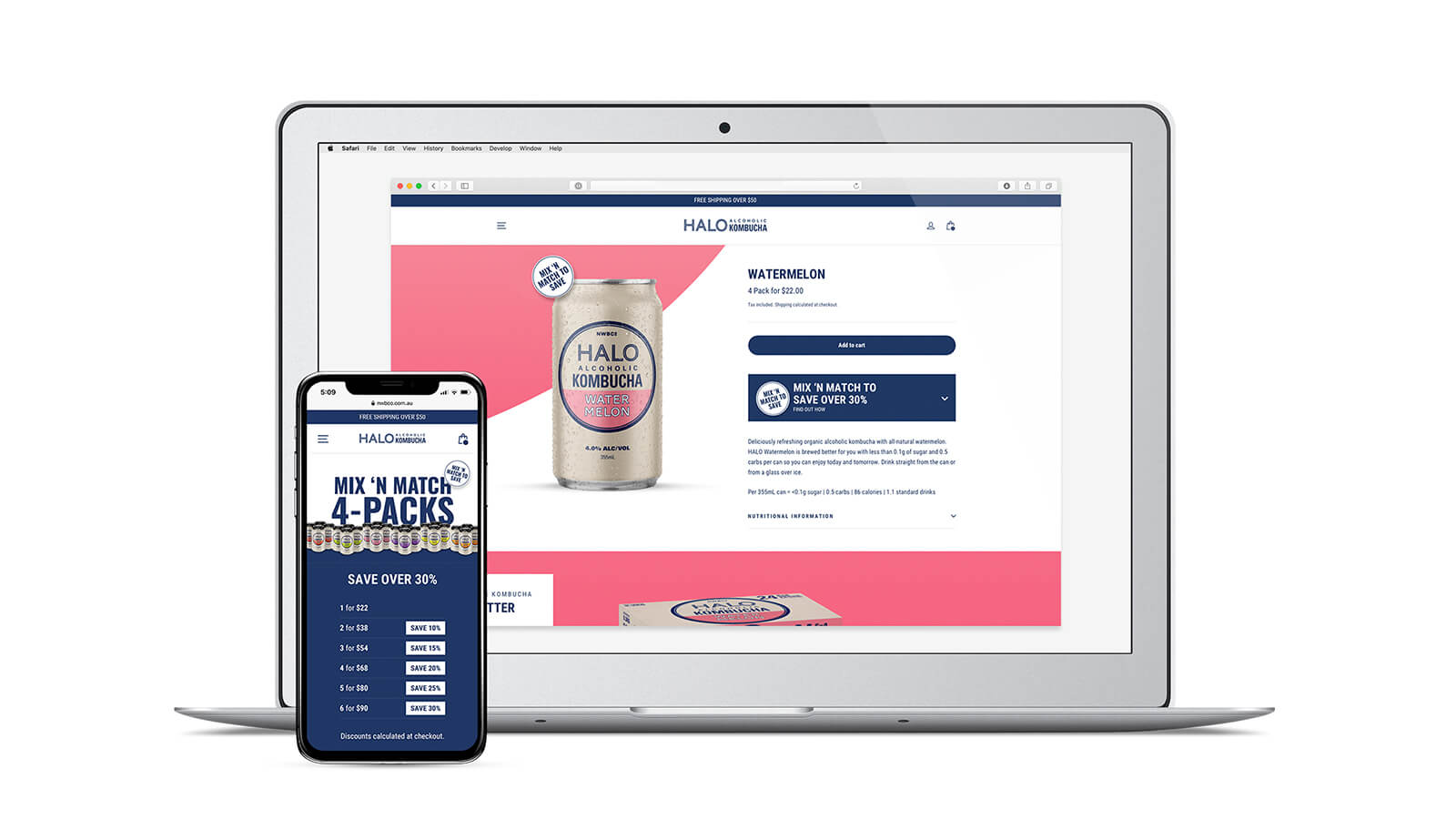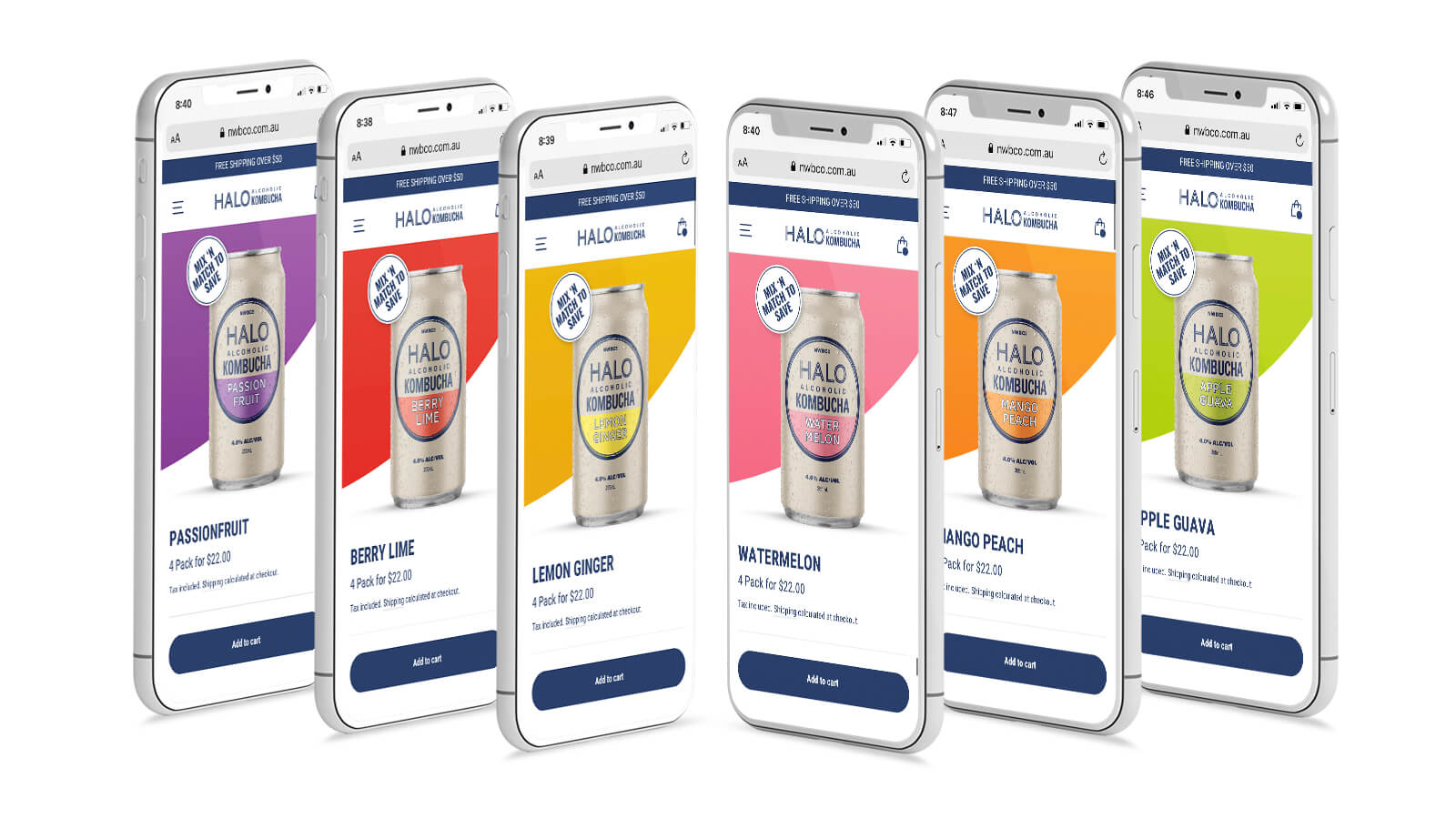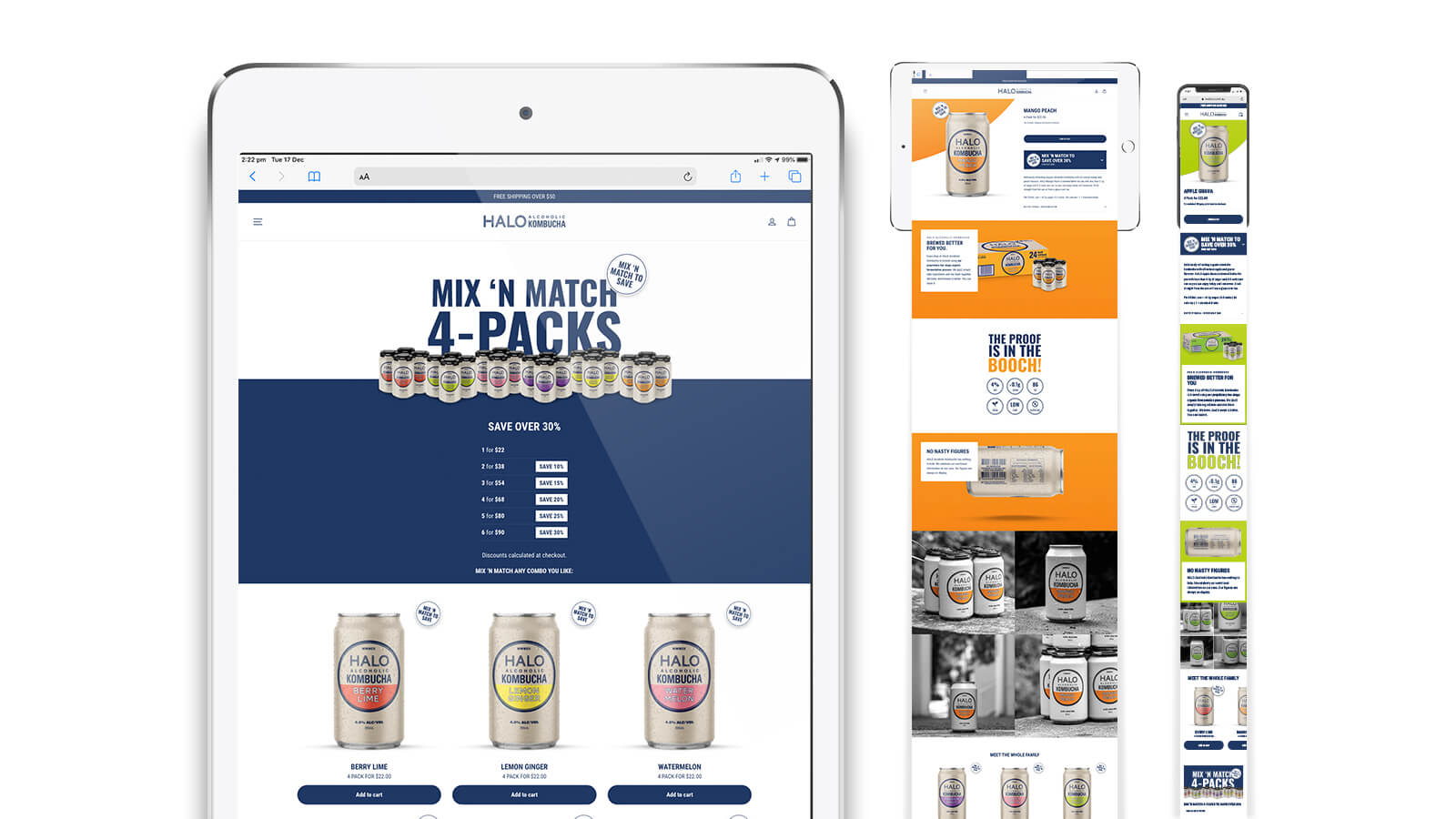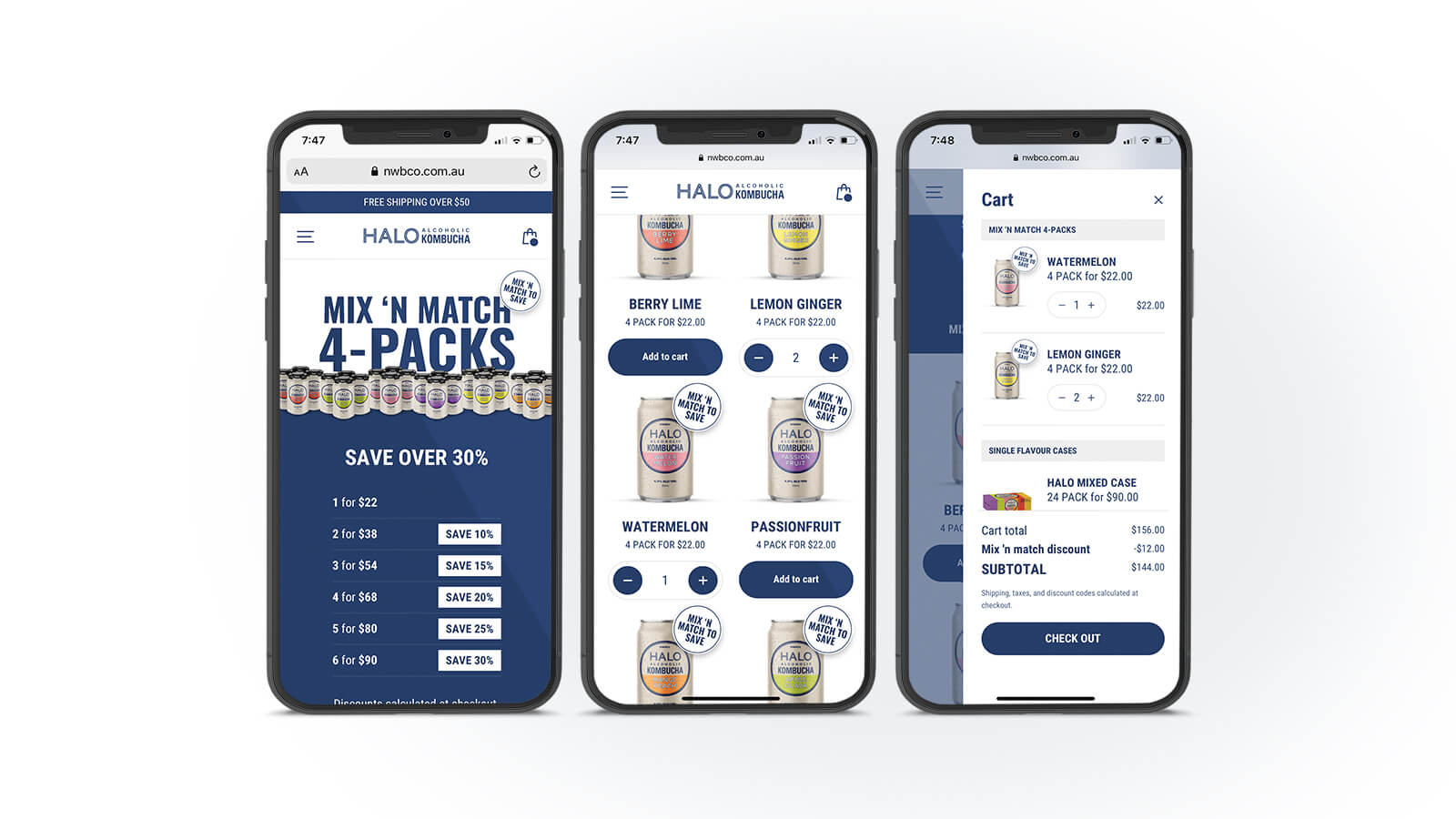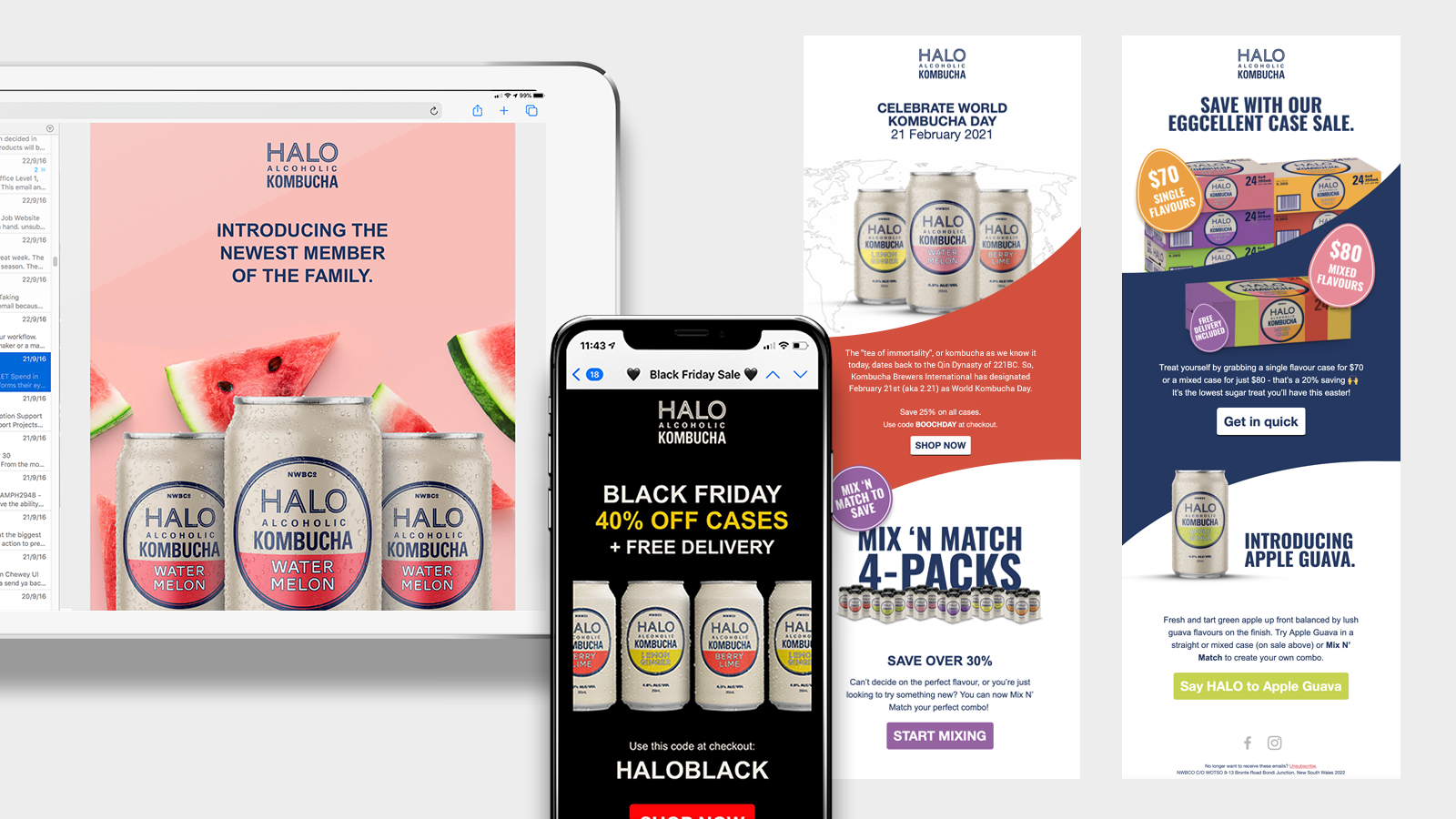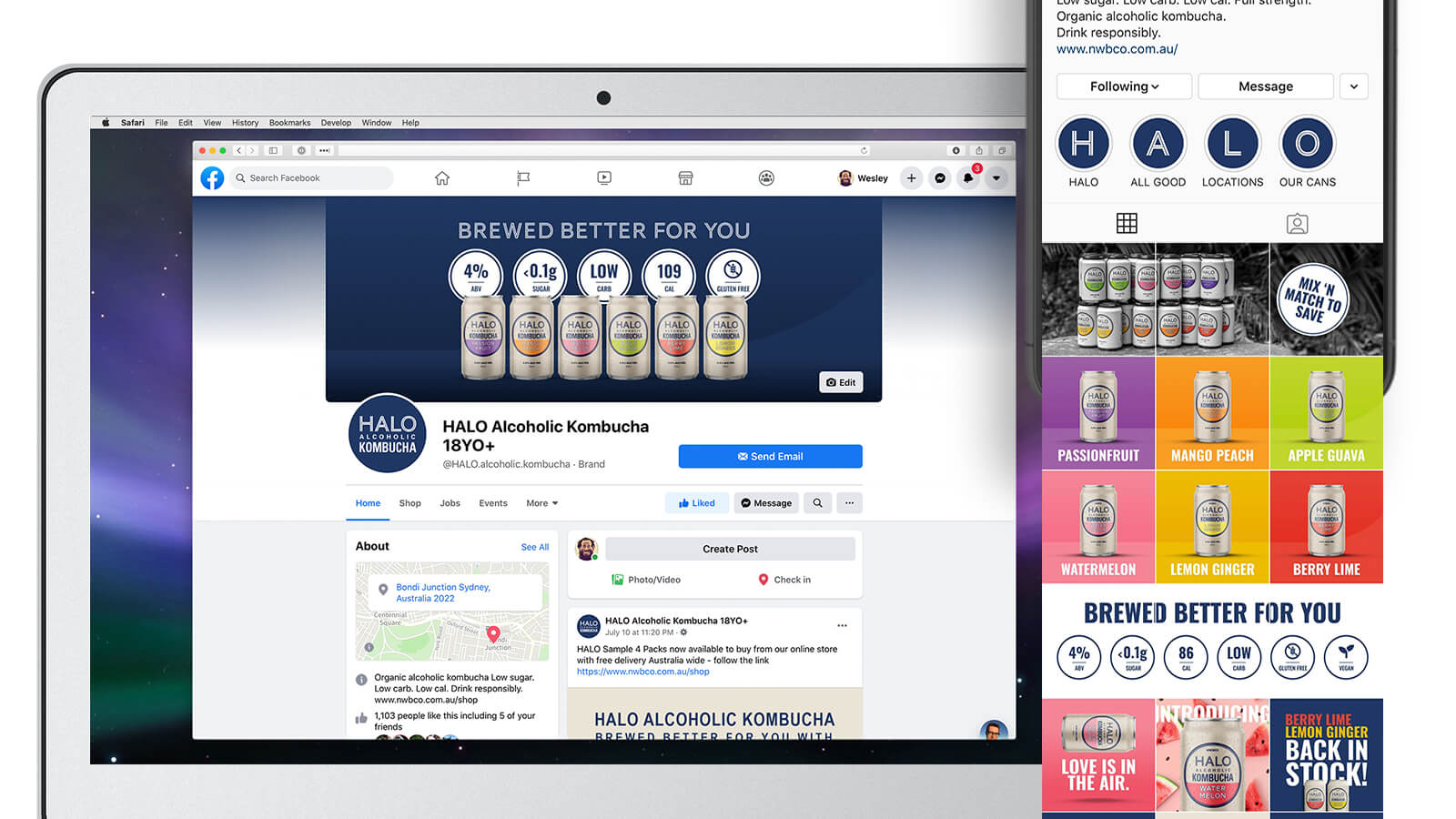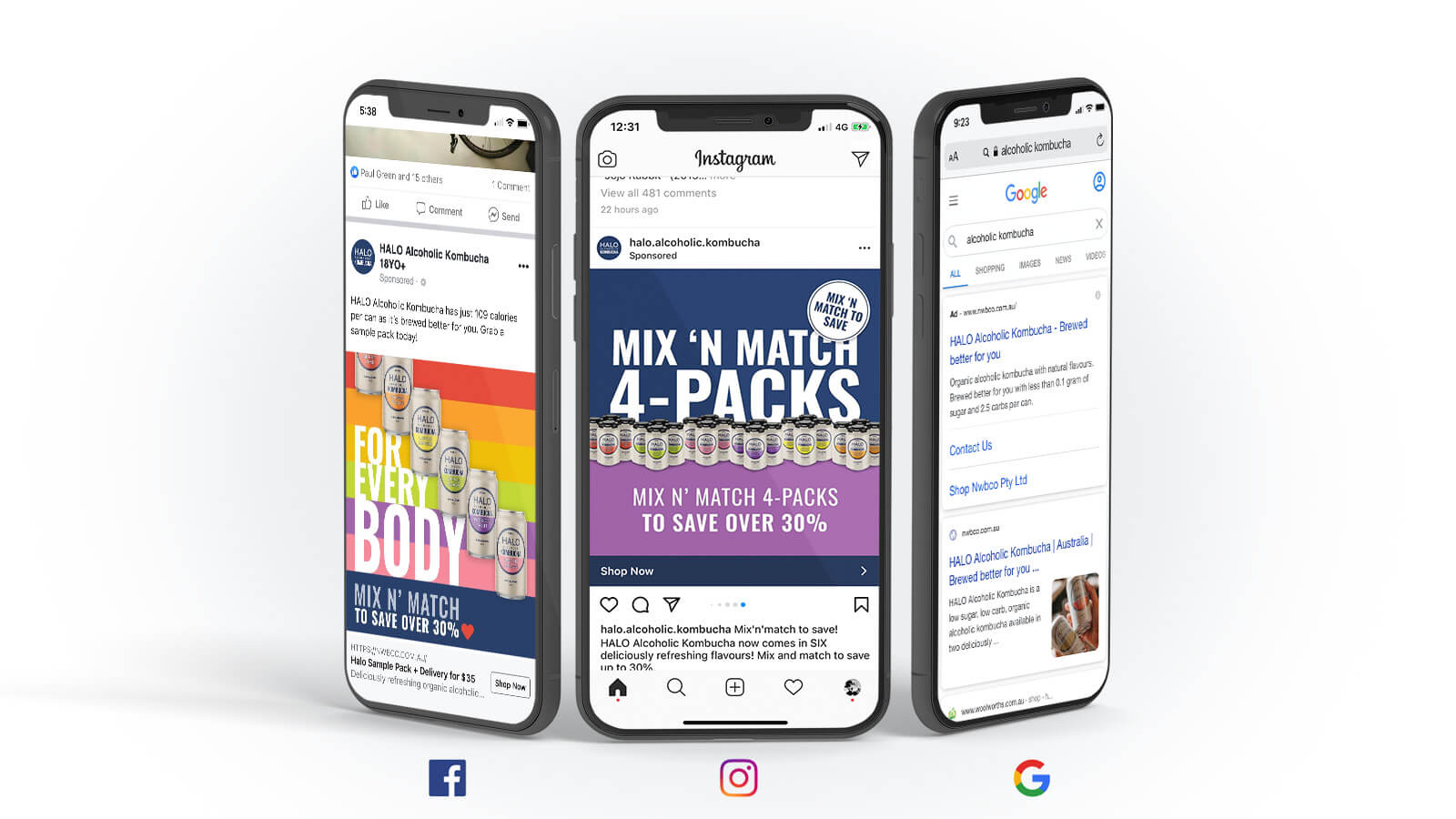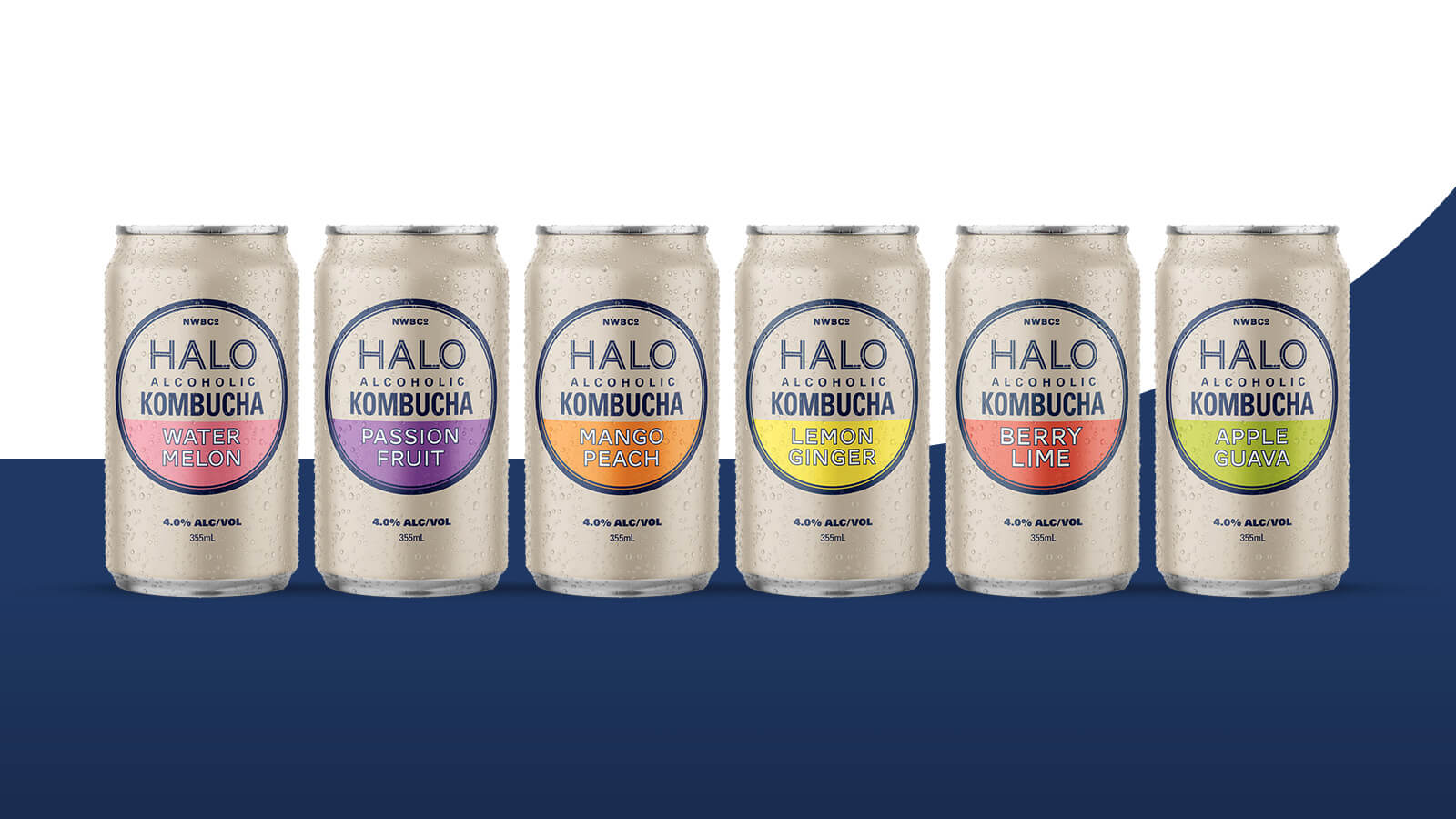 Are you look for help driving a commercial return online?