Yellow Brick Road.
A fully customisable lead generation and marketing platform for one of Australia's leading financial challenger brands.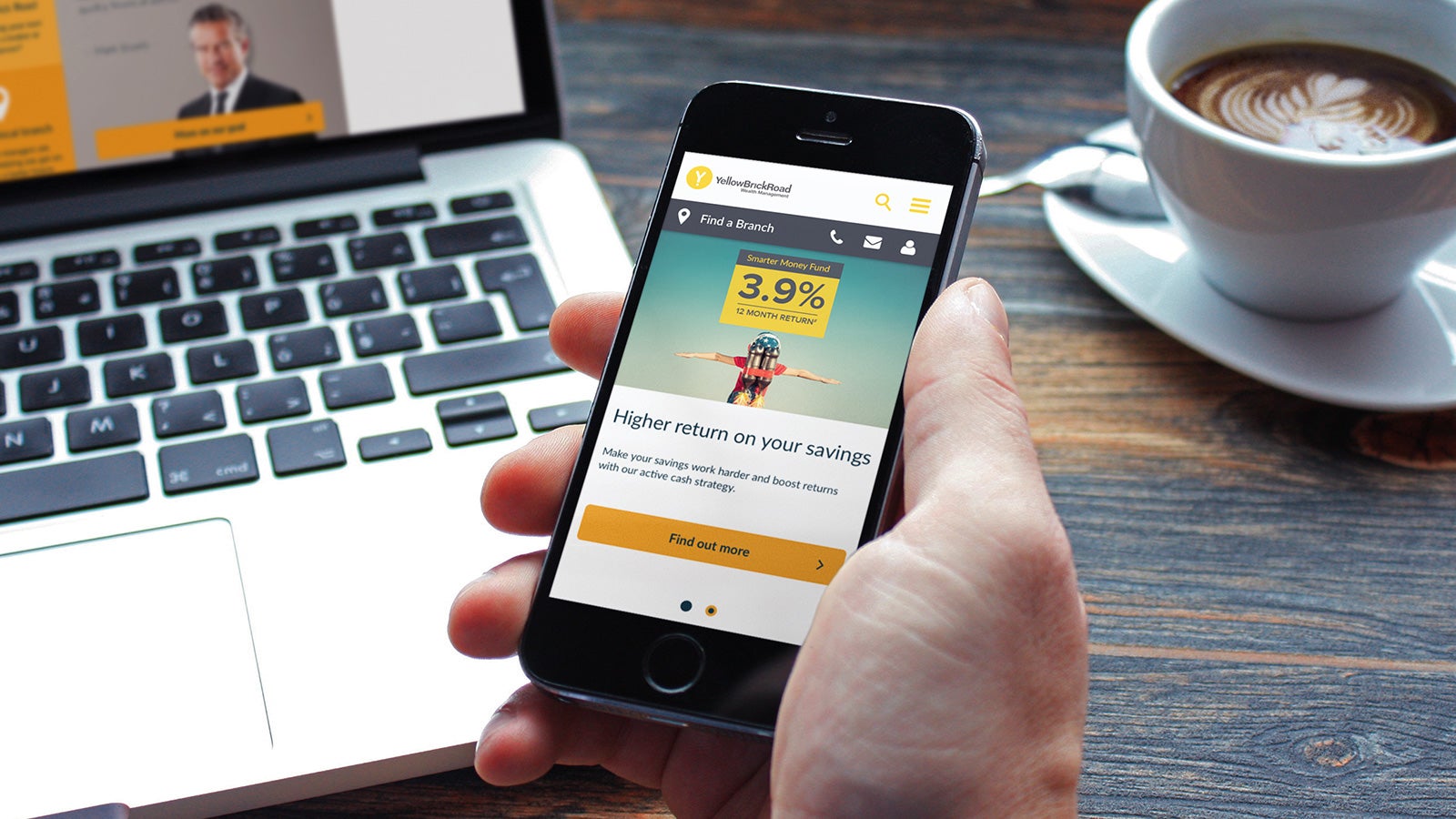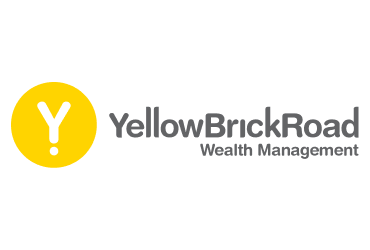 The results.
37% increase in average monthly leads.
20% increase in 'organic' leads.
25% reduction in bounce rate.
#1 ranking in Google for local branch pages.
All statistics averaged since launch (mid 2014) to Dec 2017.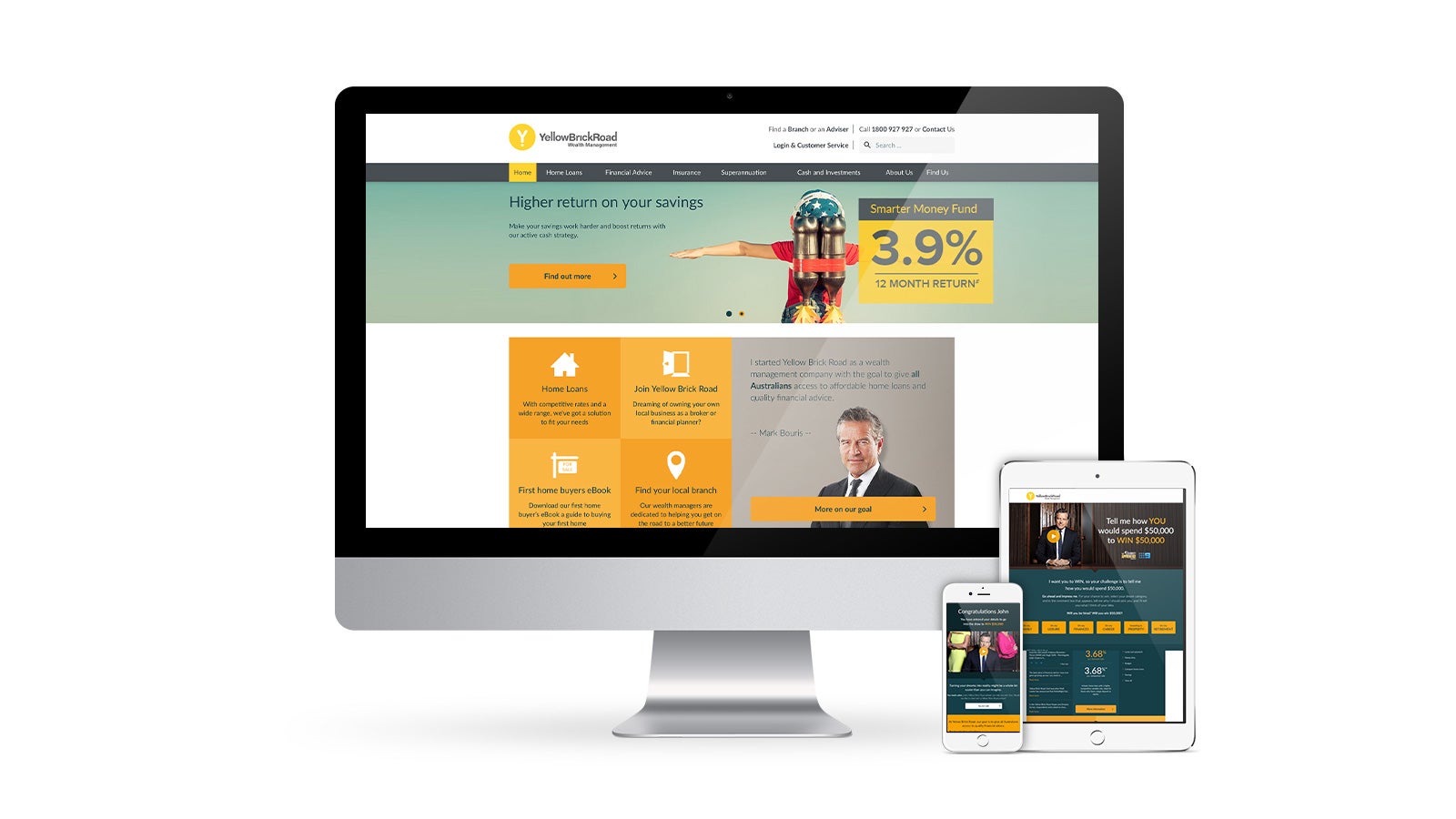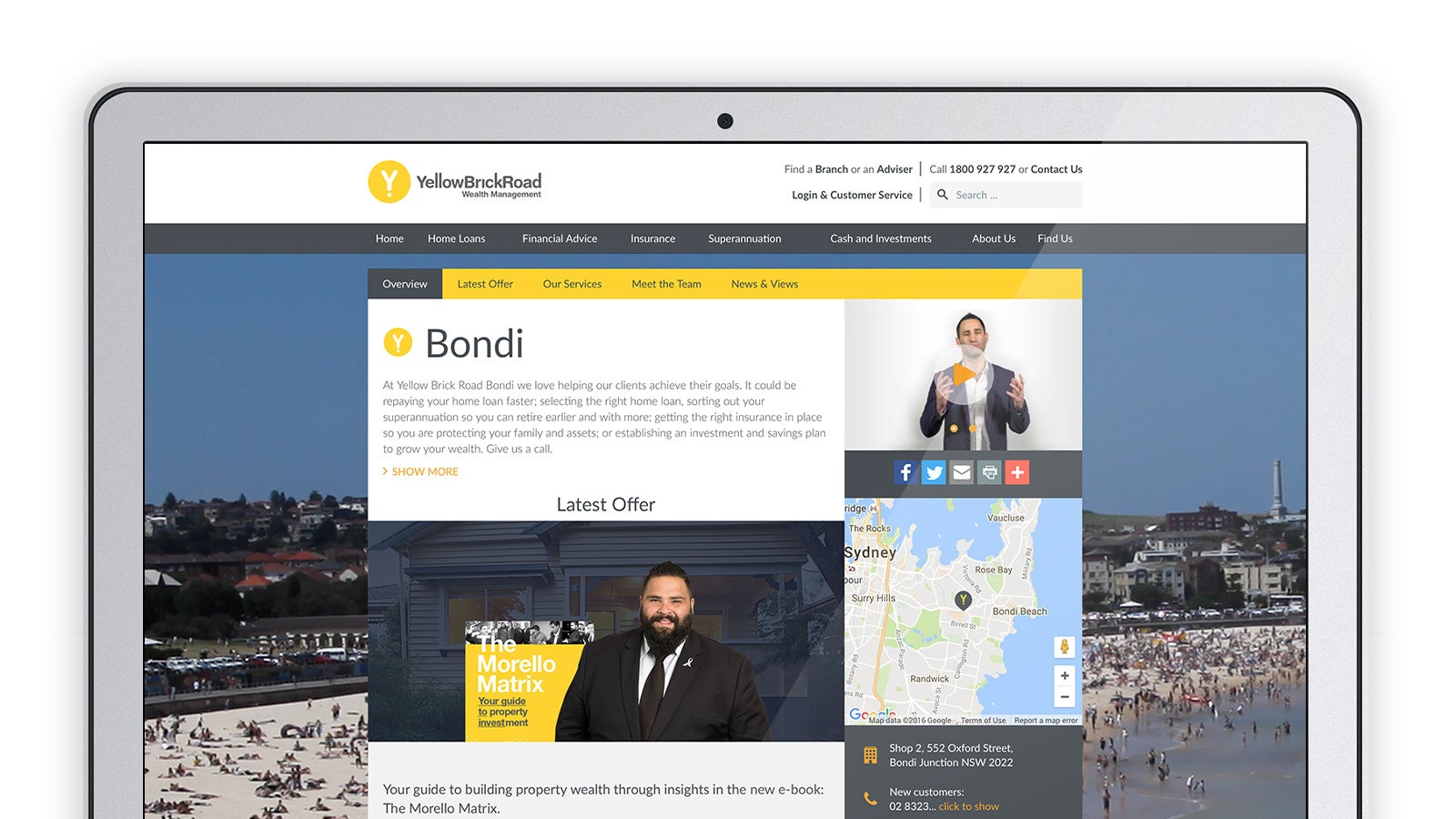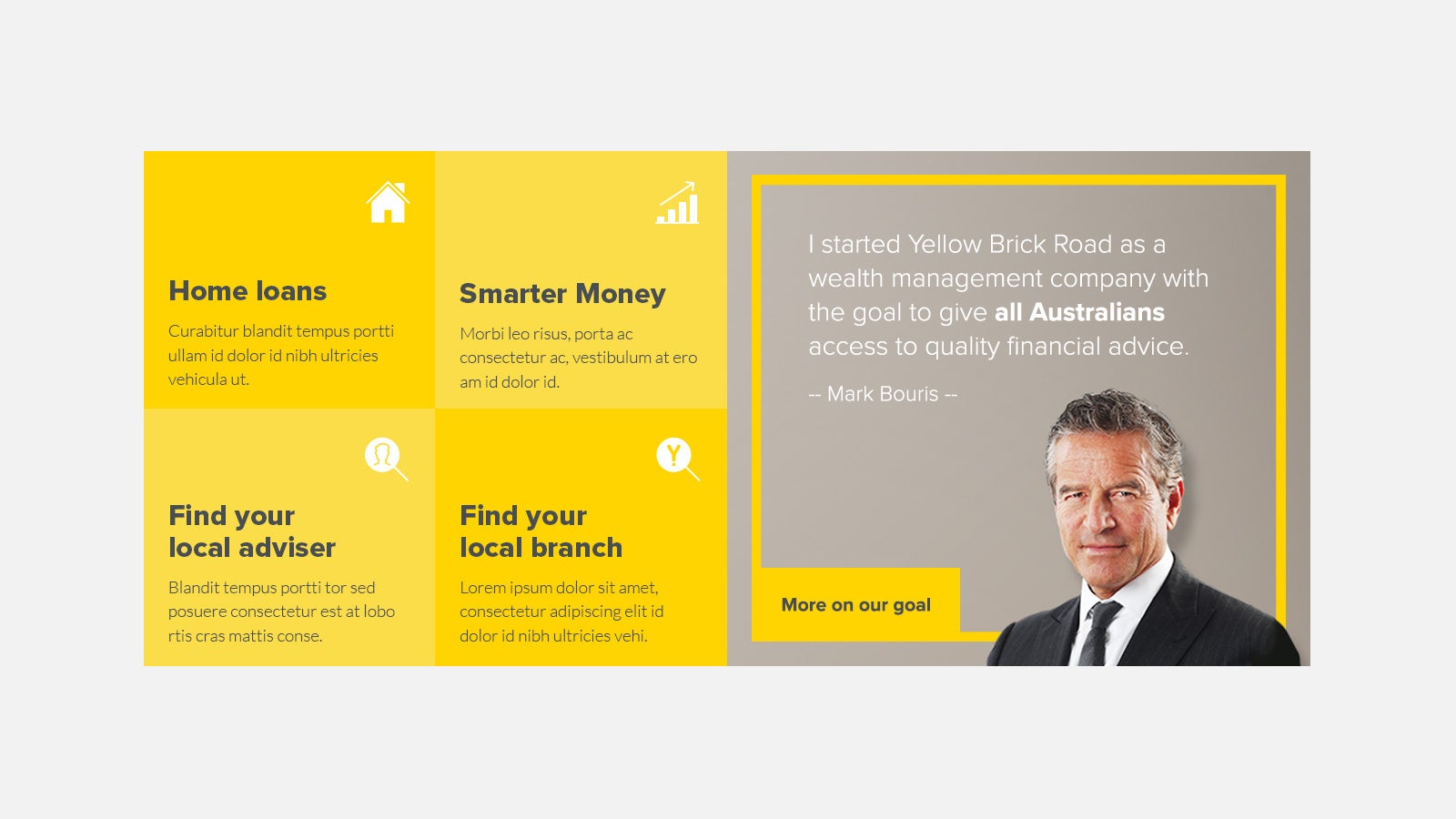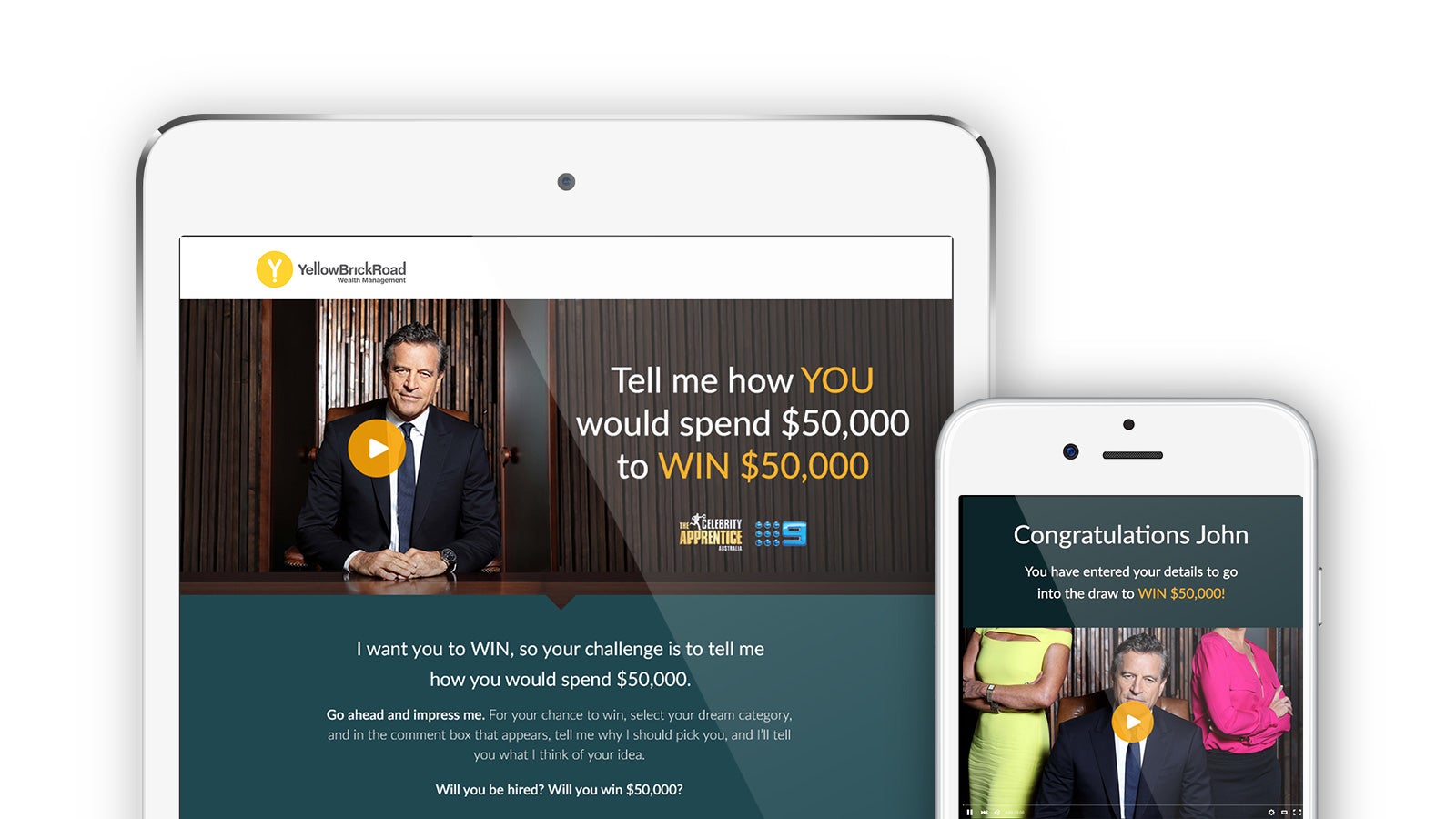 Are you looking for improved leads?