My Mirror.
A market-defining telehealth application focussed on helping to address mental illness in Australia.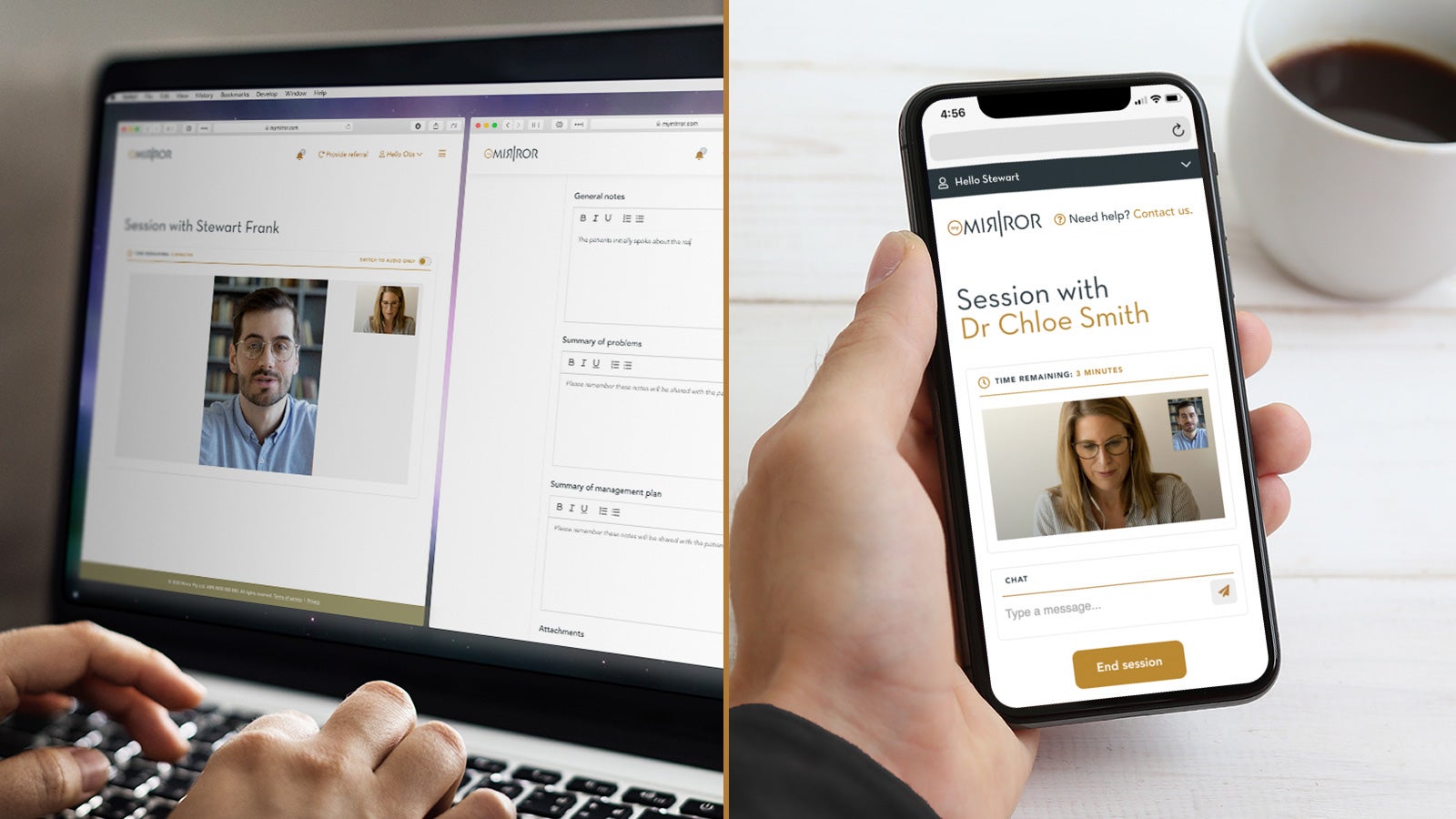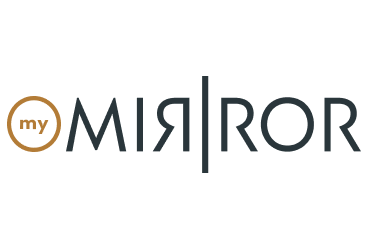 The results.
40+ psychologists registered in first week.
8 weeks core development time to meet market need (bushfires and COVID-19)
Strong media backing and engagement.
Positive psychologist feedback.
Devotion is not responsible for ongoing customer acquisition, however, the following results were realised immediately after launch.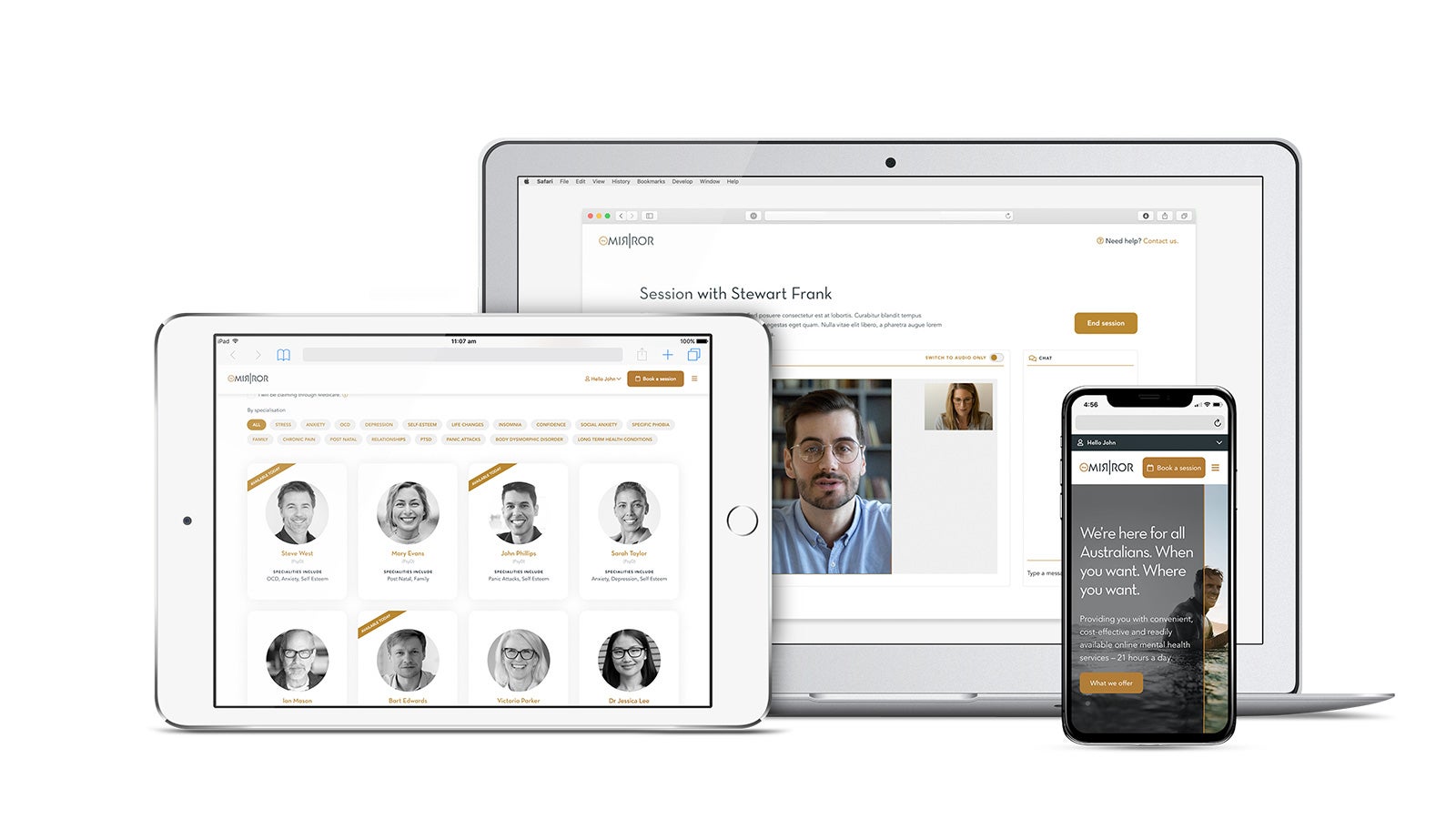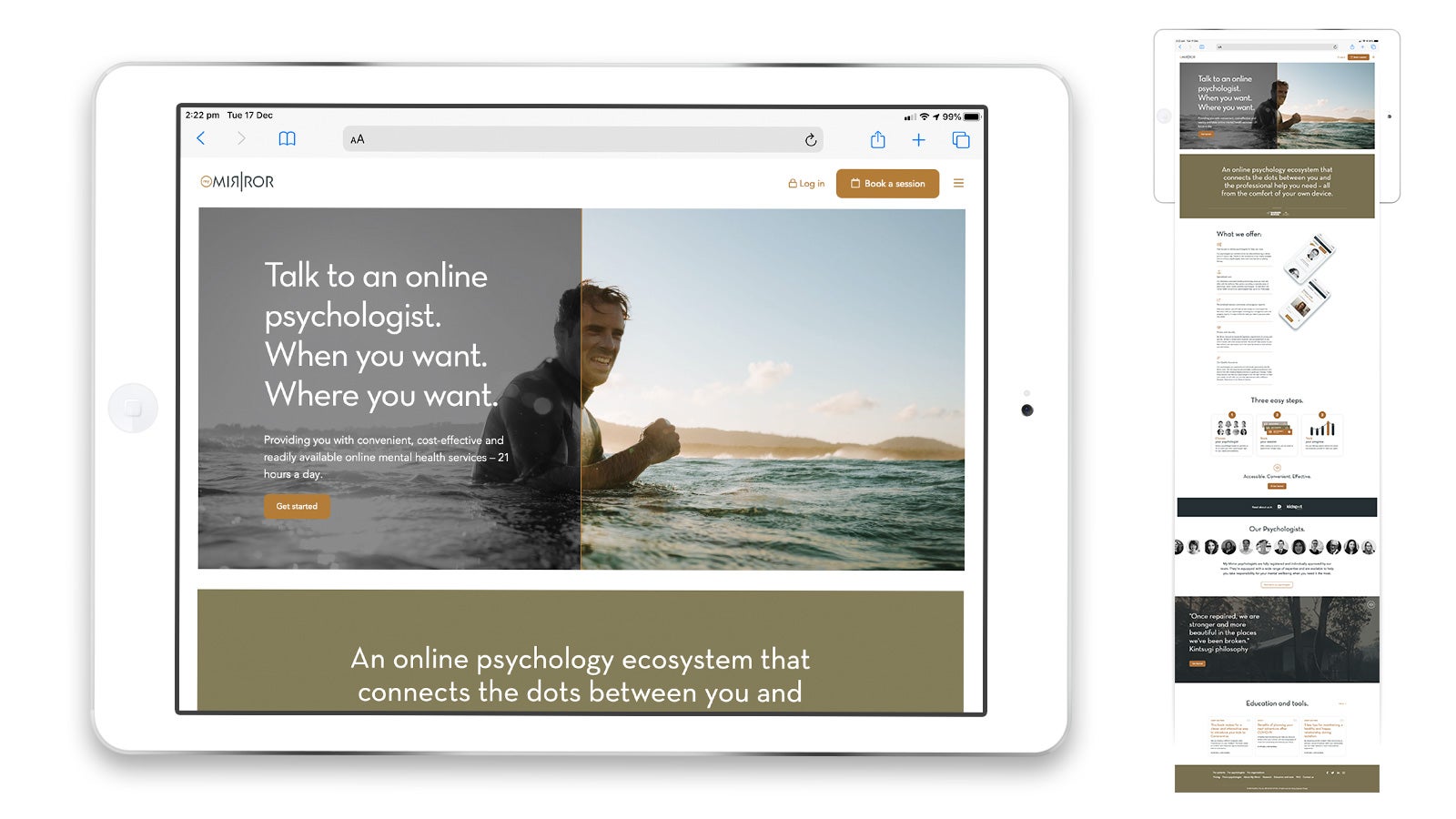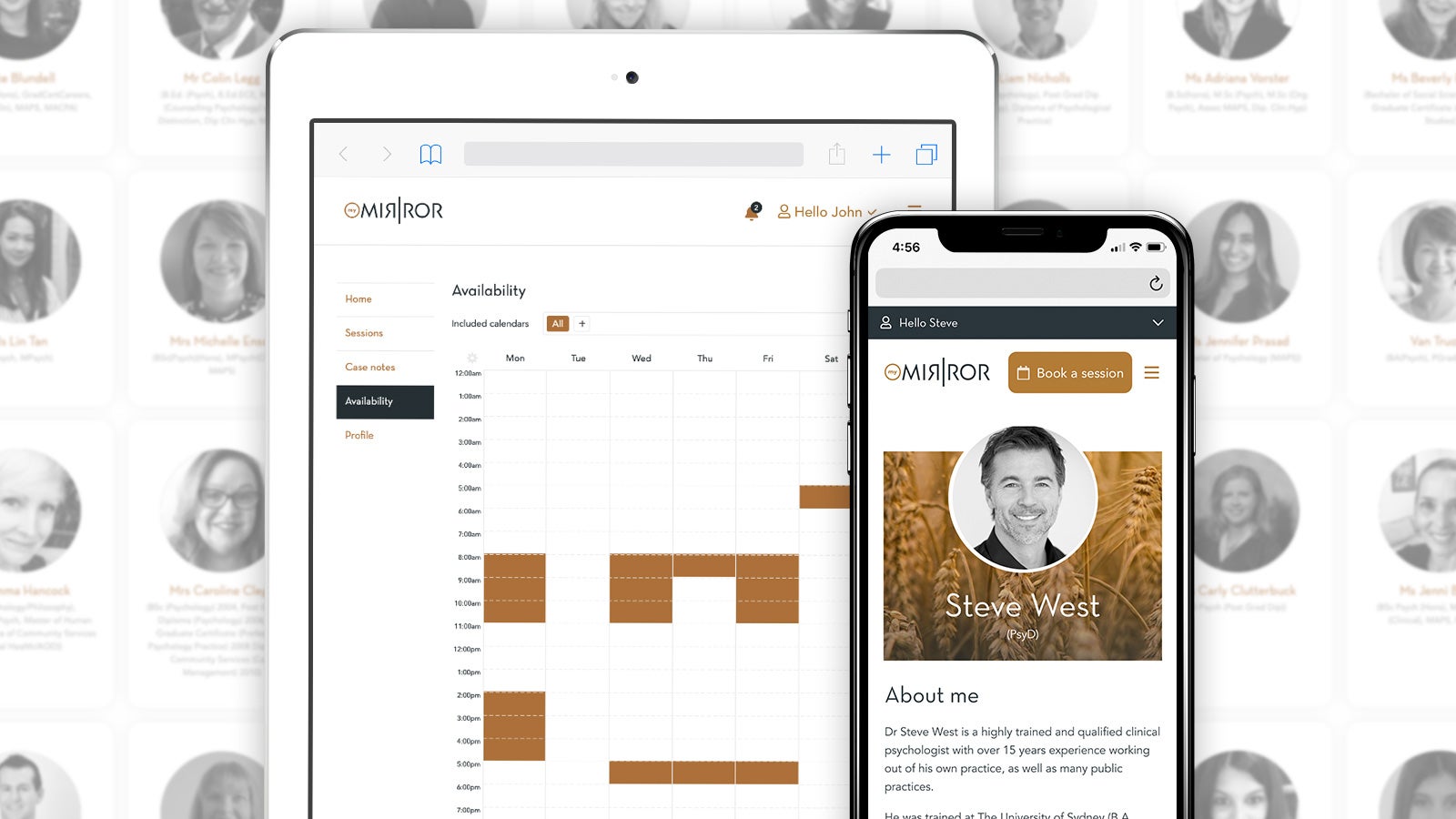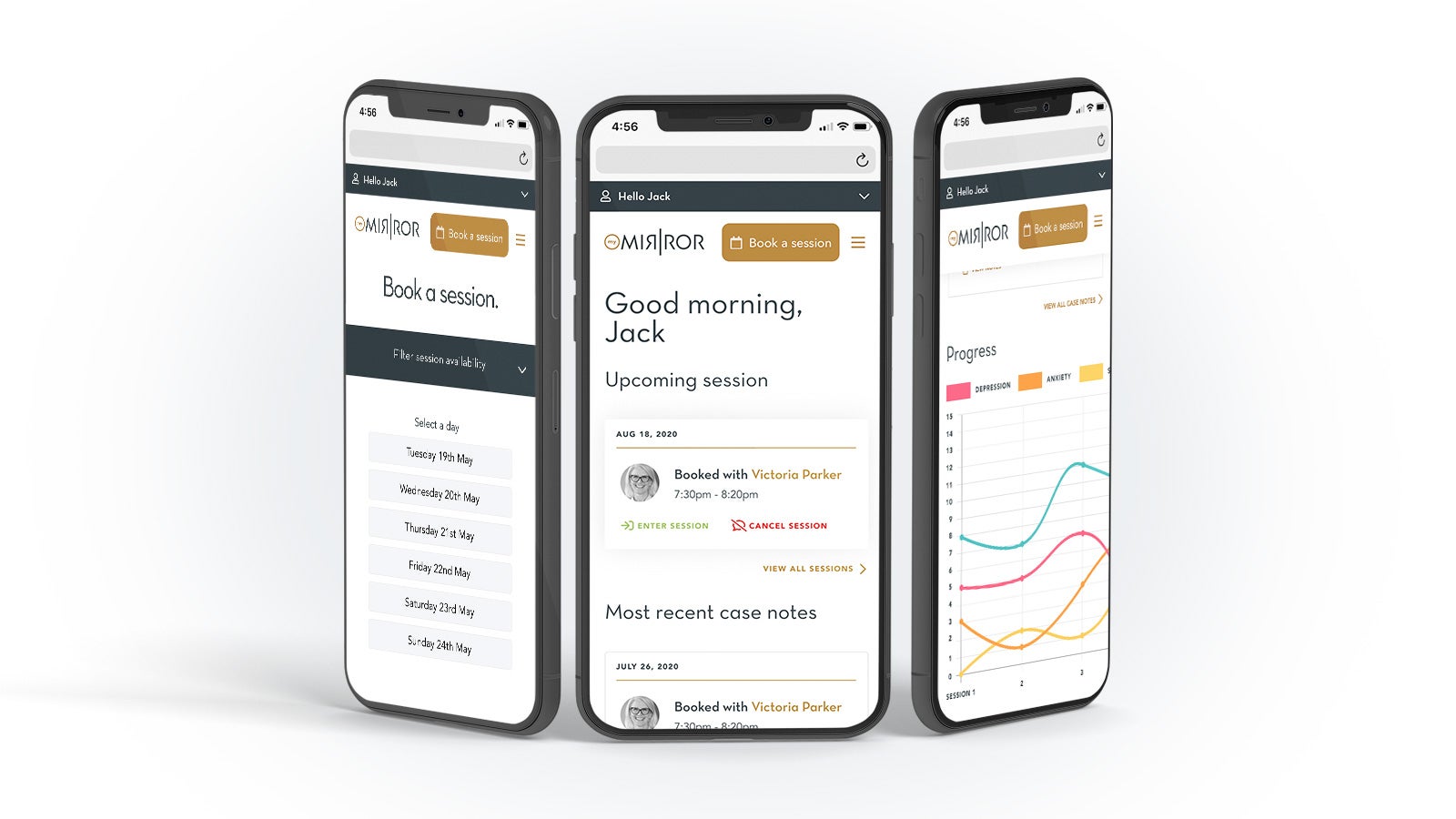 Are you looking for a best-of-breed technical solution to a complex problem?