Fussy Cat.
A search-led marketing program driving website visitation and in-store purchase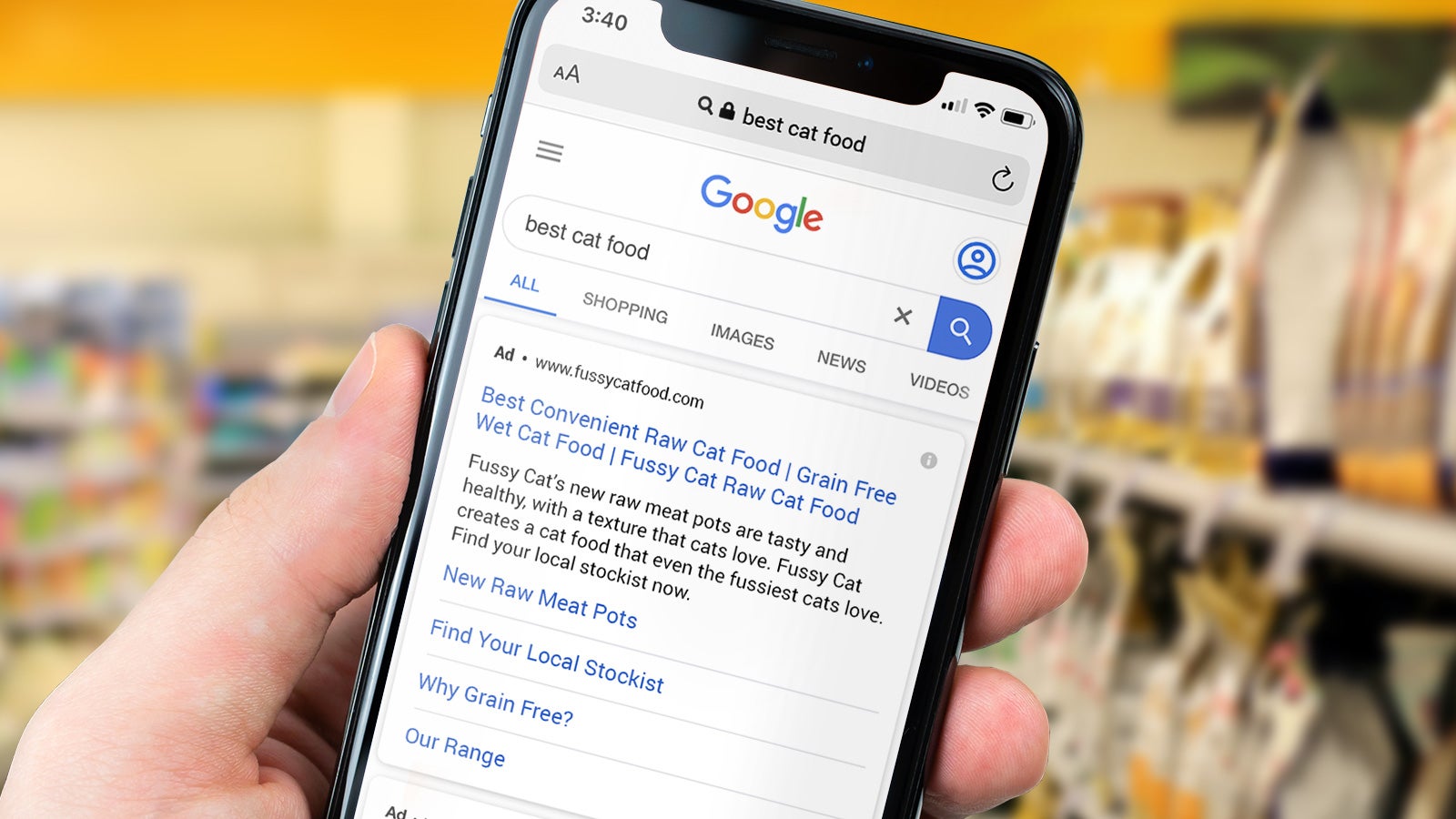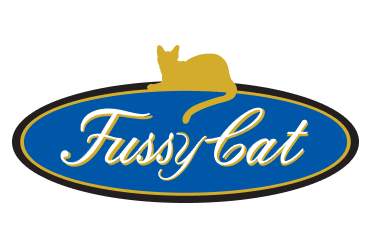 The results.
351% increase in users.
1,067% increase in unique events for commercial activity.
354% increase in search impressions.
60% of users viewed entire landing page.
Data shows 1 month campaign period (August 2019 – September 2019) as compared to the previous period.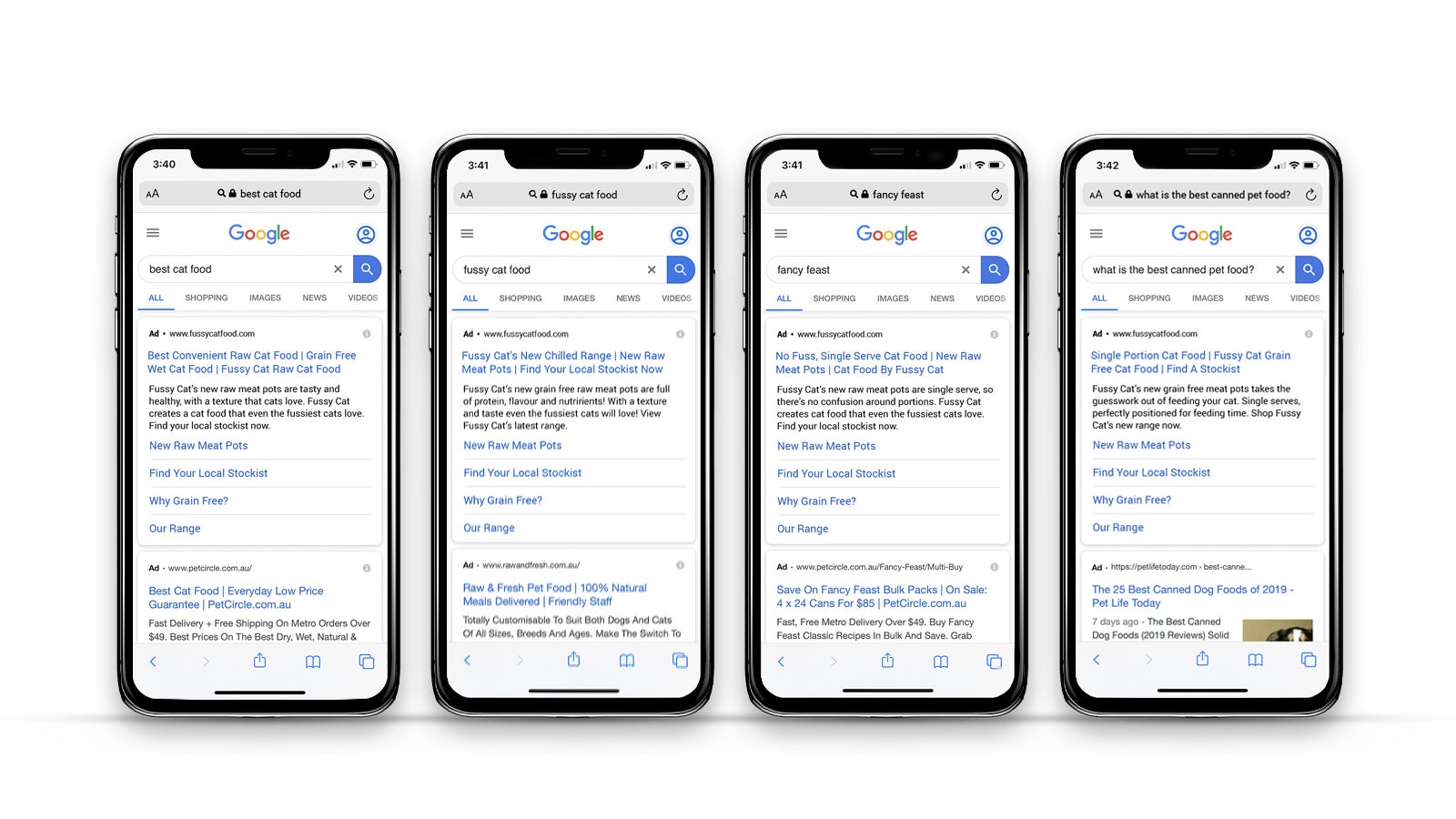 Do you need help generating interest in your product or brand?