Baby Village.
A fully responsive eCommerce platform with rich automated marketing and back-of-house (in-store) management.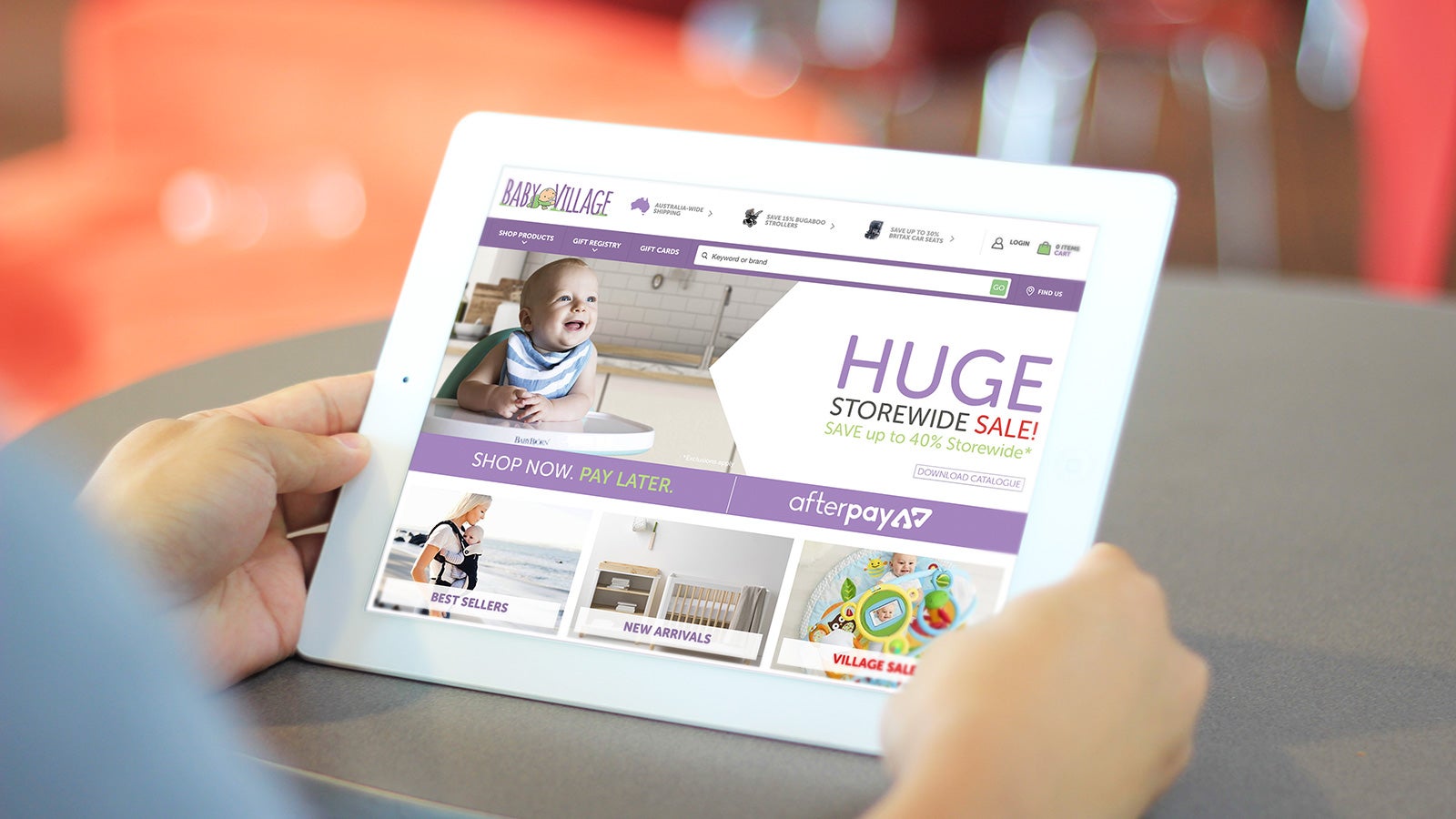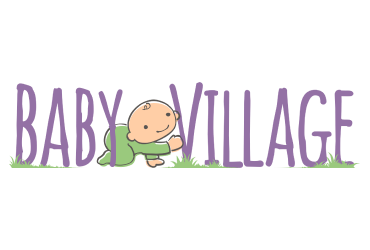 The results.
121% increase in revenue.
120% increase in transactions.
19% increase in conversion rate.
83% increase in users.
85% increase in sessions.
60% increase in form submissions.
Data compares three months (01 Feb 2020 - 30 Apr 2020) with corresponding three months in previous year (01 Feb 2019 - 30 Apr 2019).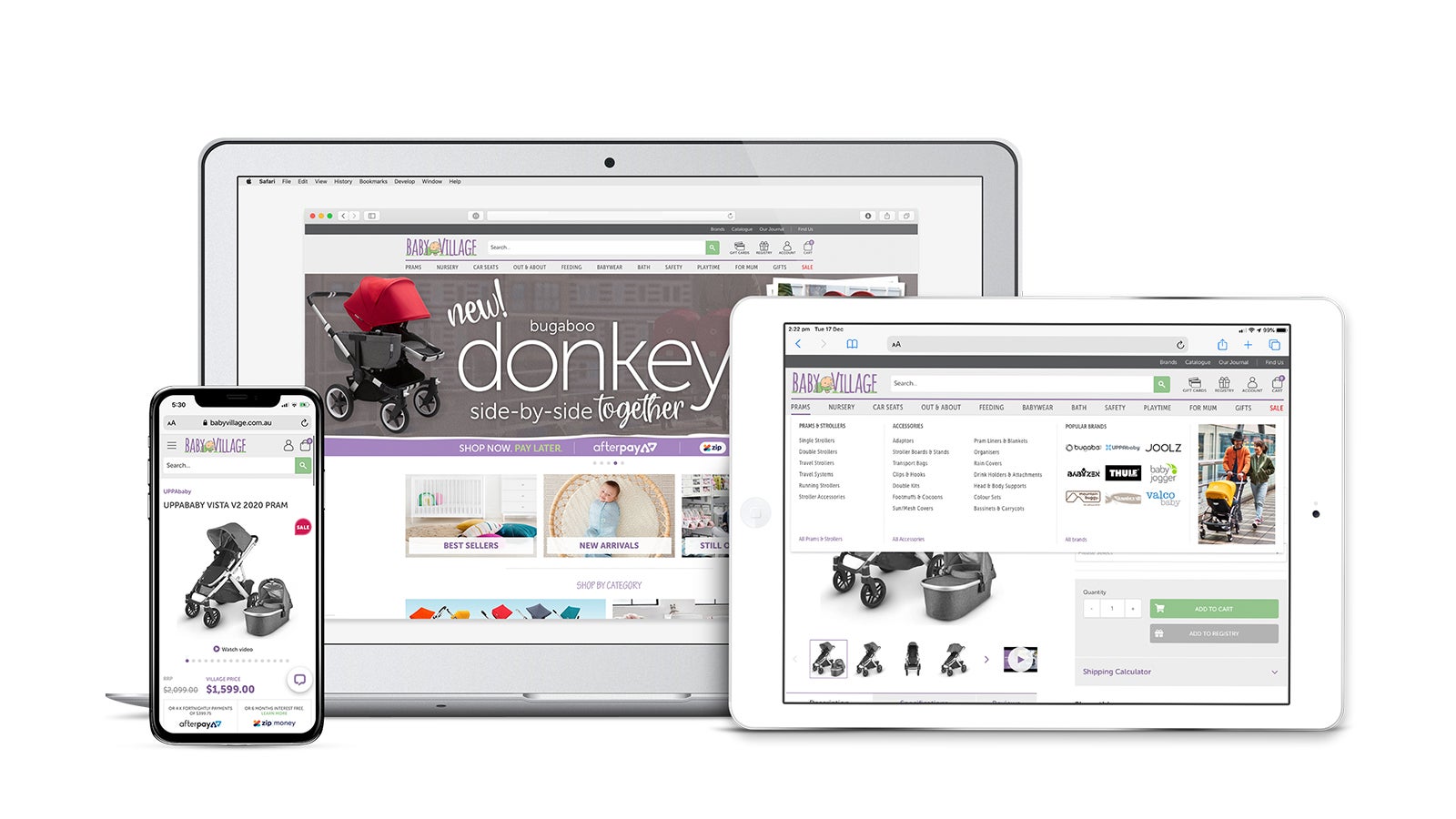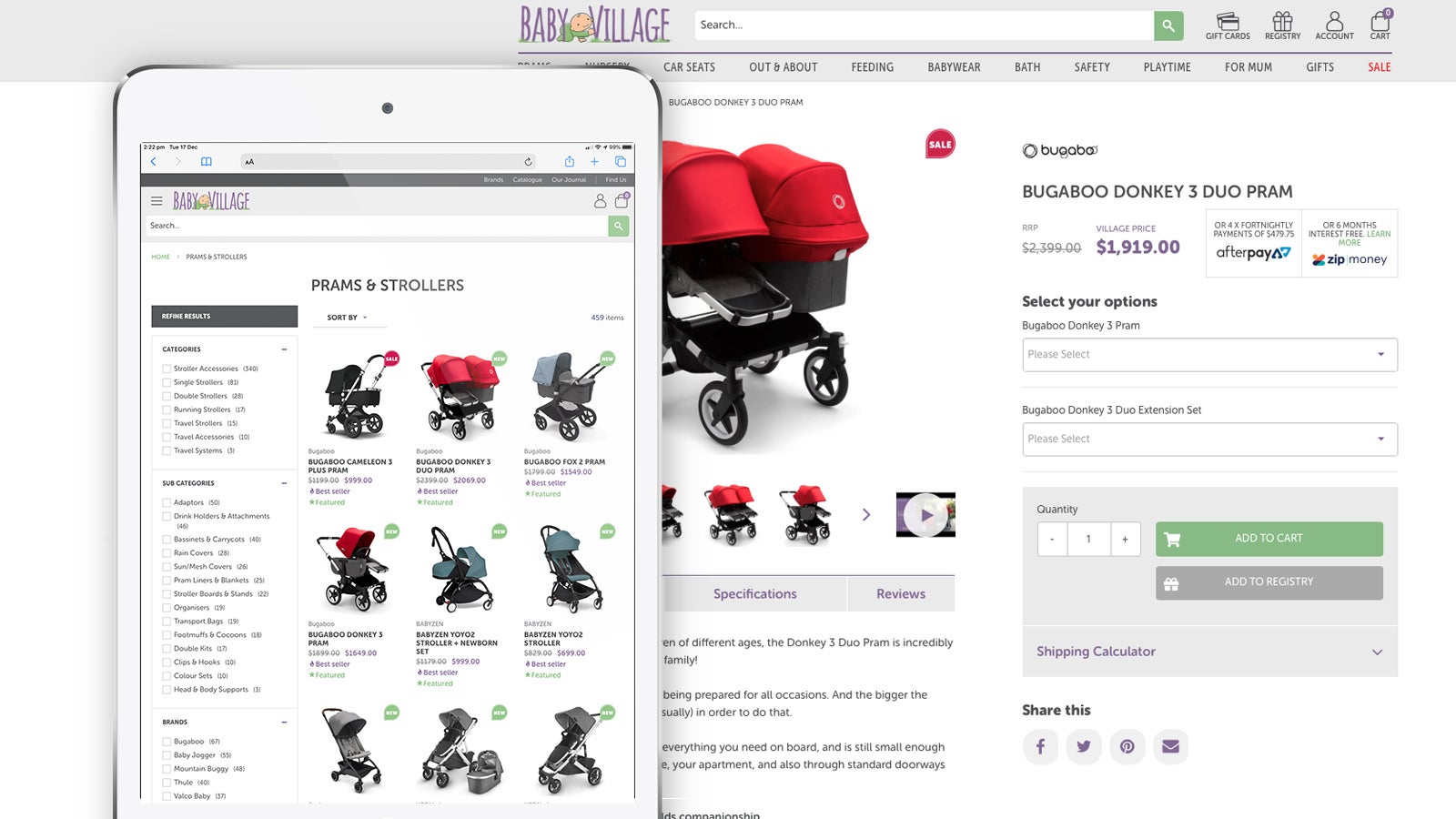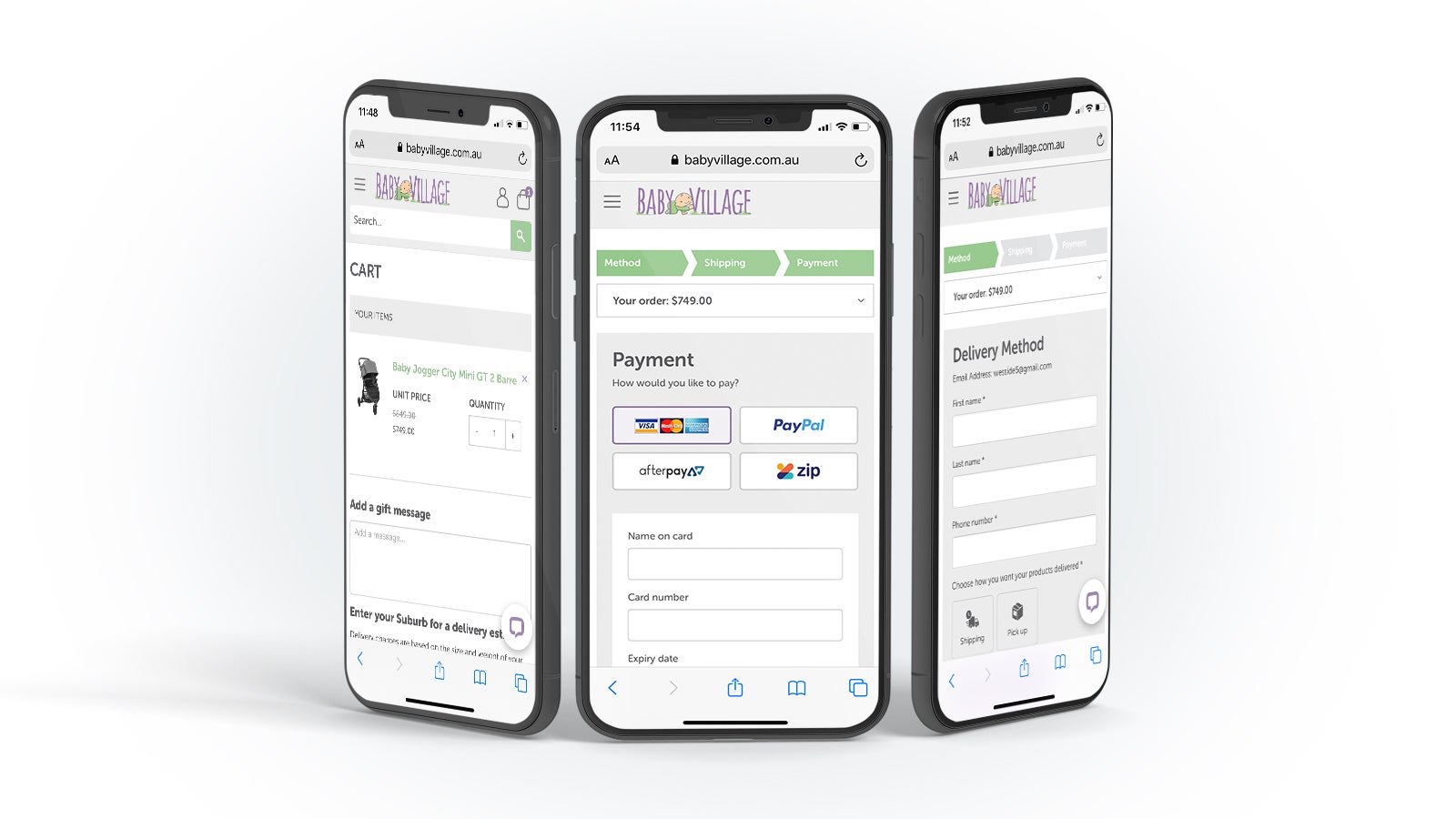 True to their name, Devotion showed passion and commitment in systematically learning and understanding the intricacies of our business when formulating a solution for the redevelopment of our website. Their technical team is extremely strong and consistently delivered well thought out solutions to previously unaddressed issues from legacy systems. From design to development, their pursuit of excellence is obvious.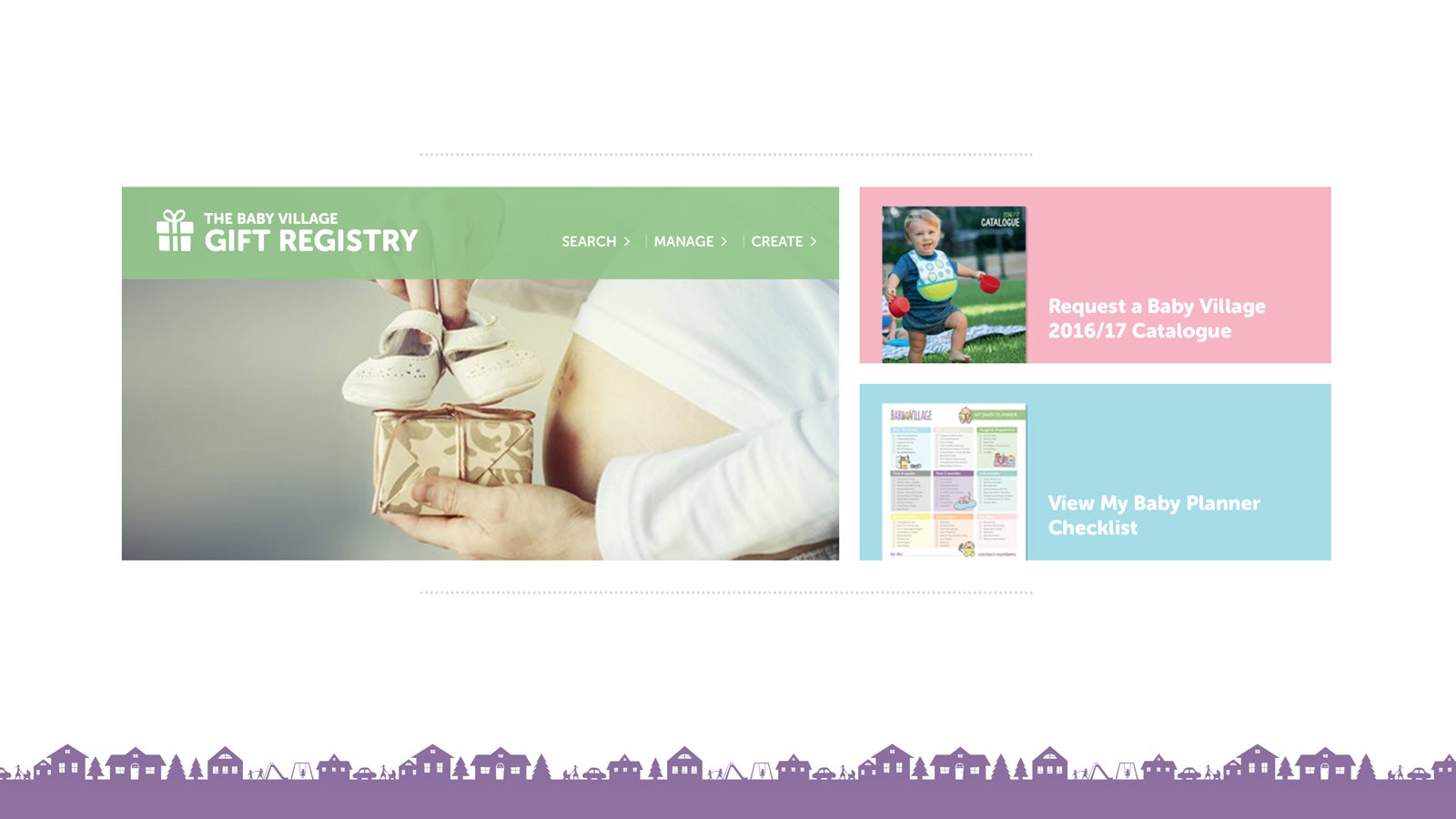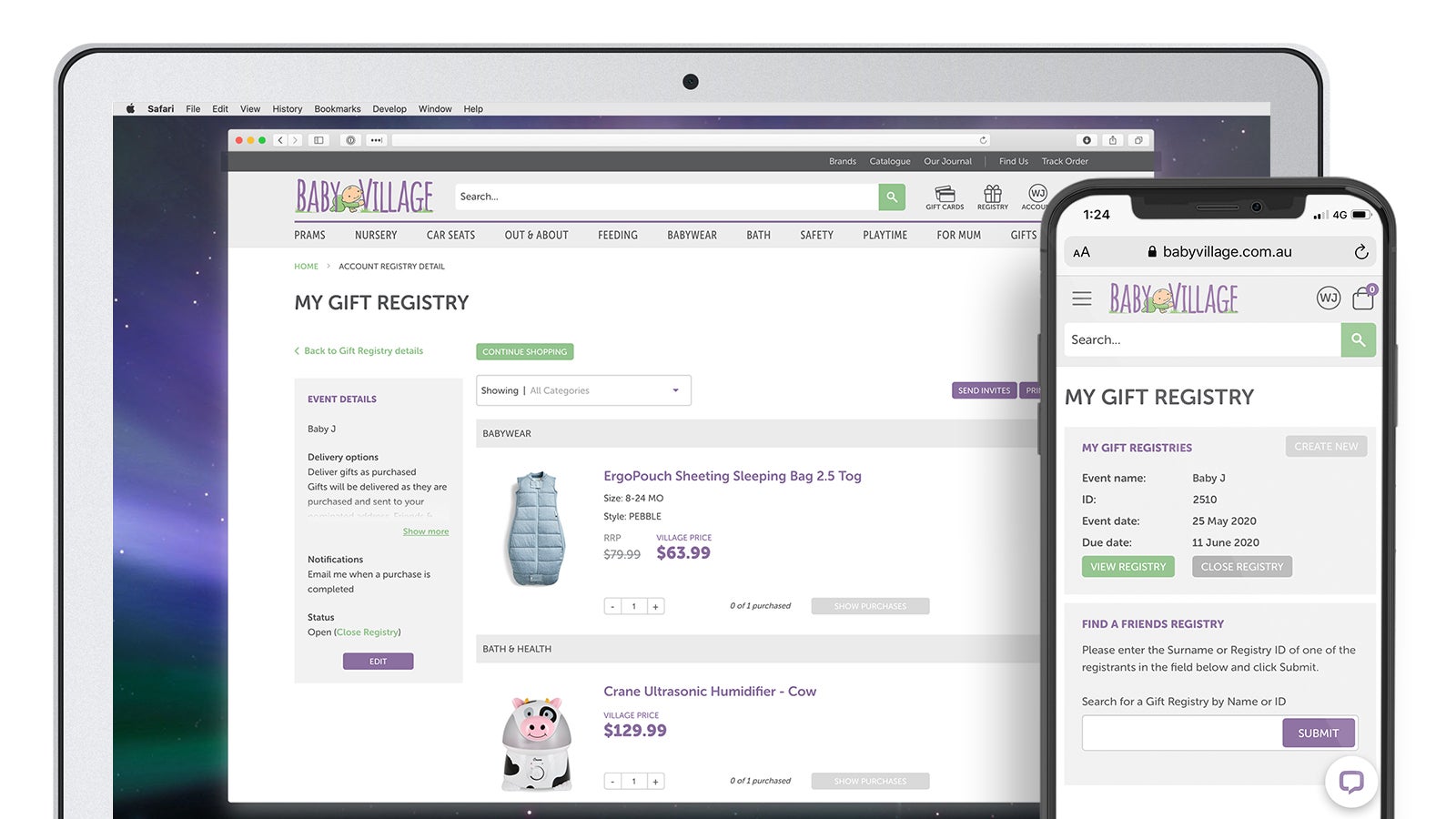 Do you need help selling online?