Australian Wine Made Our Way.
A visually striking and content-rich website, that focuses on the dissemination of knowledge of Australian wine.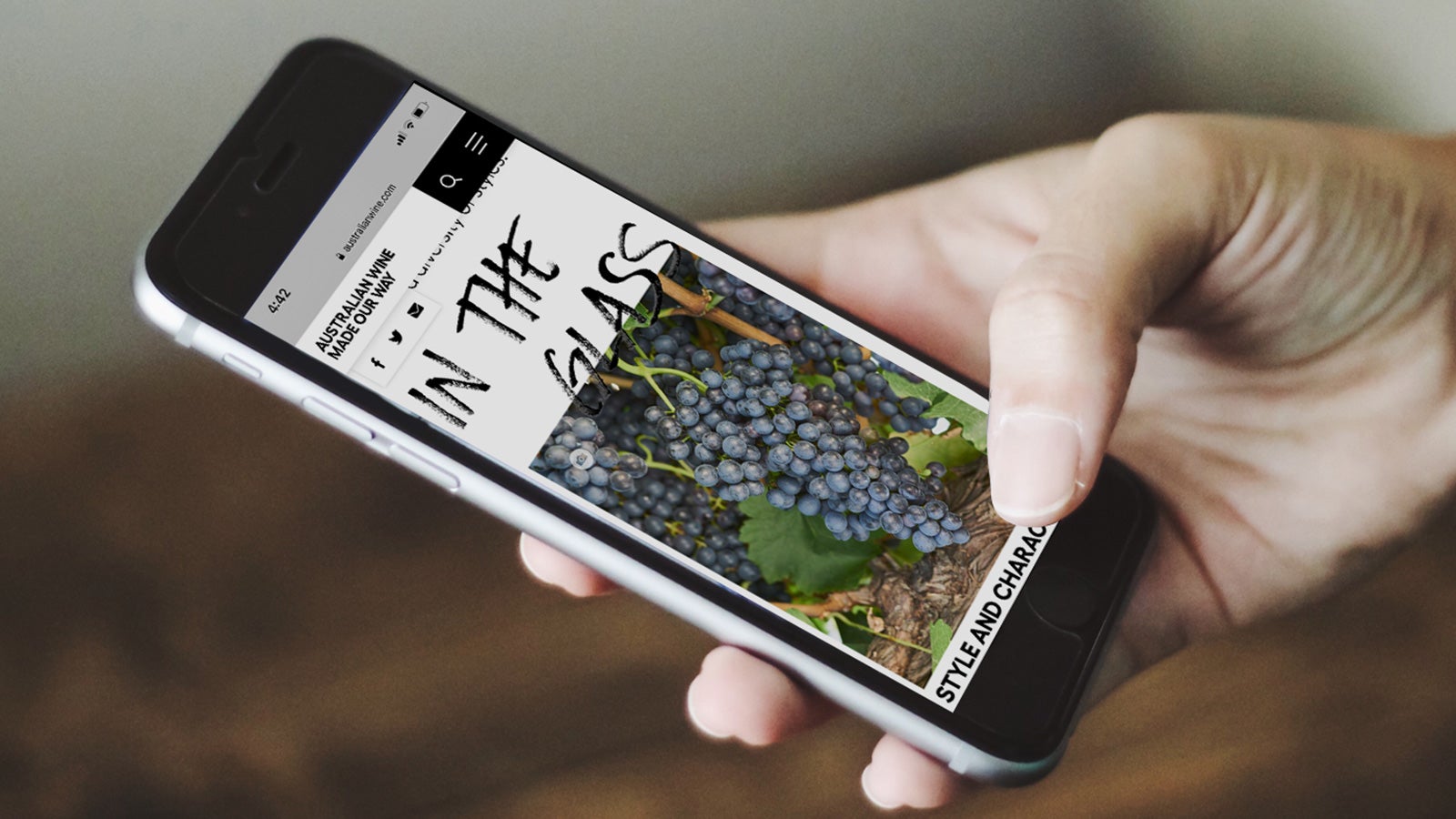 The results.
275% increase in new users.
271% increase in users.
268% increase in sessions.
191% increase in pageviews.
53% decrease in bounce rate.
100% increase in goal conversion rate.
Data compares 6-month periods of 01 July to 31 December 2019 with 01 January to 30 June 2019.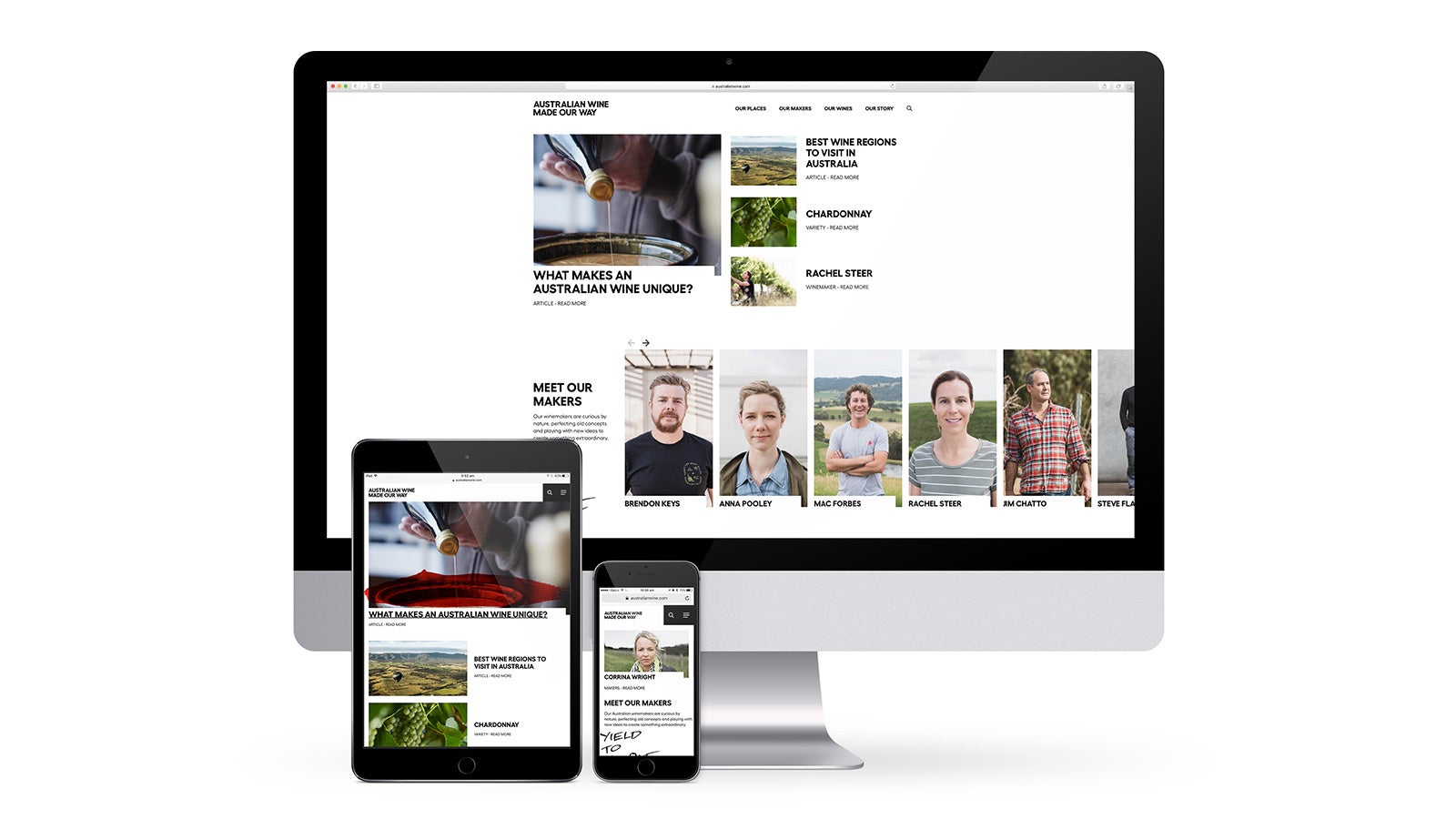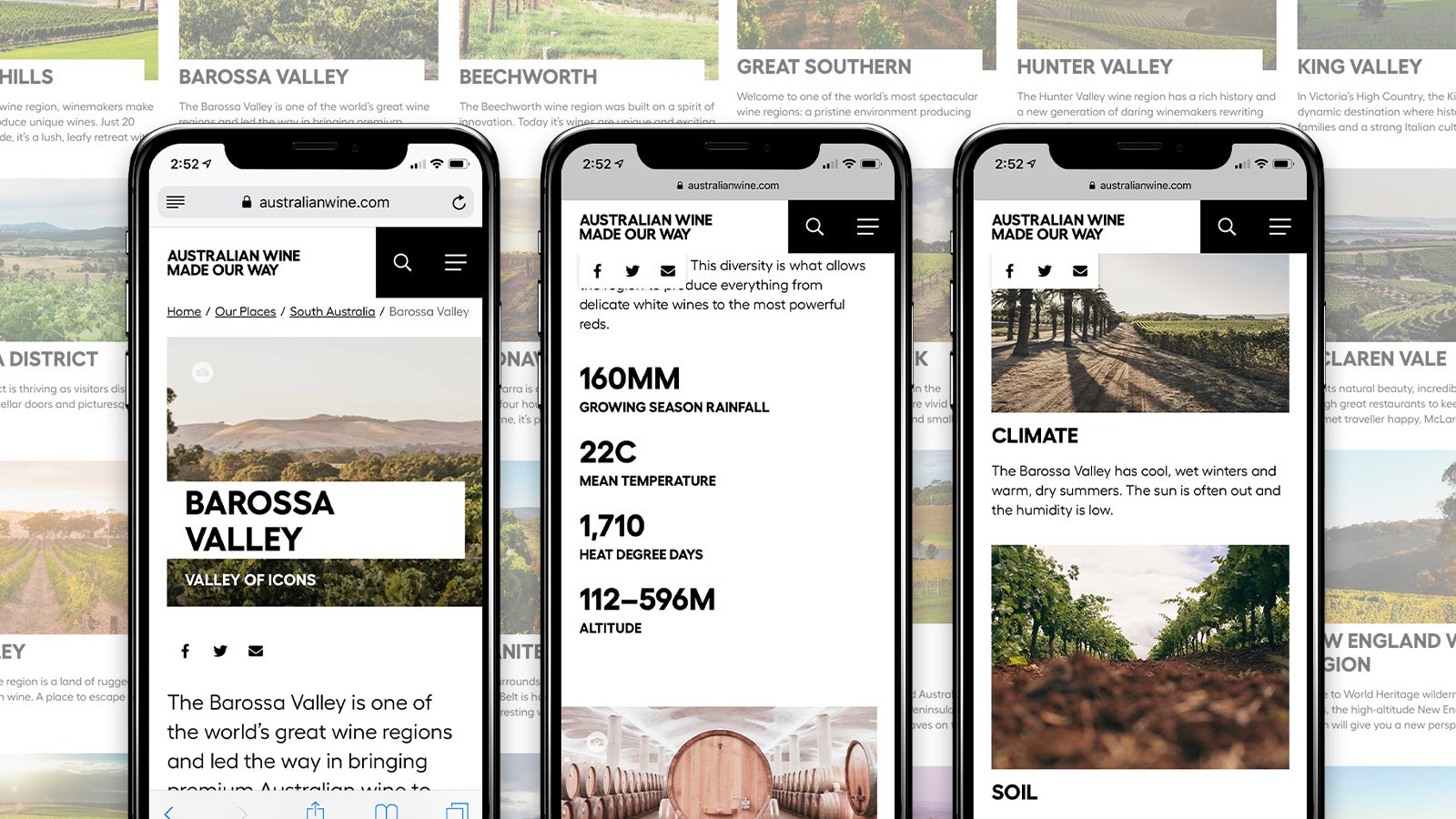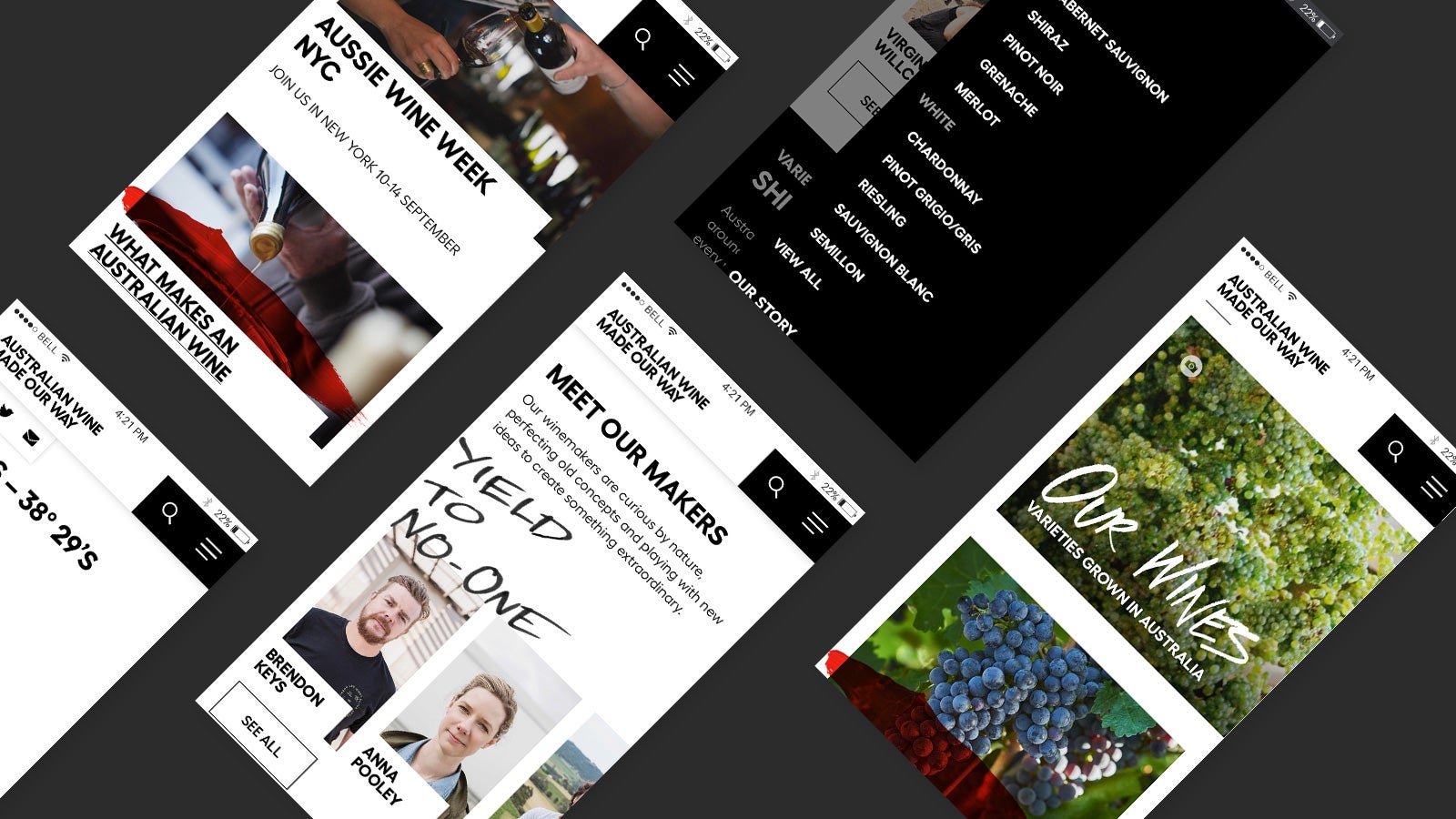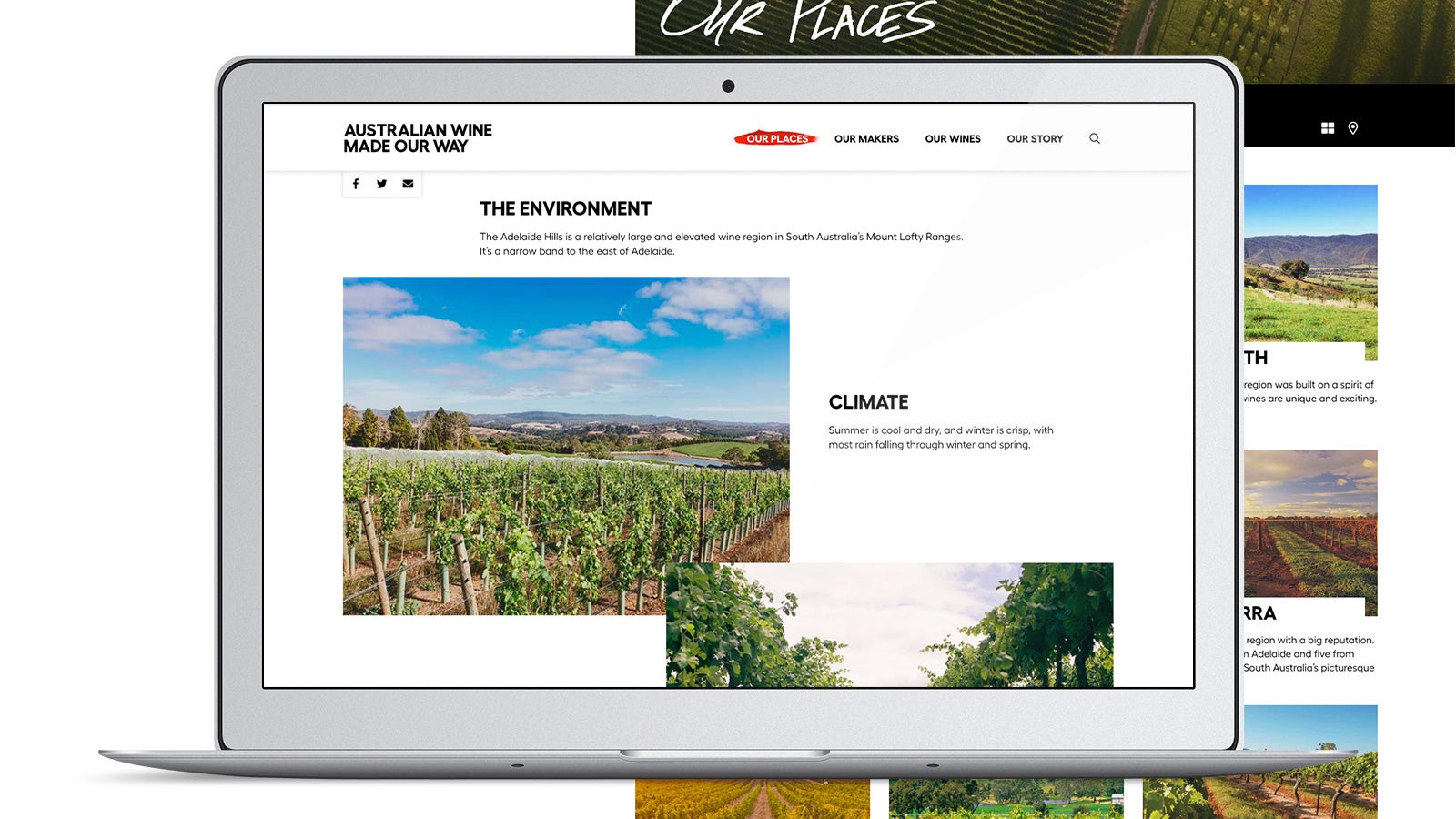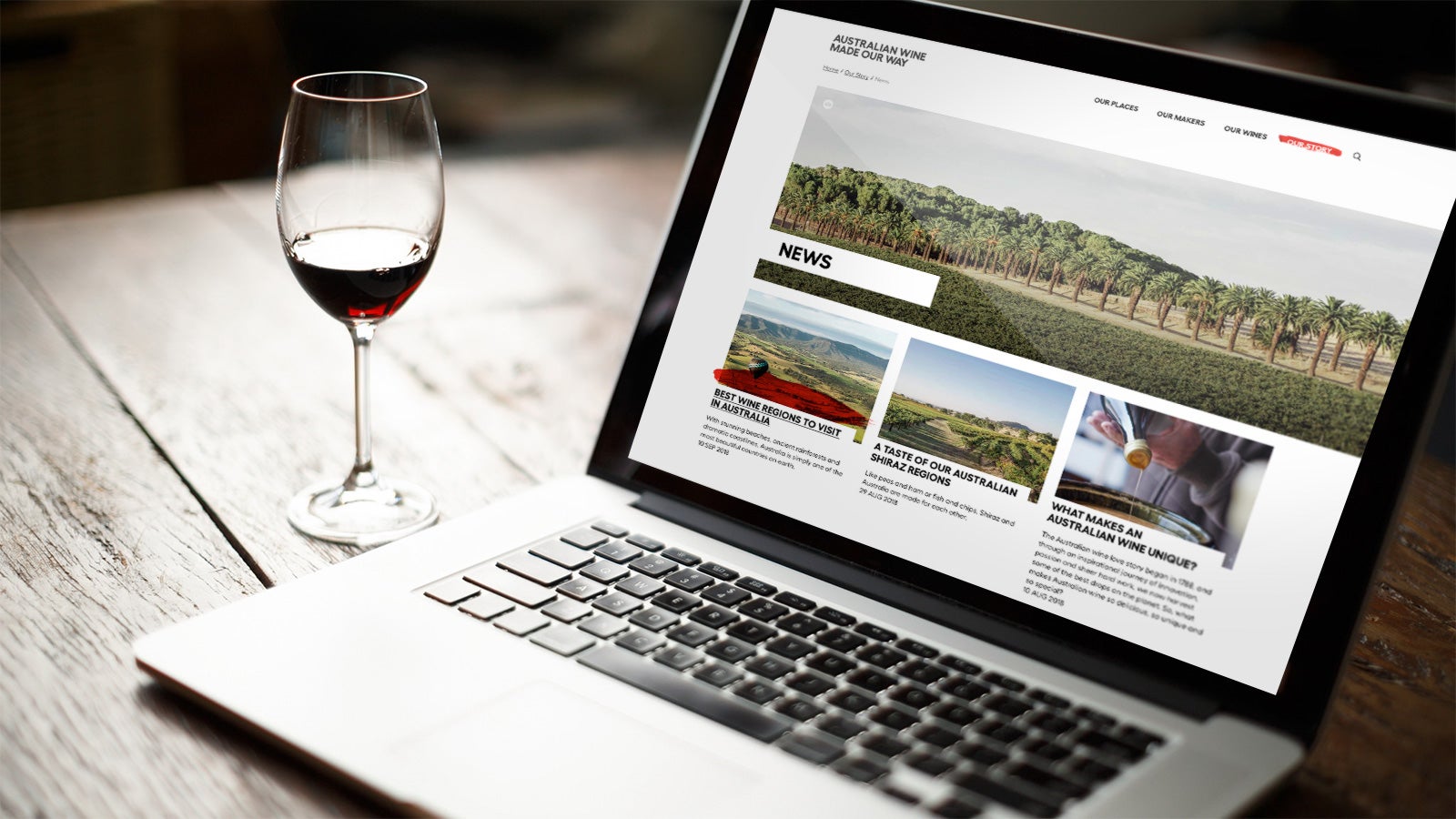 Do you need a rich and immersive website experience in a short timeframe?