AMP.
A full service digital experience platform for B2C and B2B audiences for one of Australia's largest financial institutions.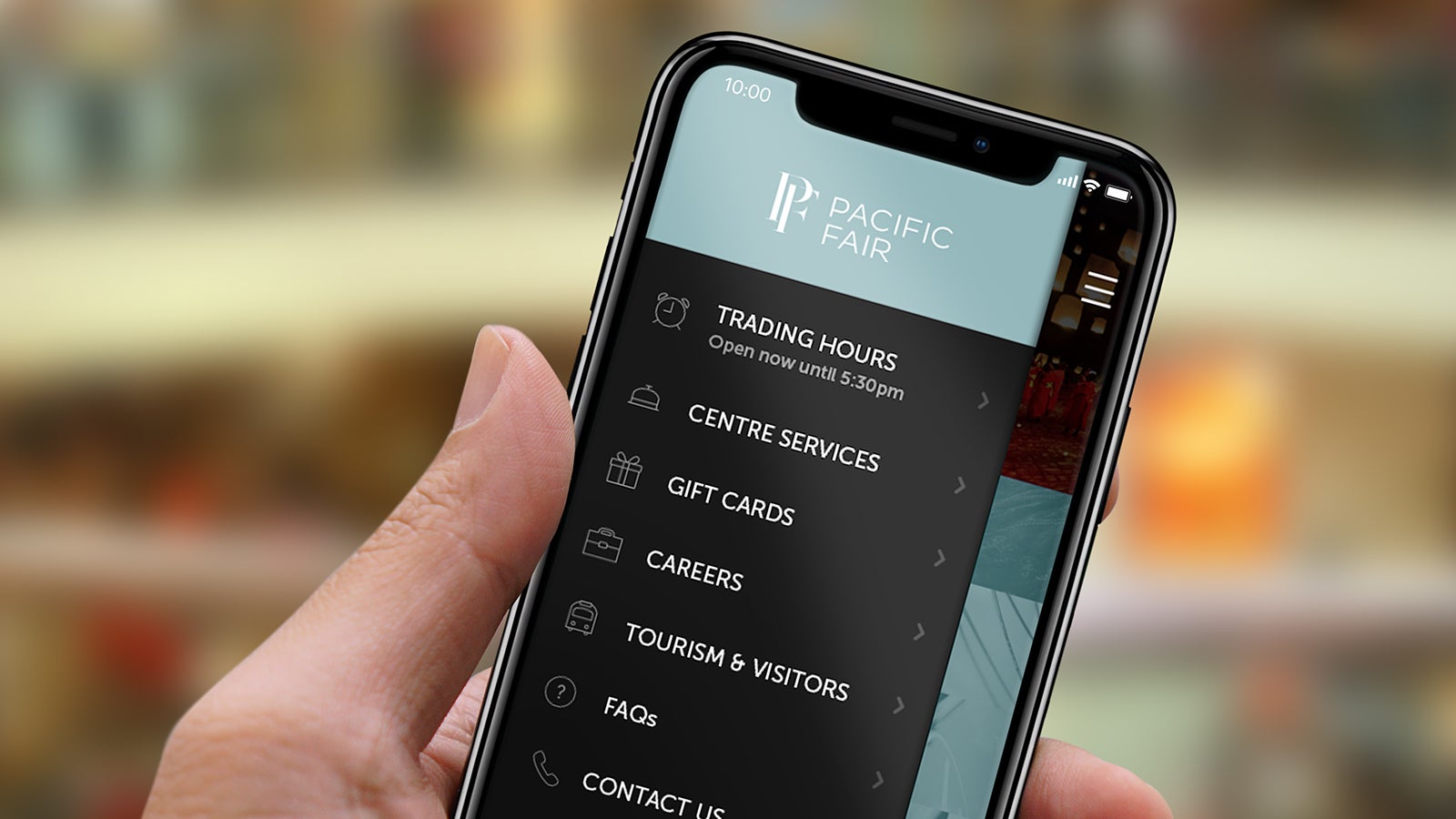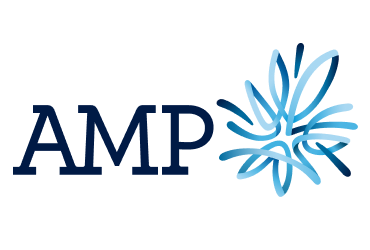 The results.
40% increase in new users*.
37% increase in users*.
28% decrease in bounce rate*.
11% increase in pageviews†.
5% decrease in bounce rate†.
Data represents: * Sample website of Macquarie Centre, 6 months post-2015 relaunch. † For AMP Capital AU, 6 months post-2014 relaunch.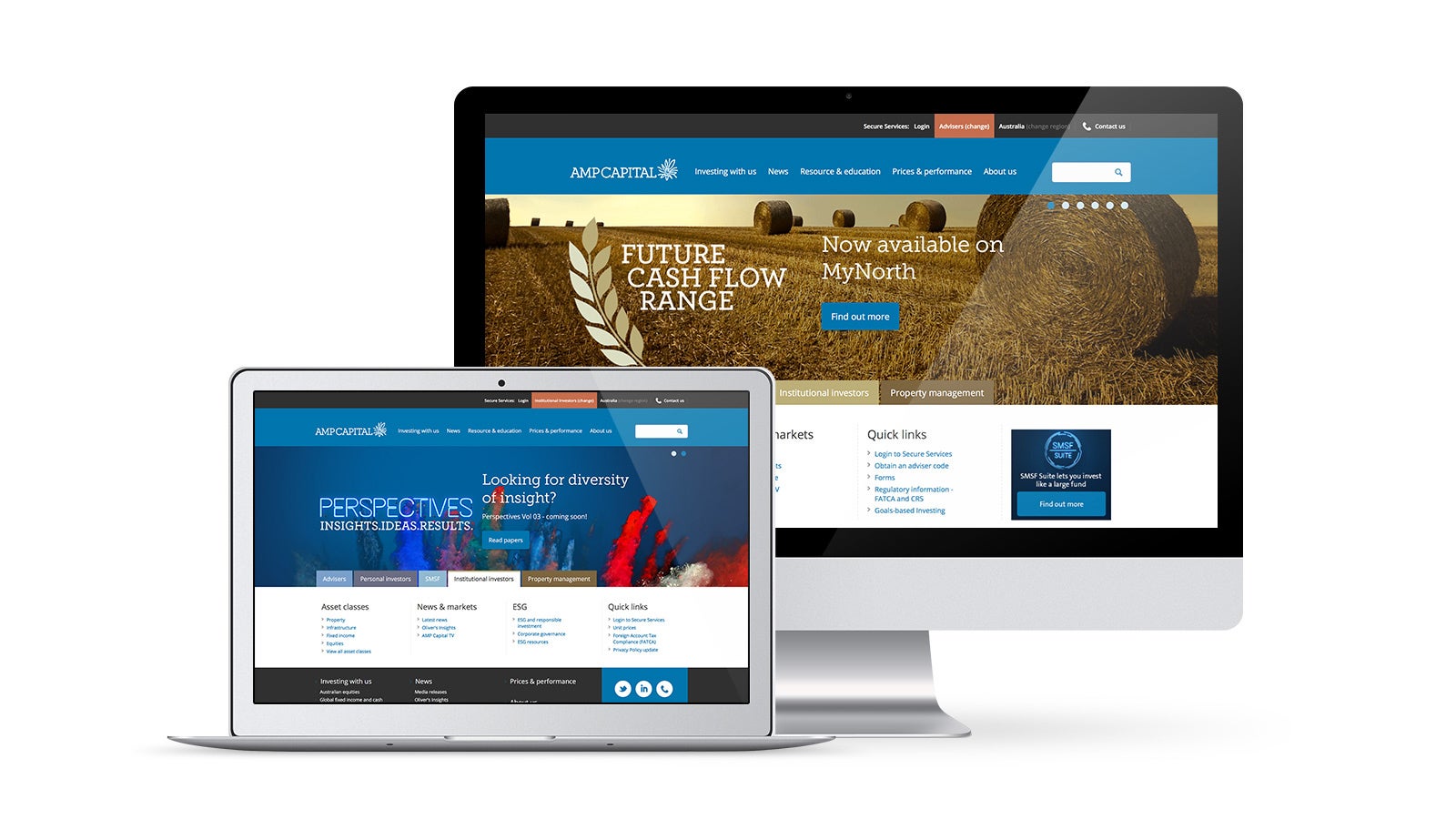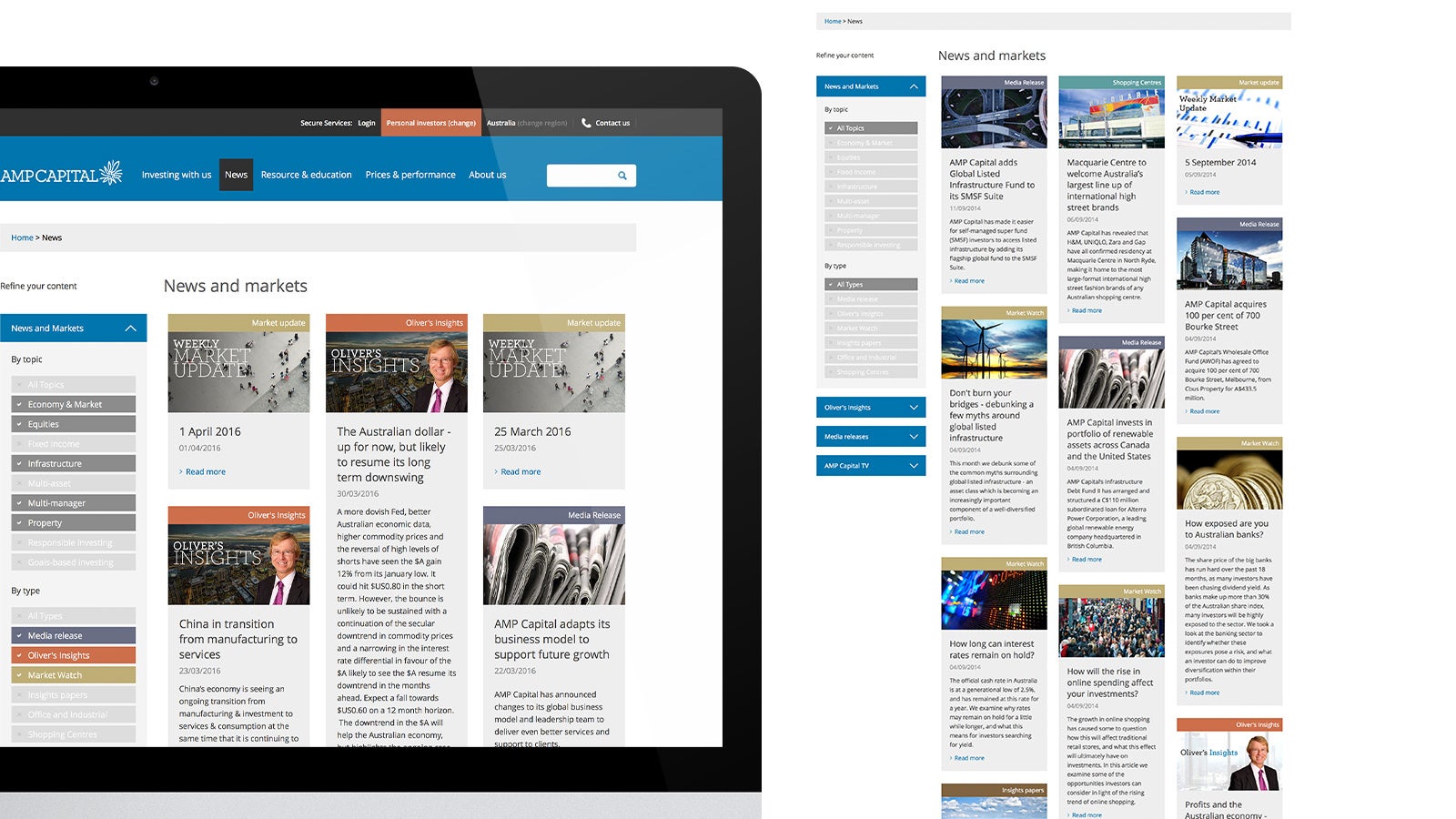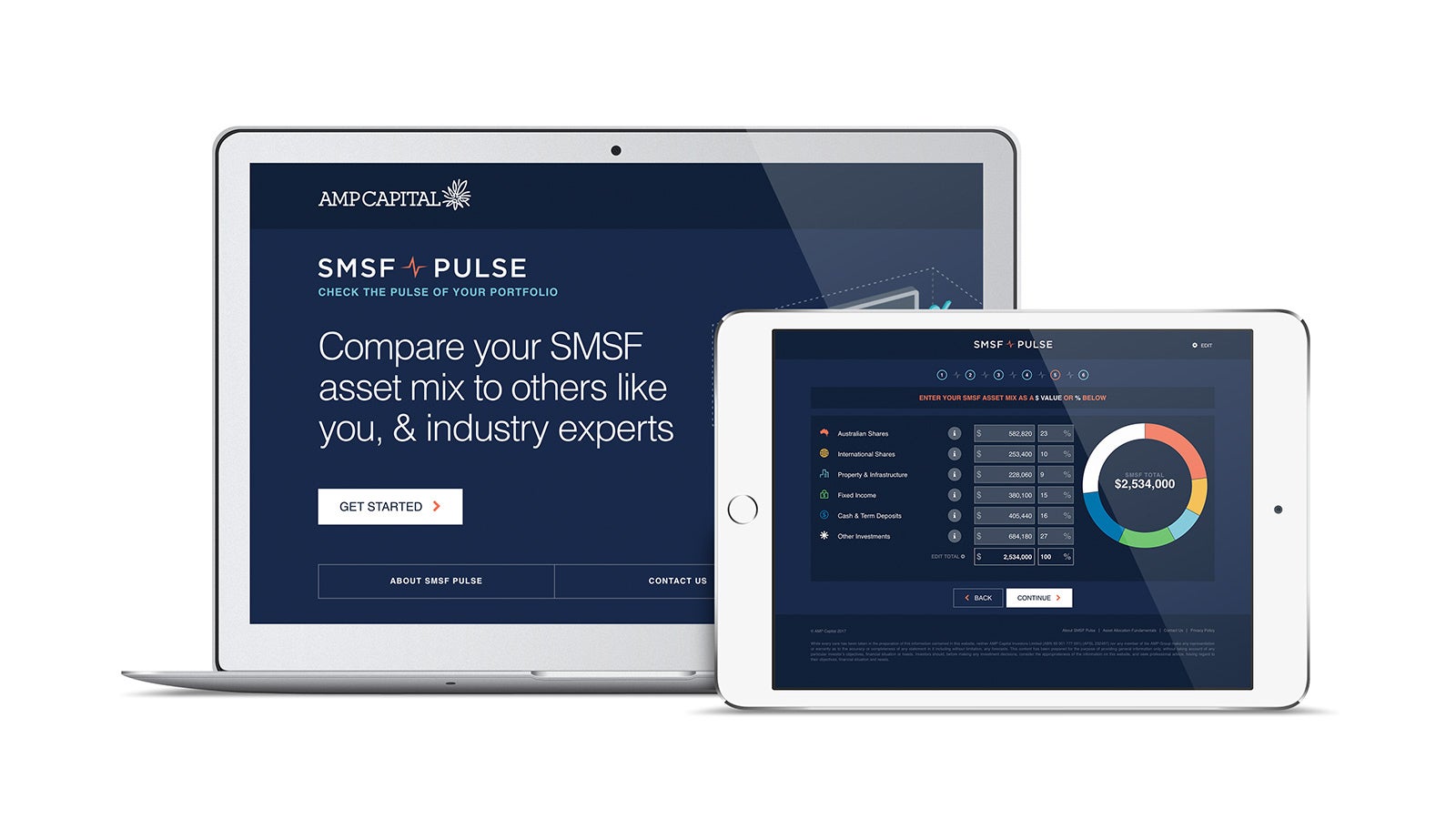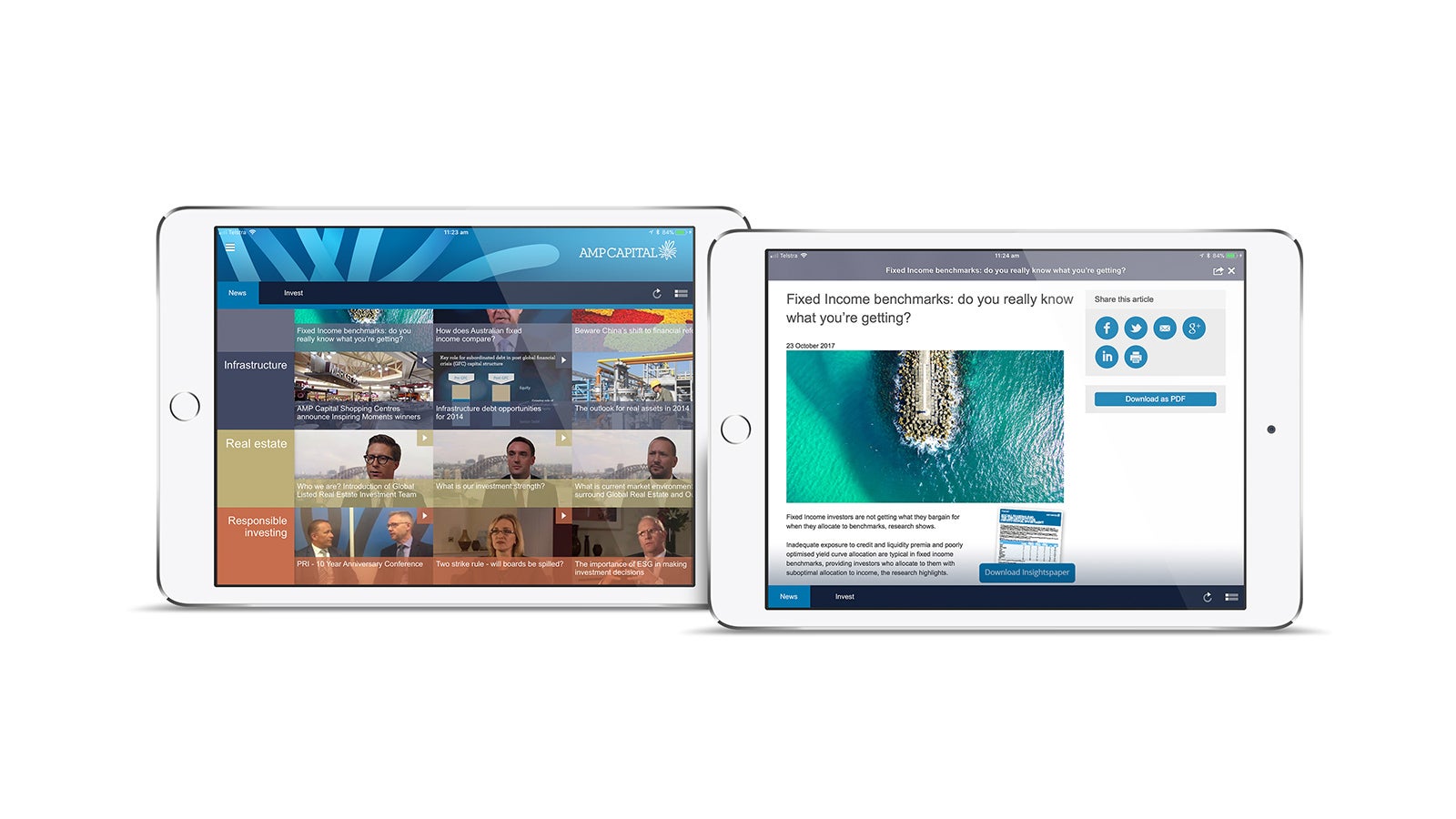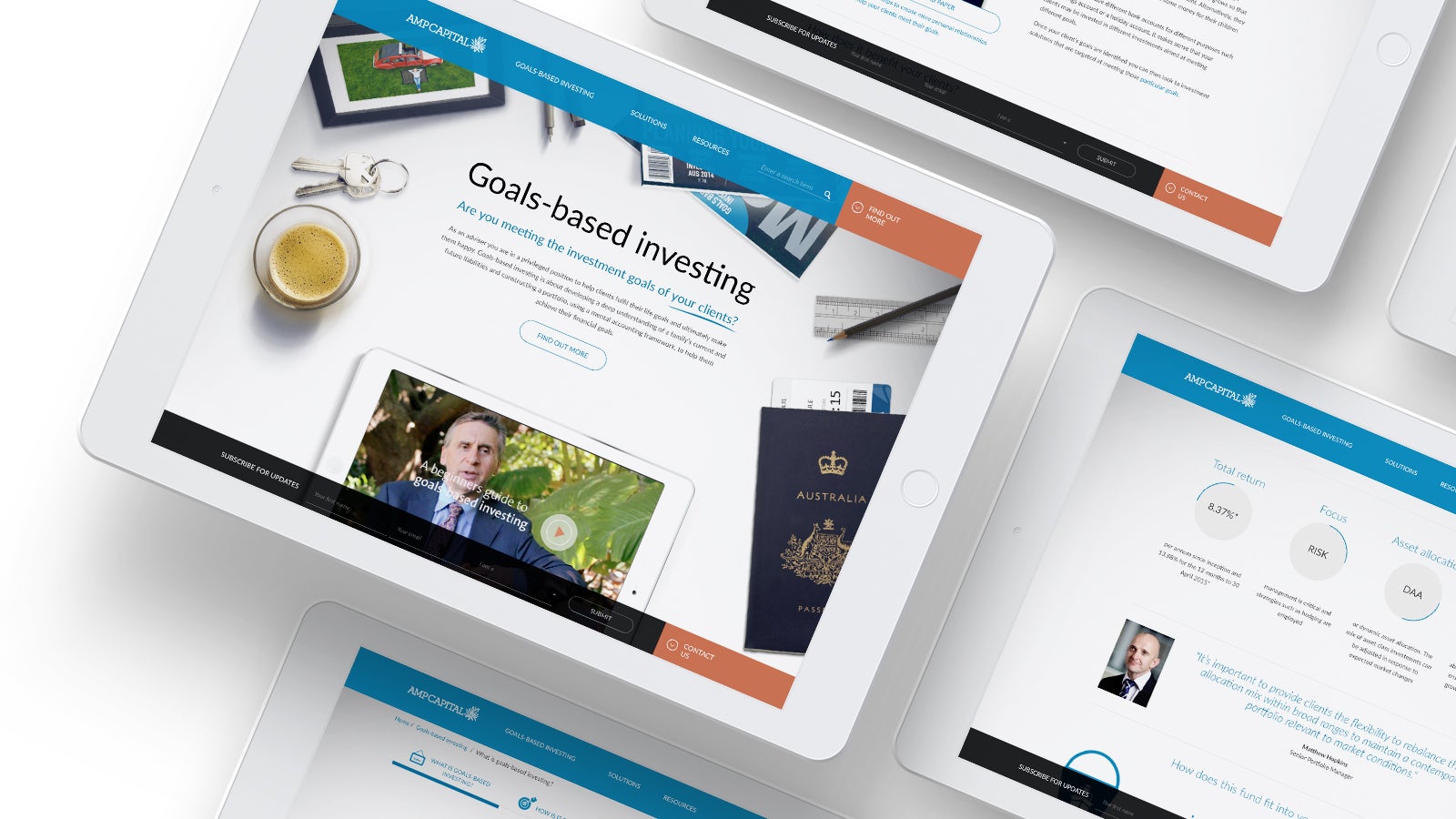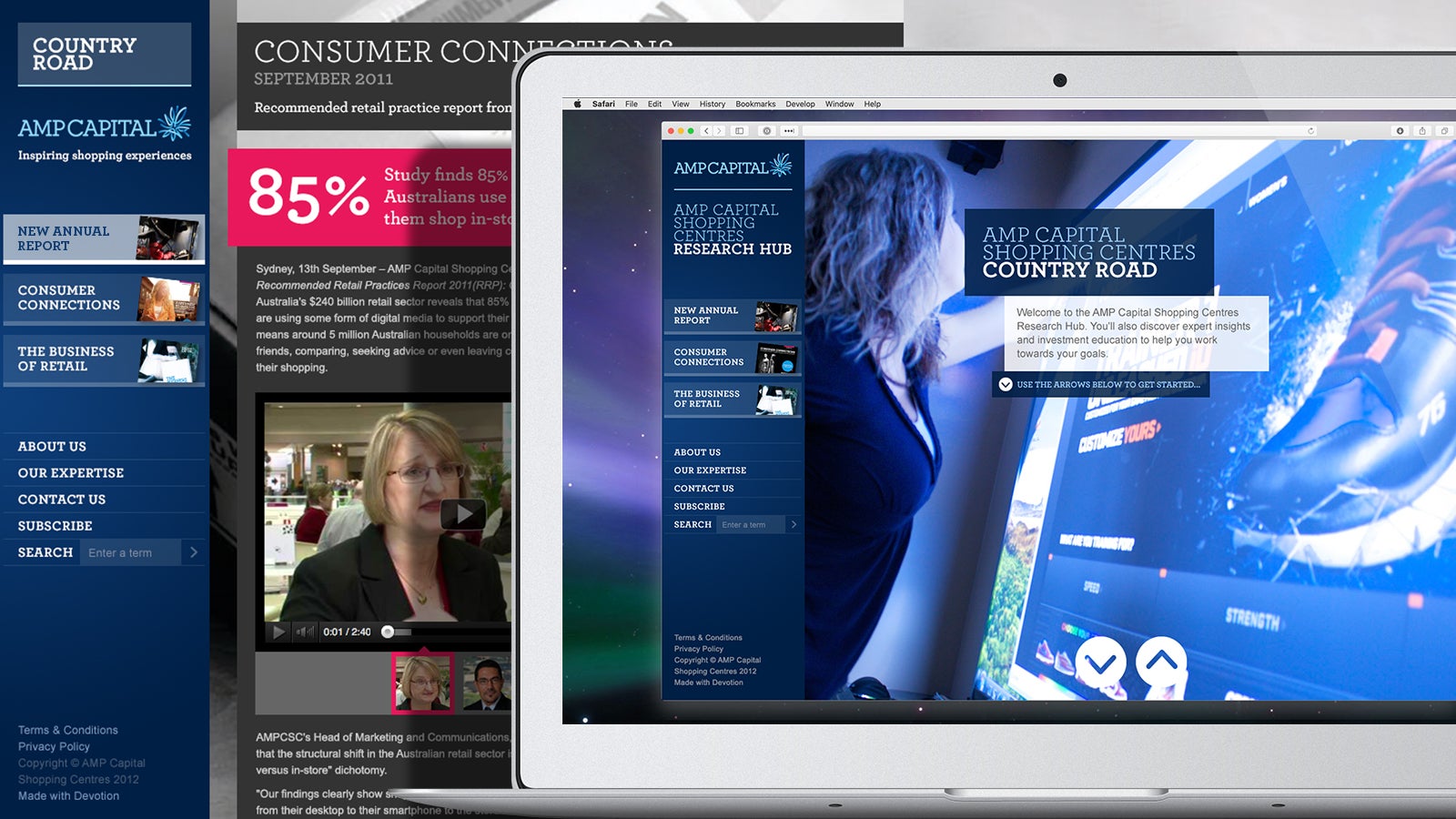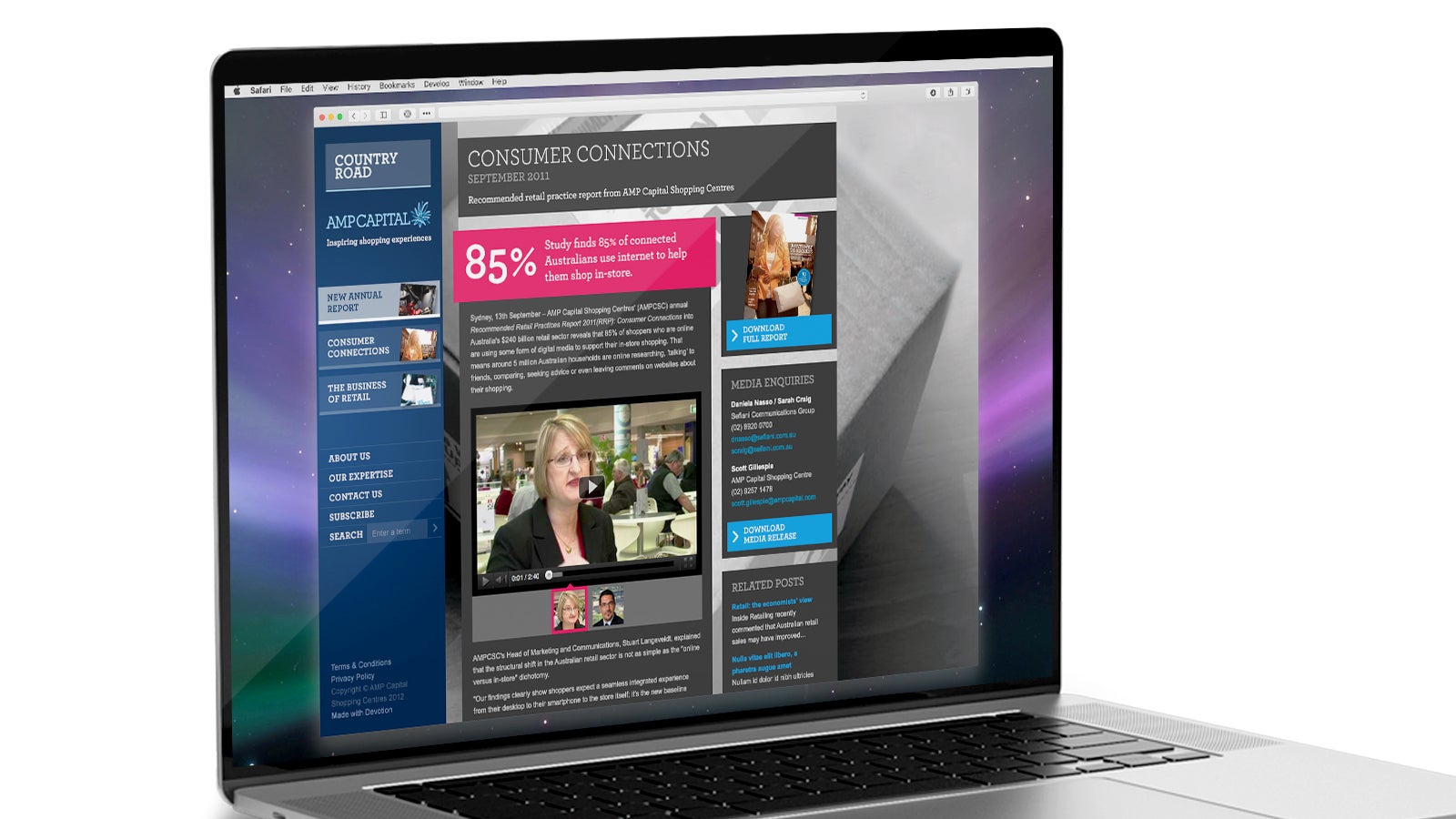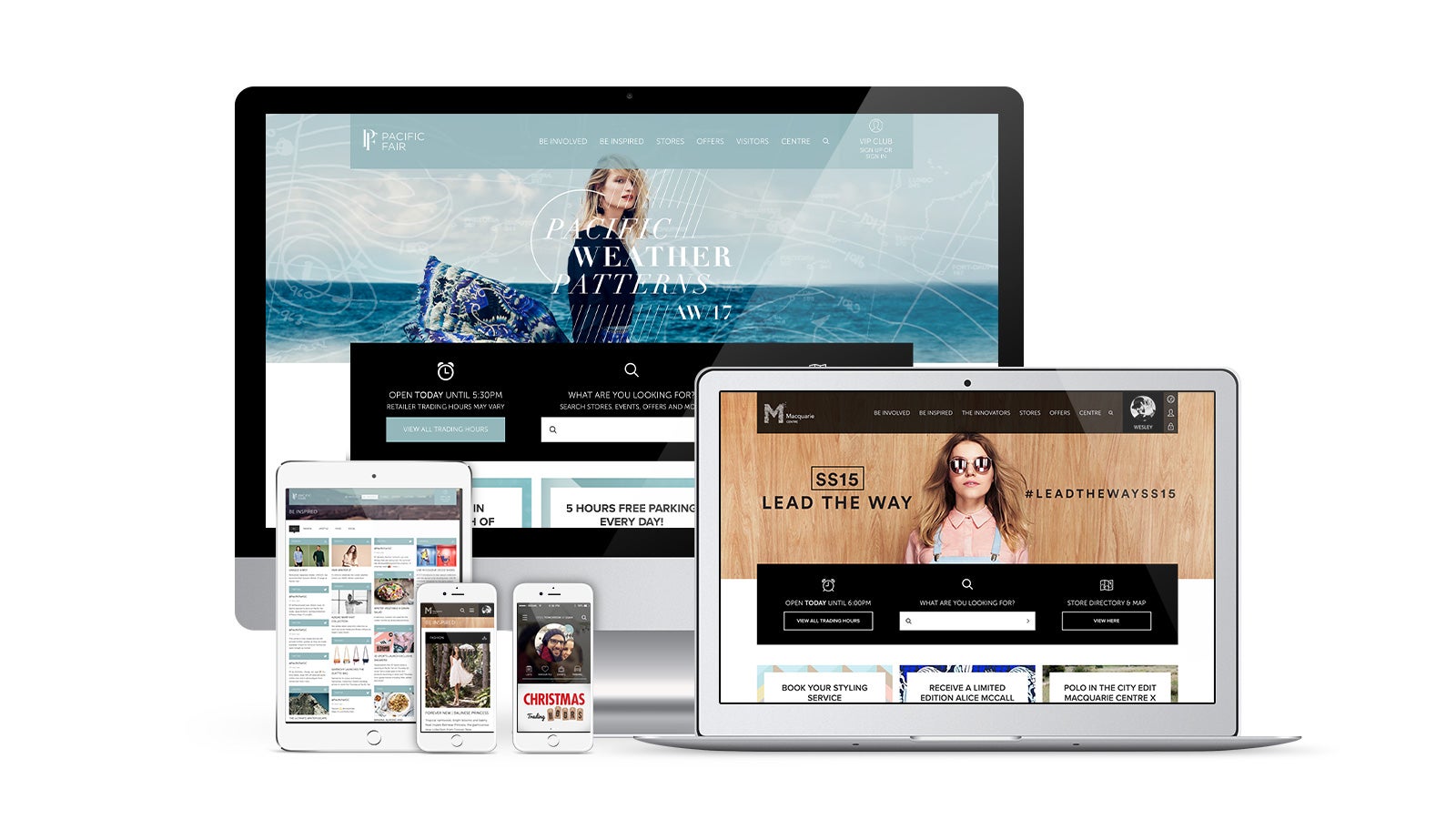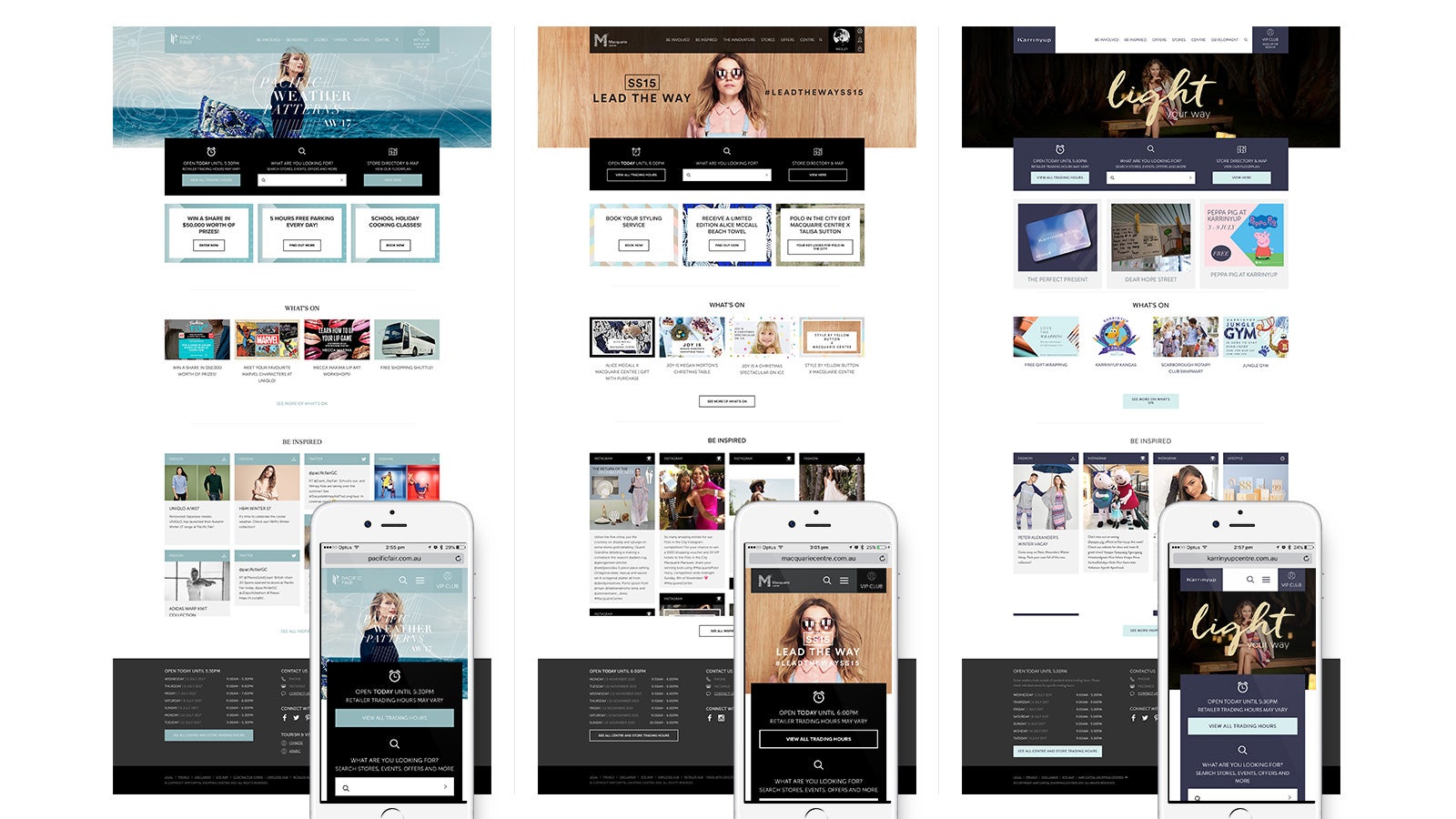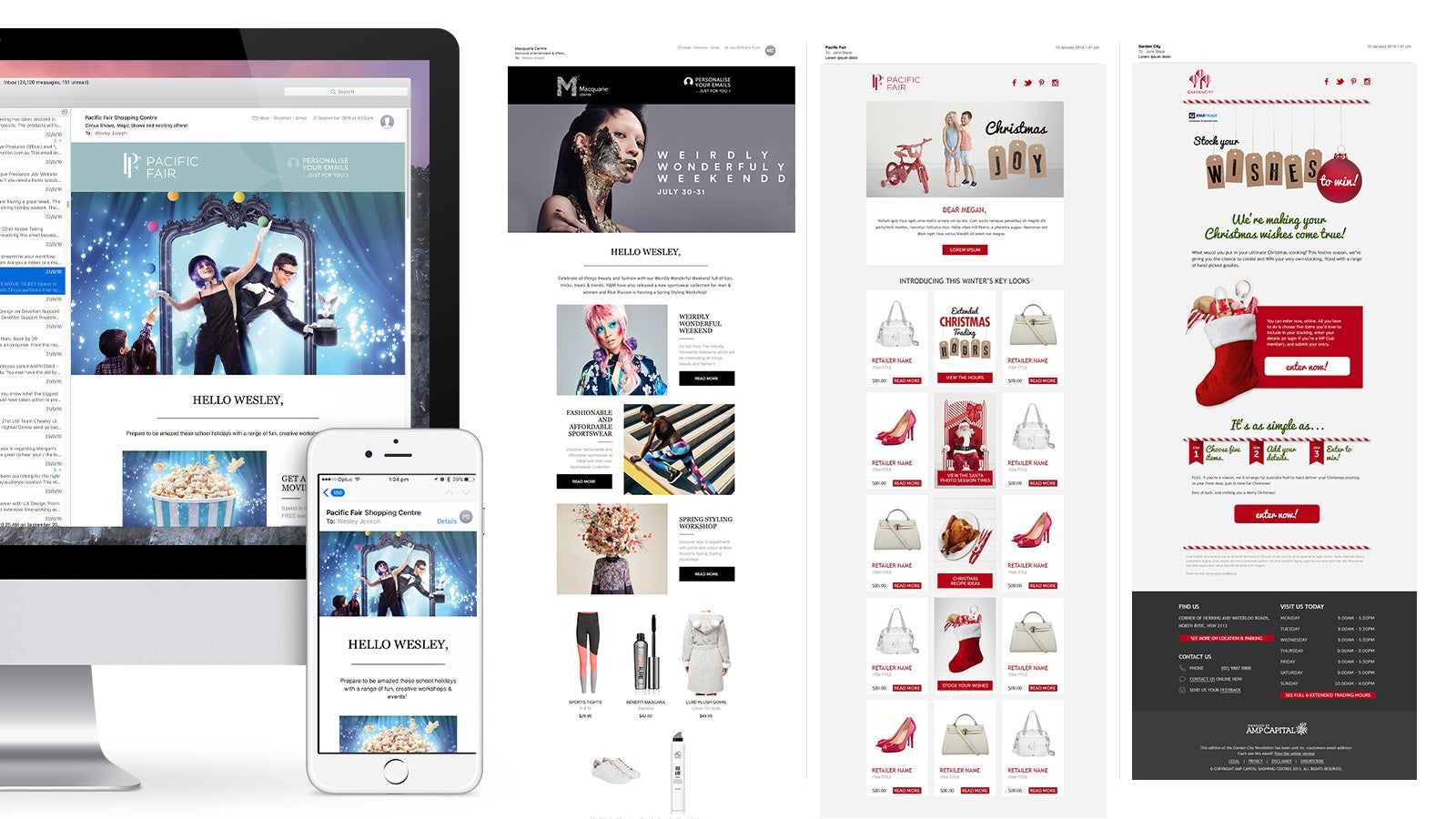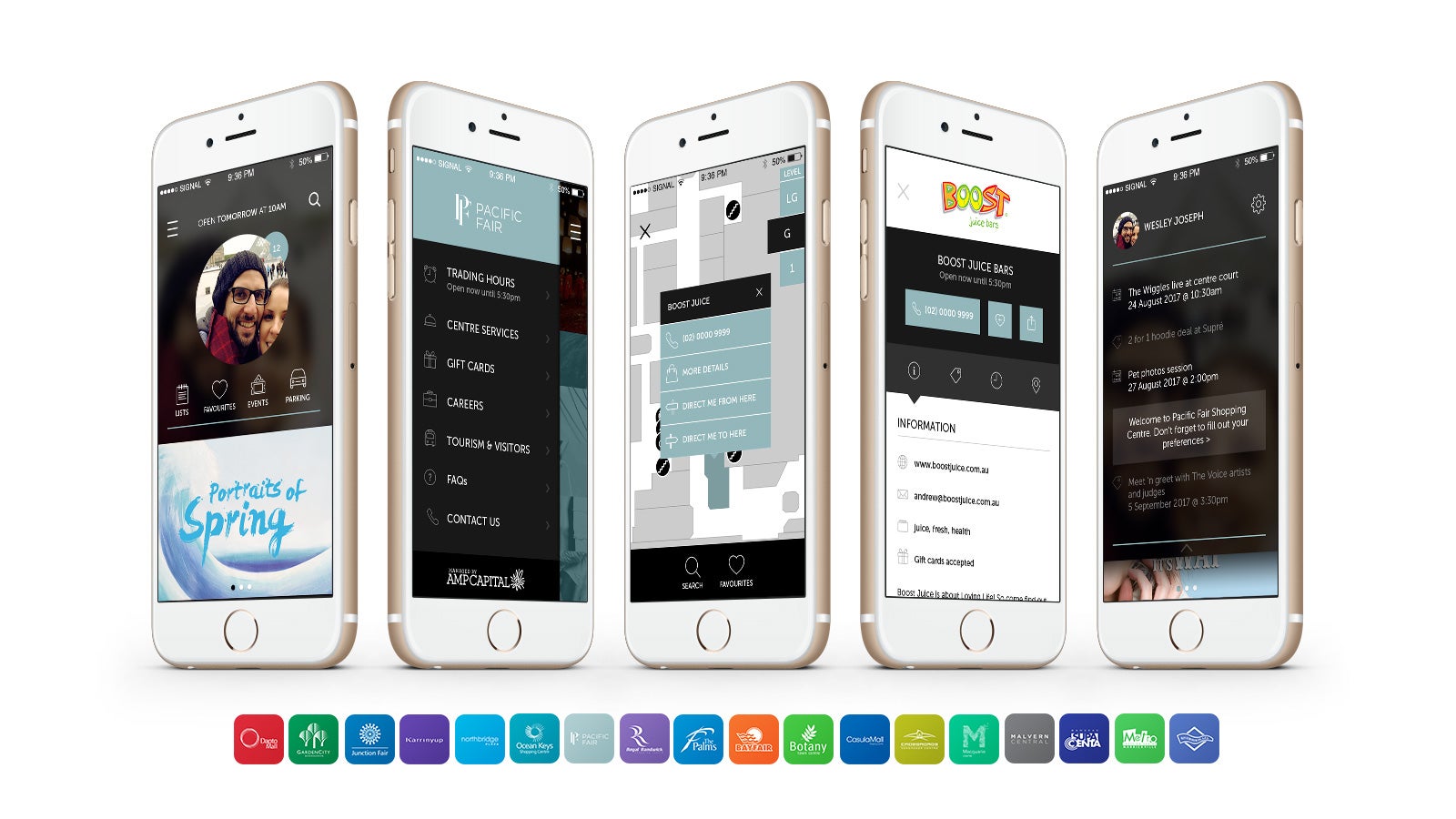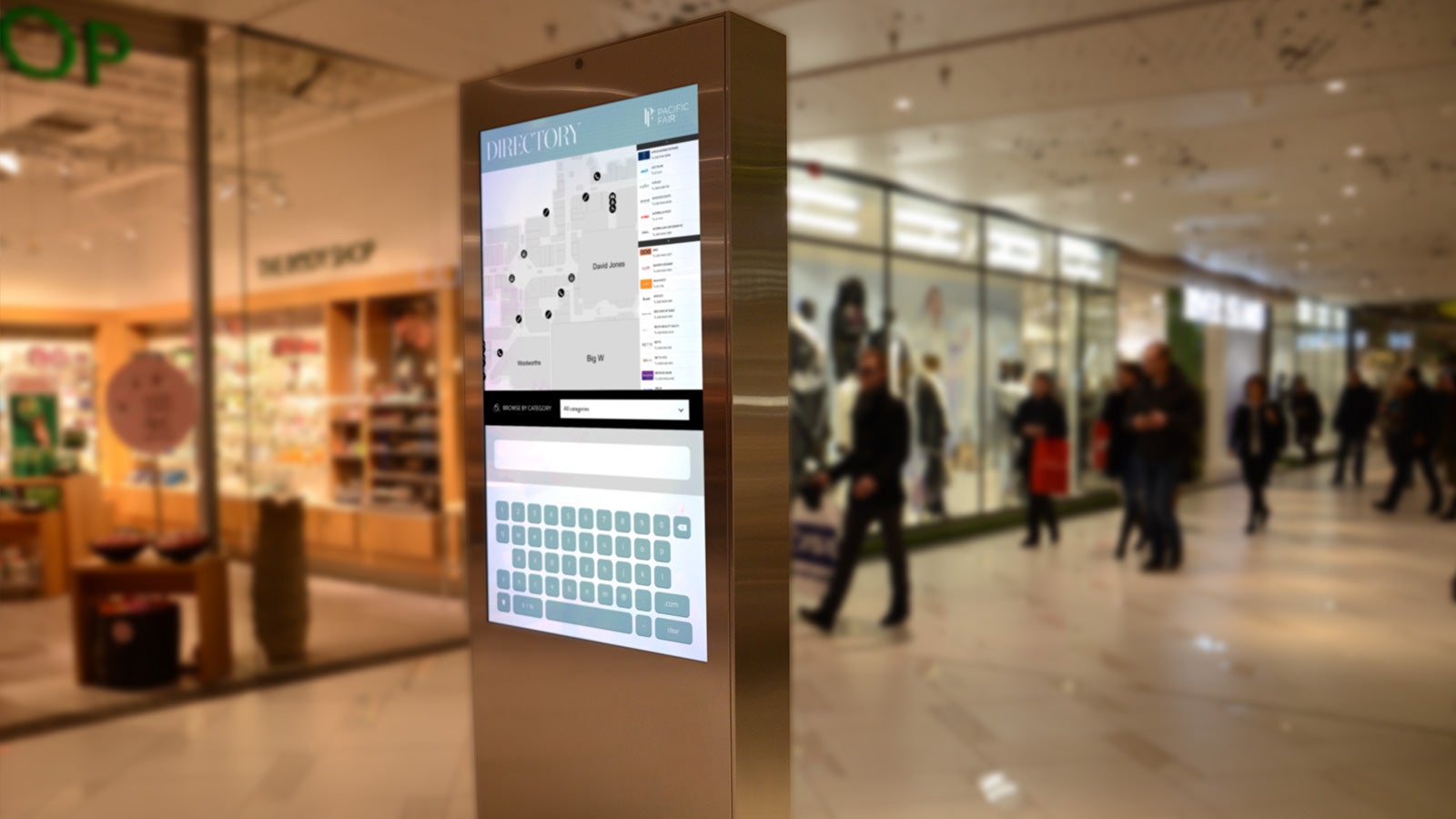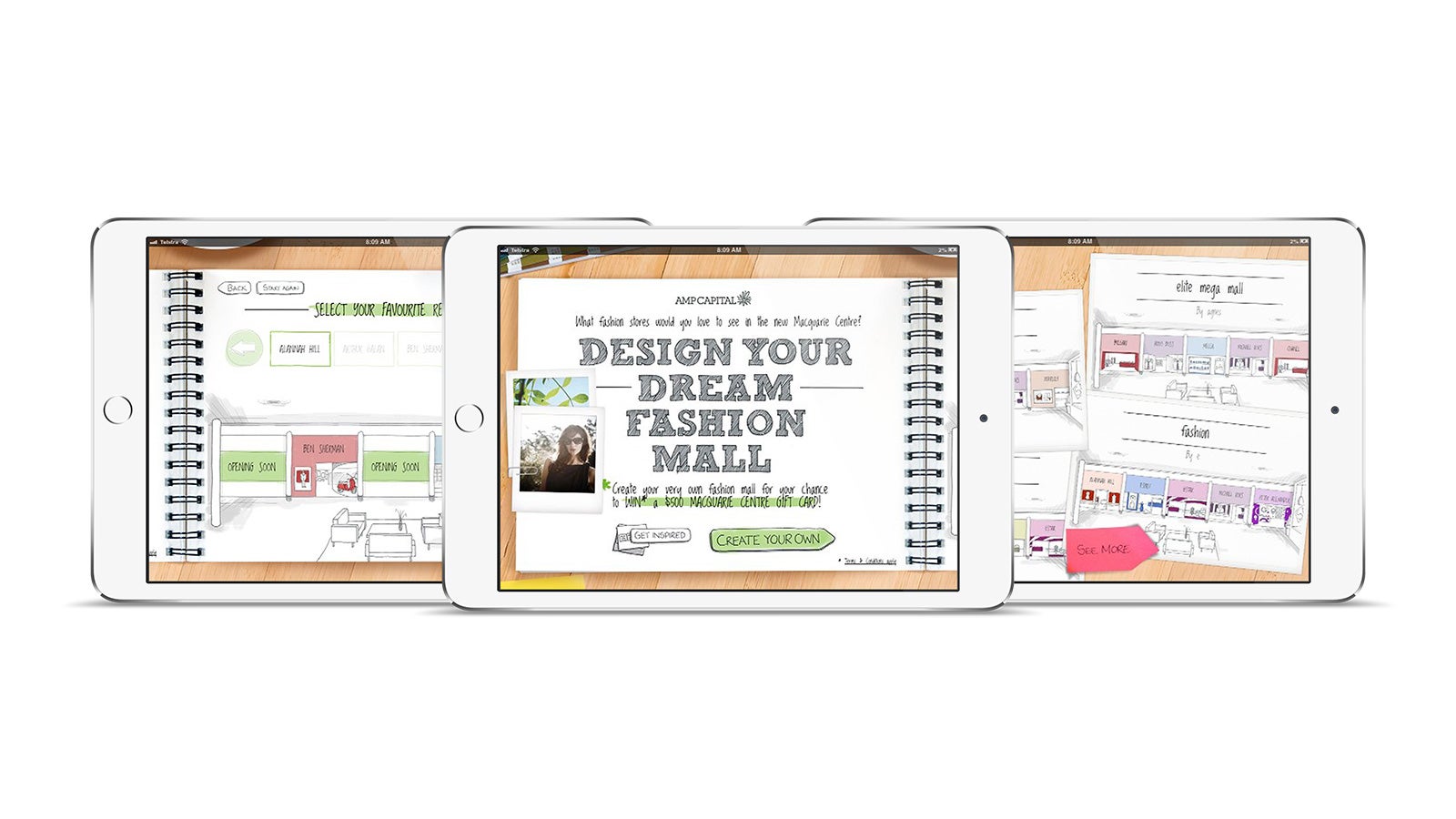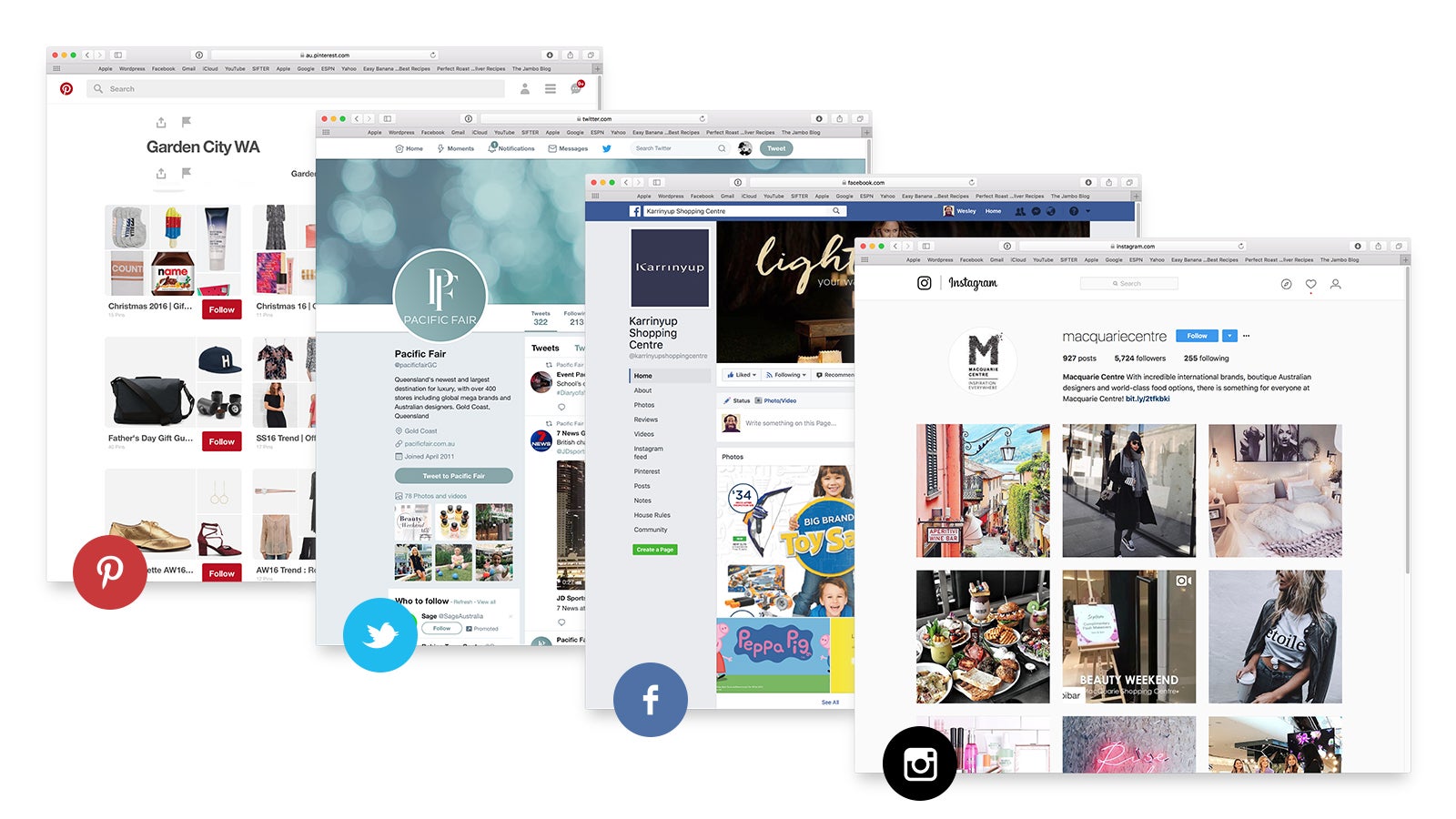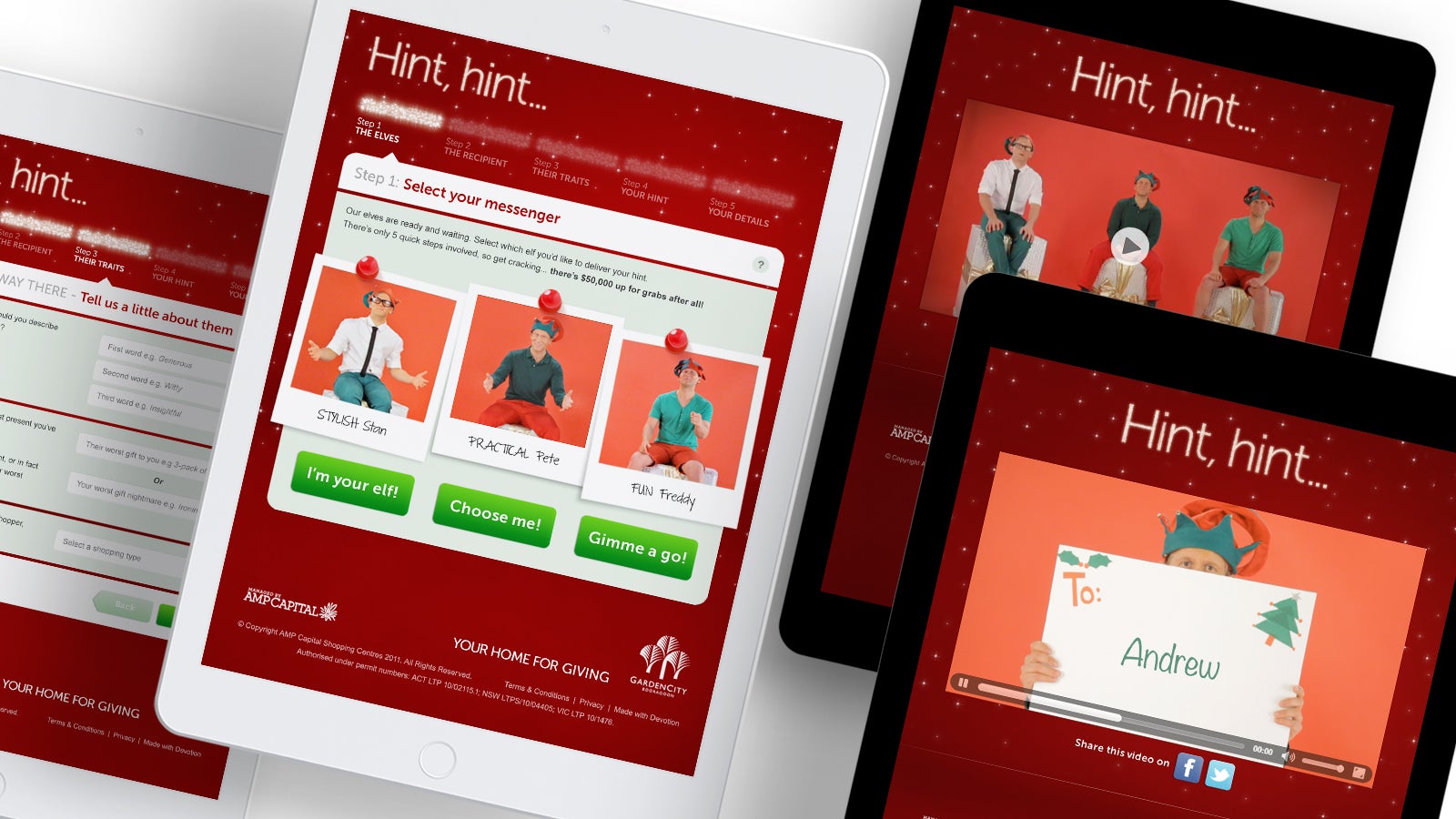 Need a digital platform to service both B2B and B2C?