Space & Co.
Space&Co., part of GPT, was moving fast to solidify their position as the first choice to working smarter, and they needed a new website to help them convert prospective customers.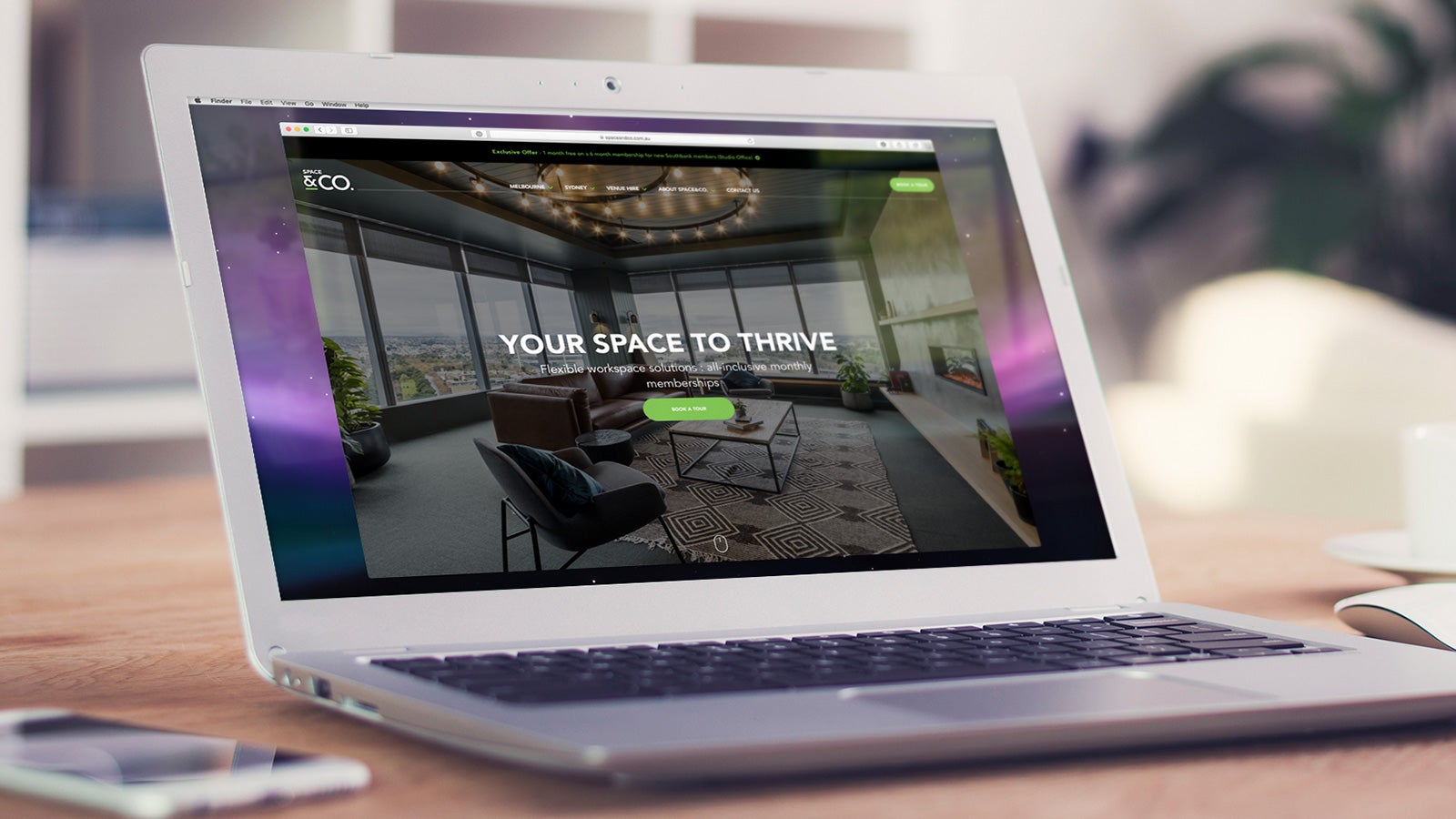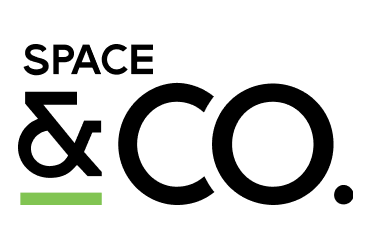 The results.
77% increase in users.
88% increase in sessions.
35% increase in pages per session.
62% increase in average session duration.
30% decrease in bounce rate.
Data highlights three months post-launch (01 Dec 2019 - 29 Feb 2020).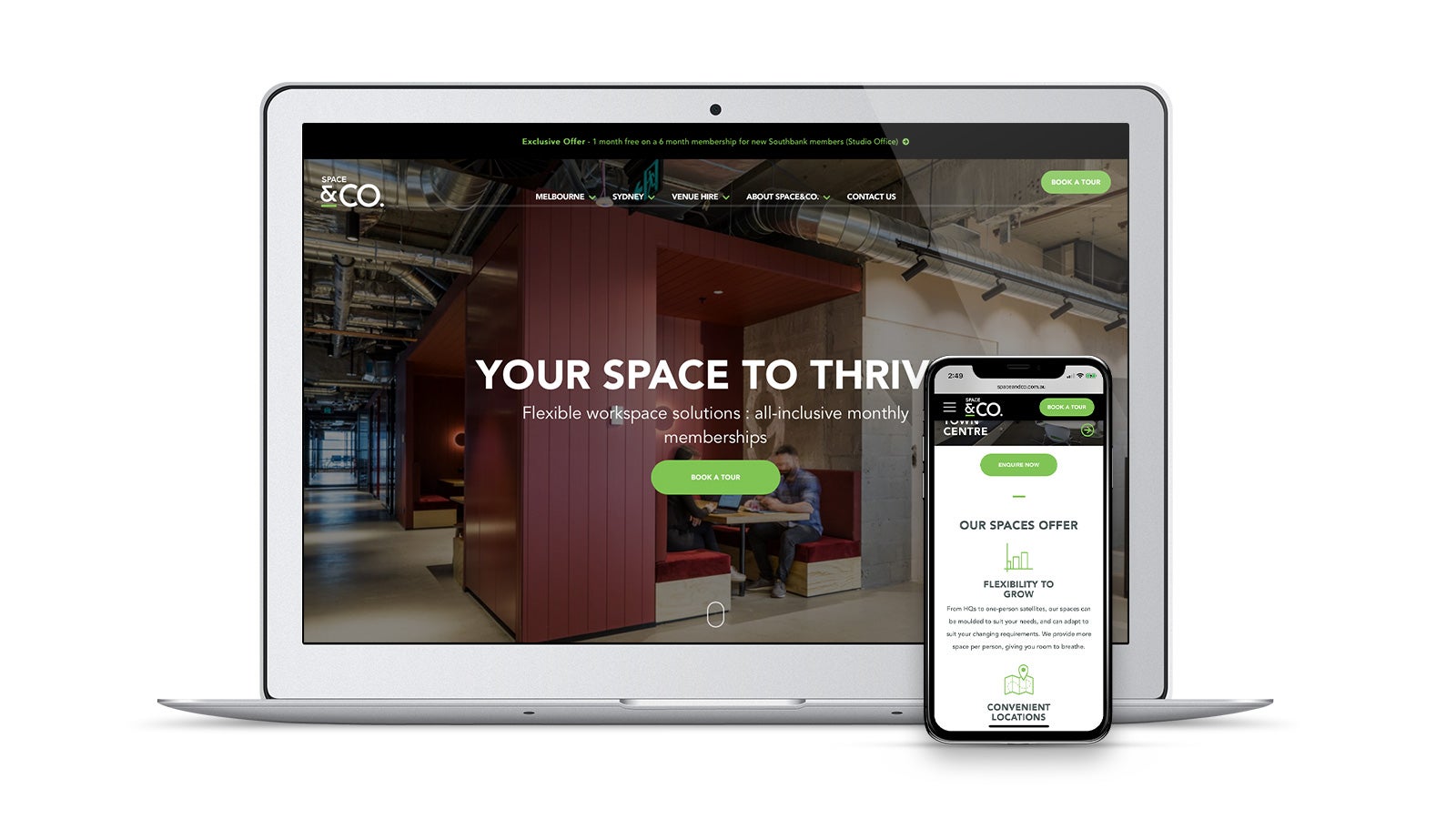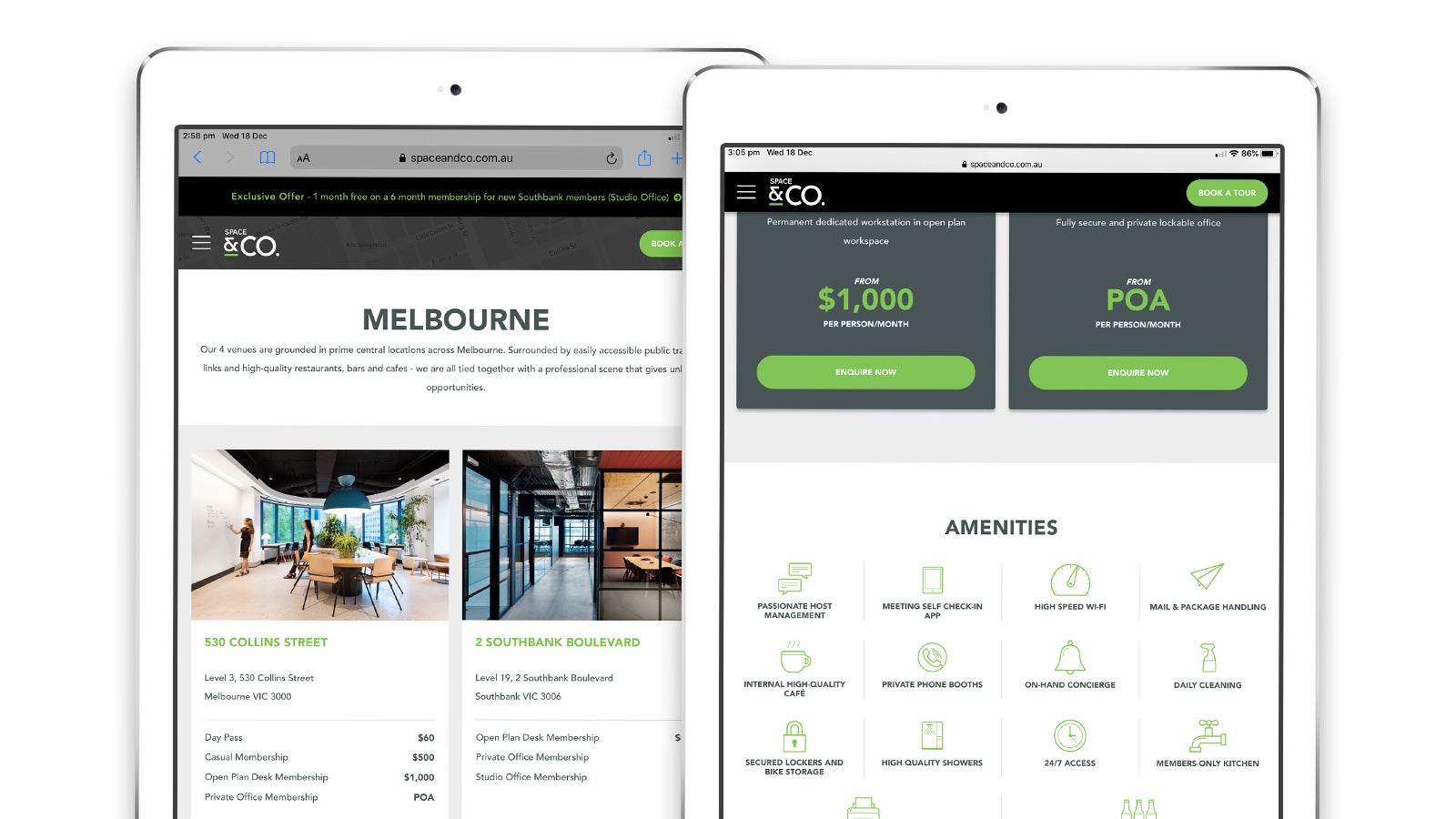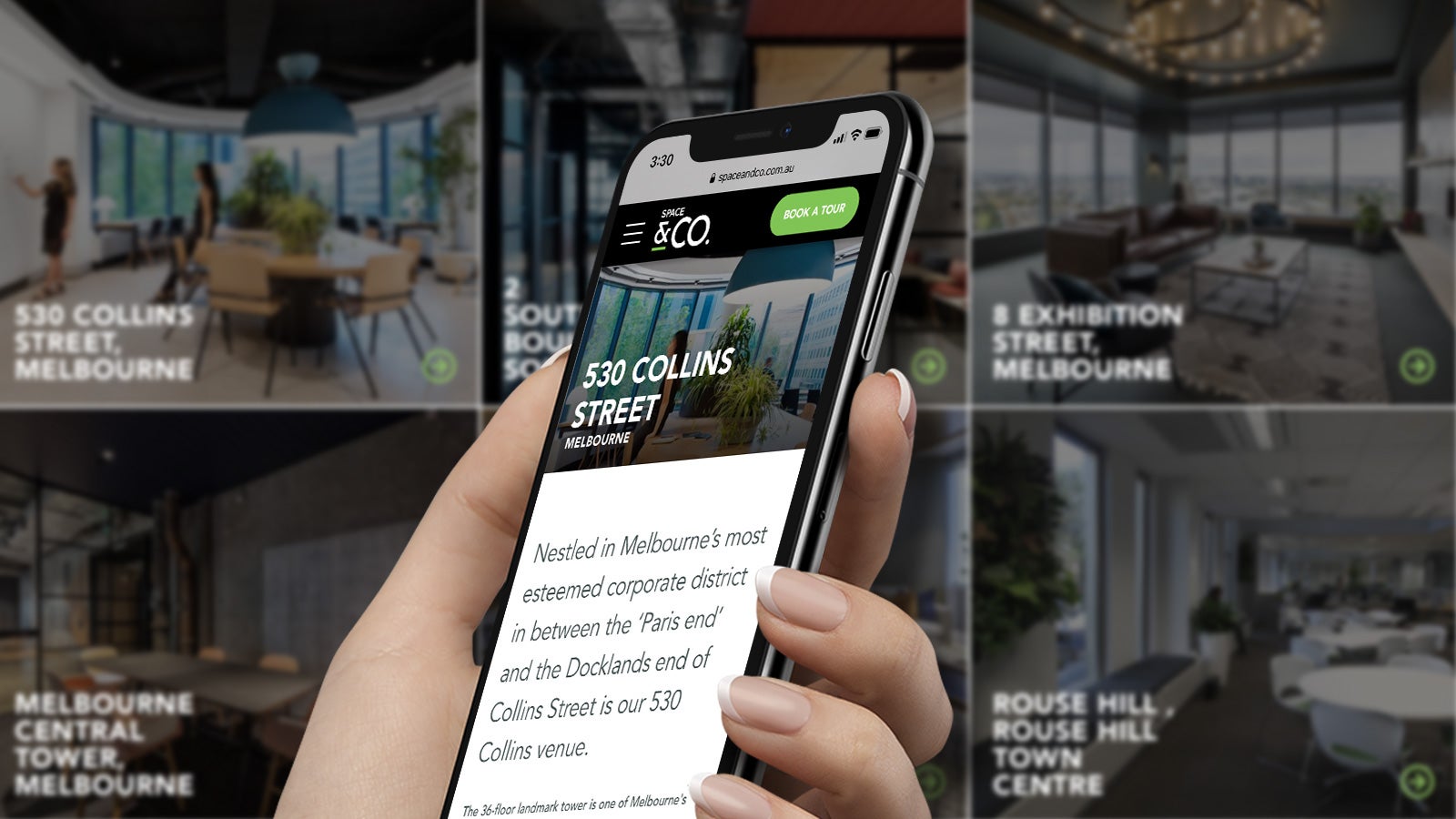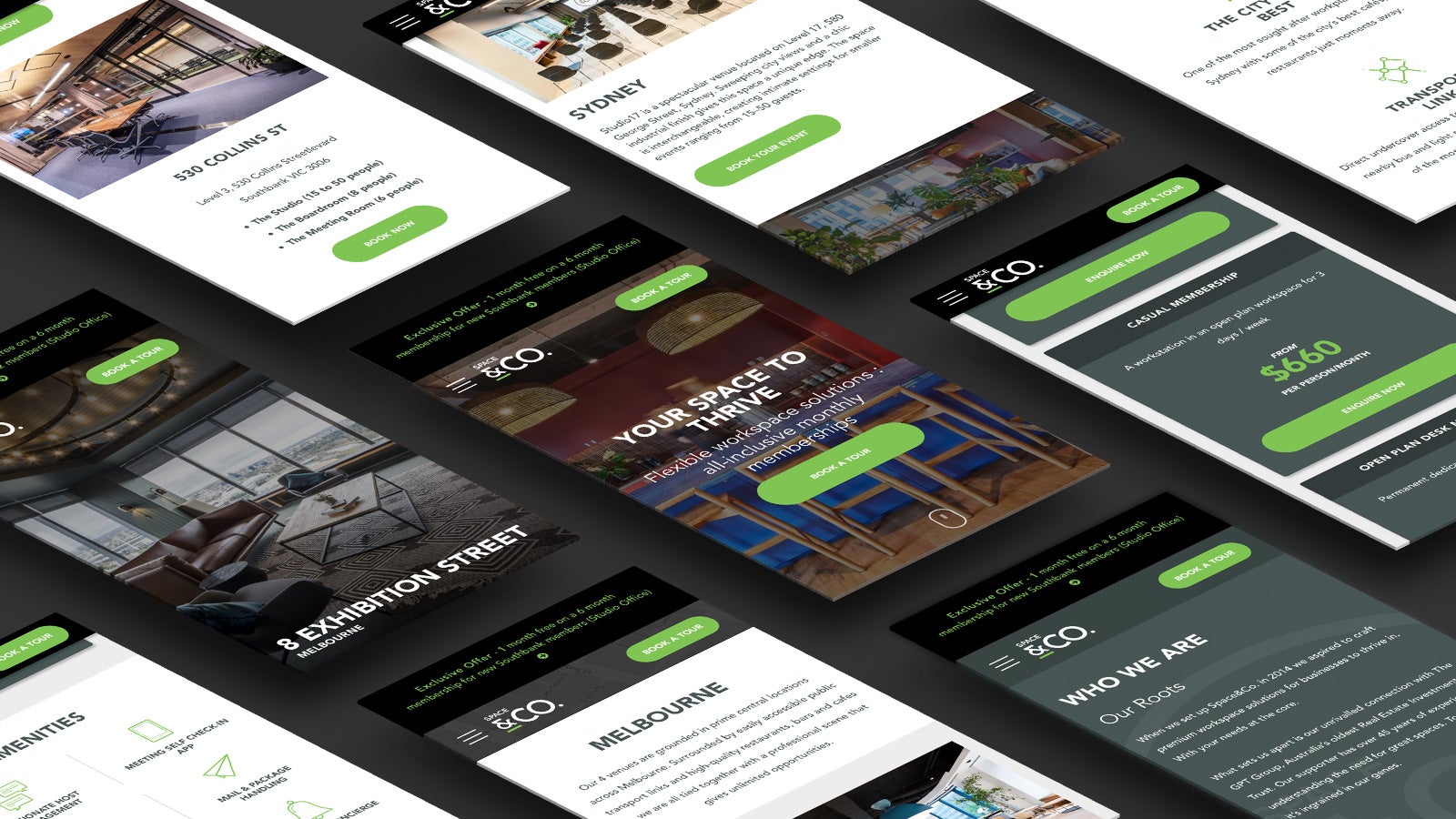 Do you need an effective website that's fast to market?