Real Pet Food Company.
An eCommerce enabled digital platform that drives the digital presence for some of the world's fastest growing pet food brands.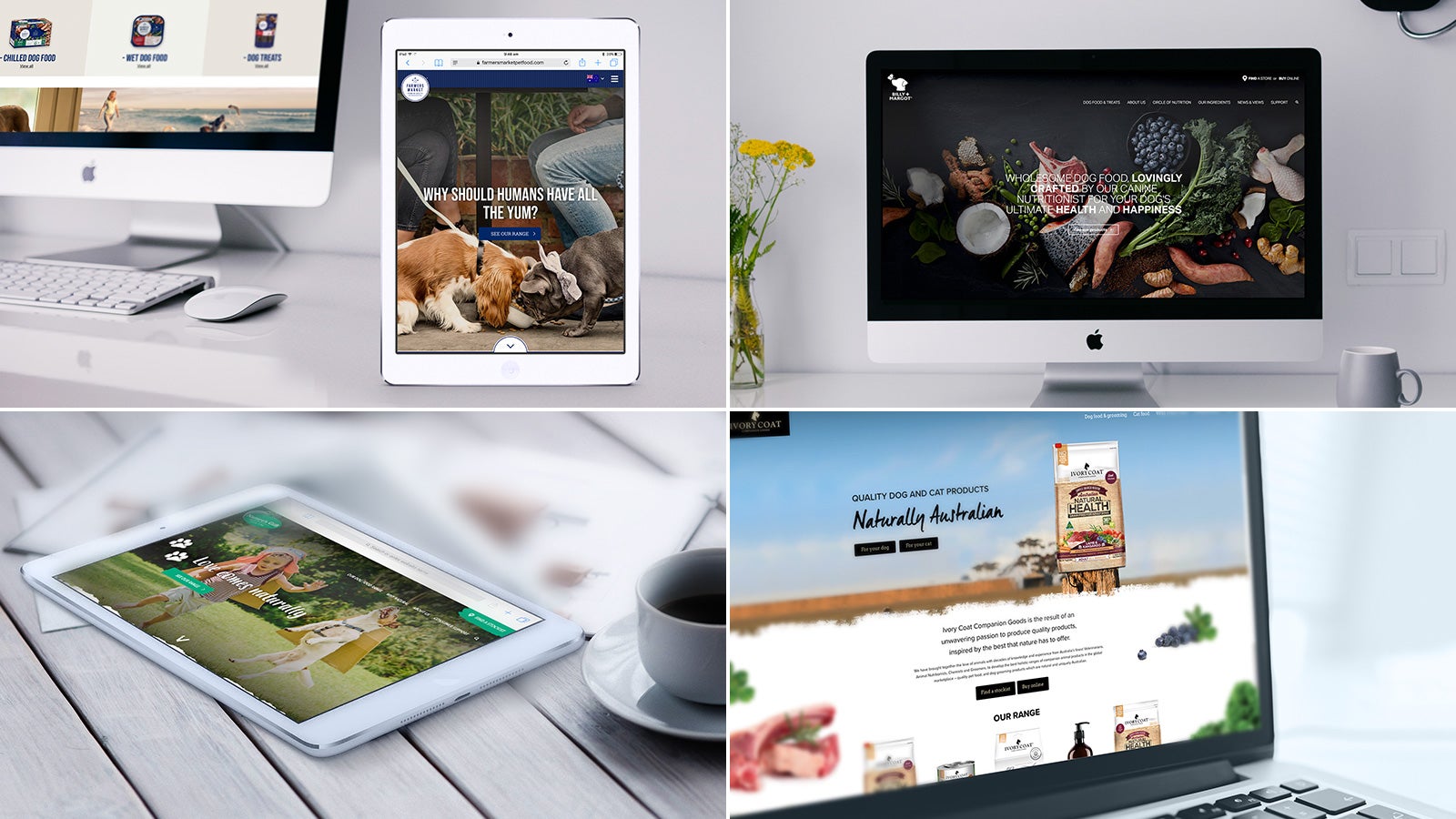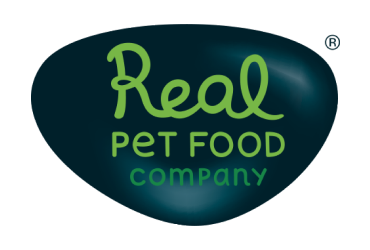 The results.
900% increase in daily users.
300,000+ pageviews since launch.
60% increase in pages/sessions.
30% reduction in bounce rate.
Best Business Services Site
finalist in the 2018 Kentico Site of the Year awards.
Data aggregated across all Real Pet Food Company websites since June 2018.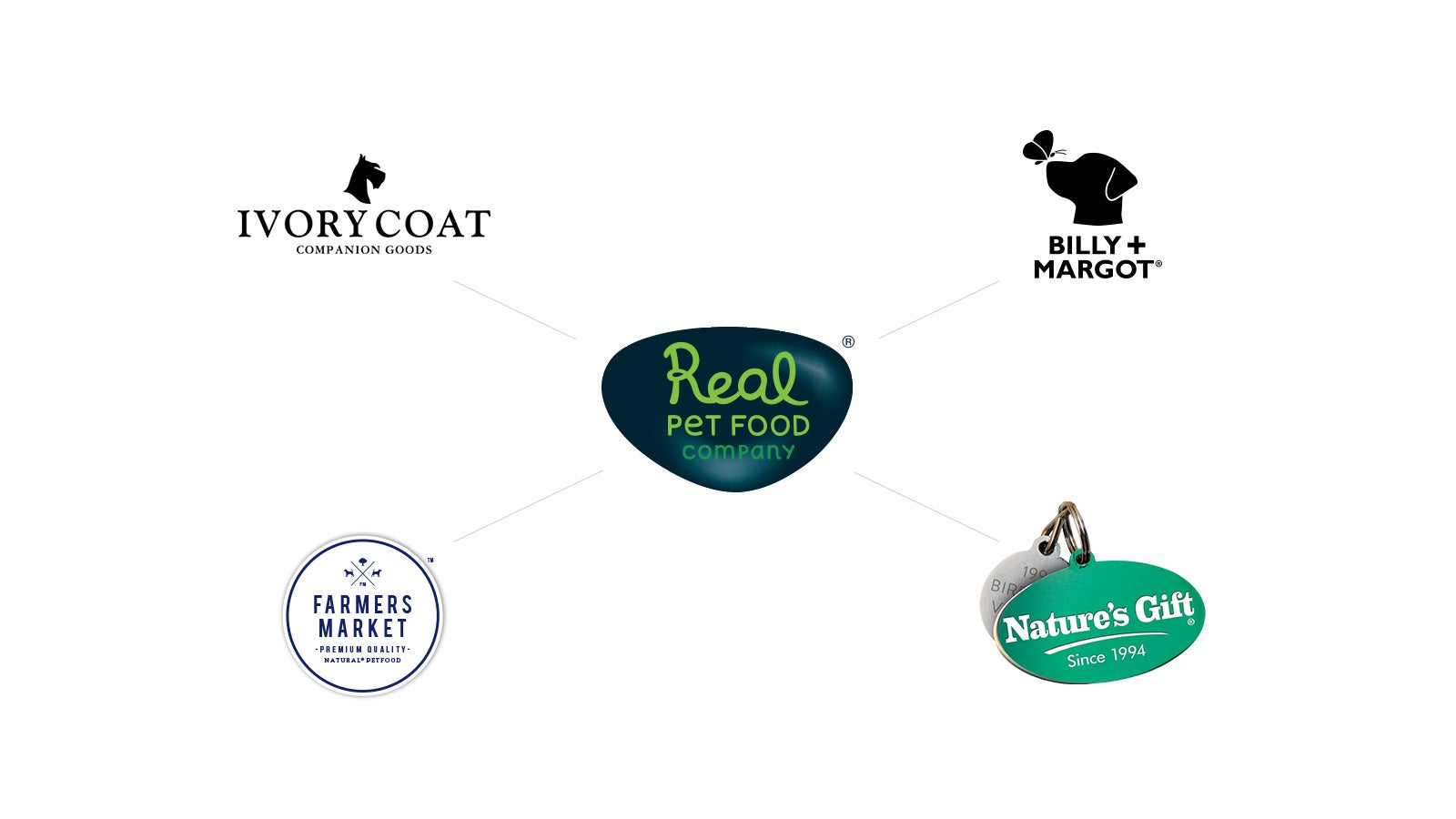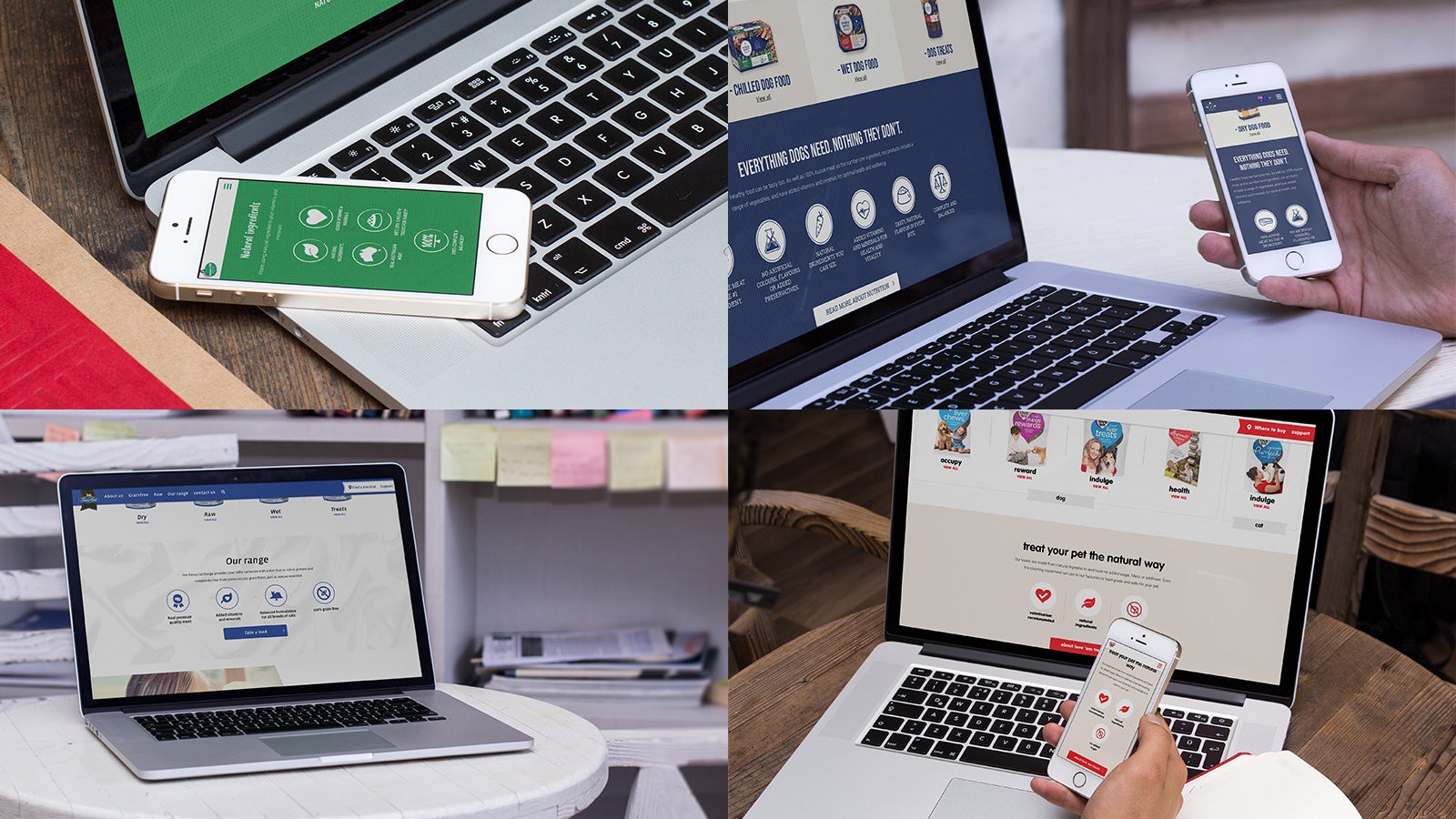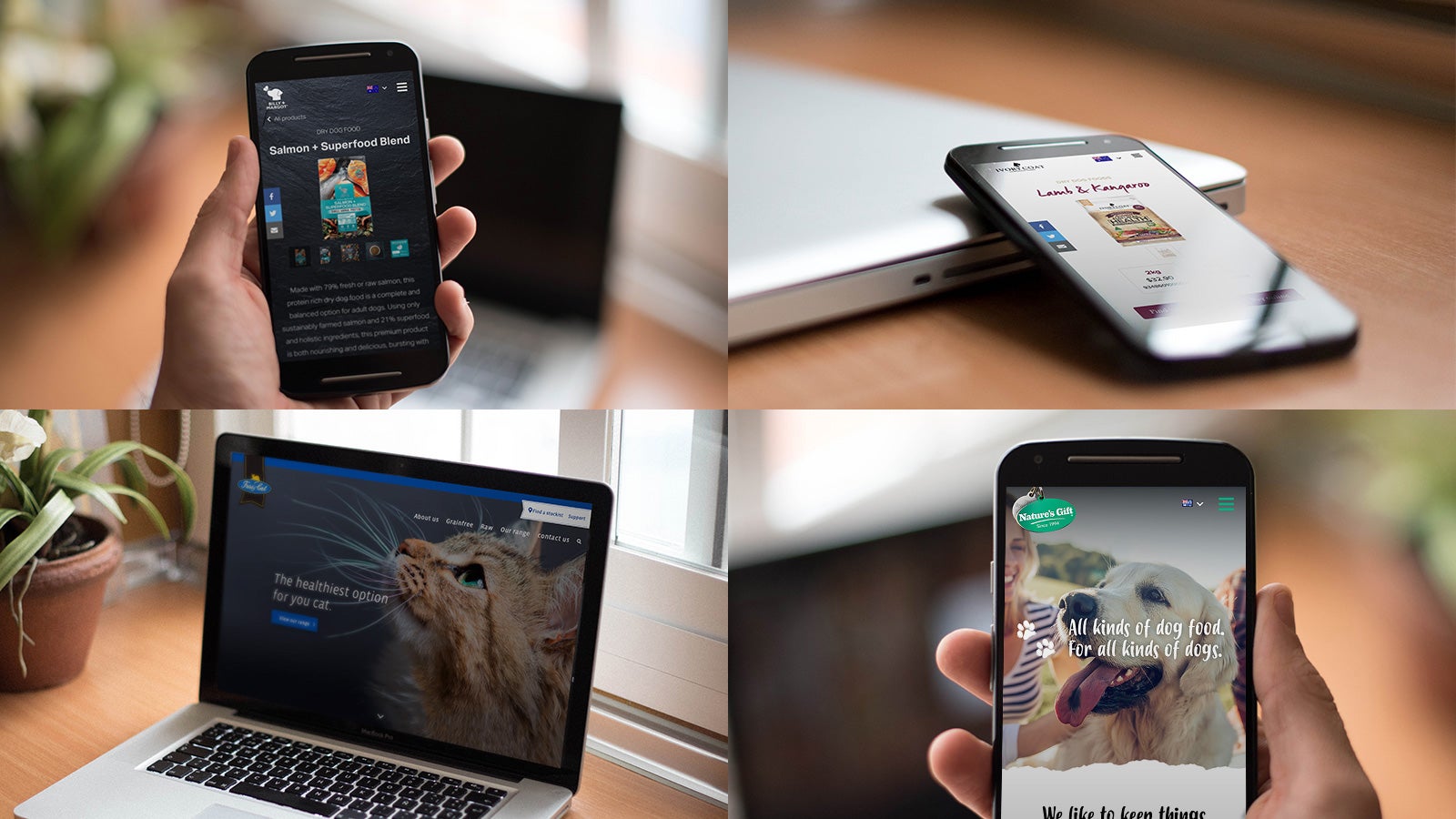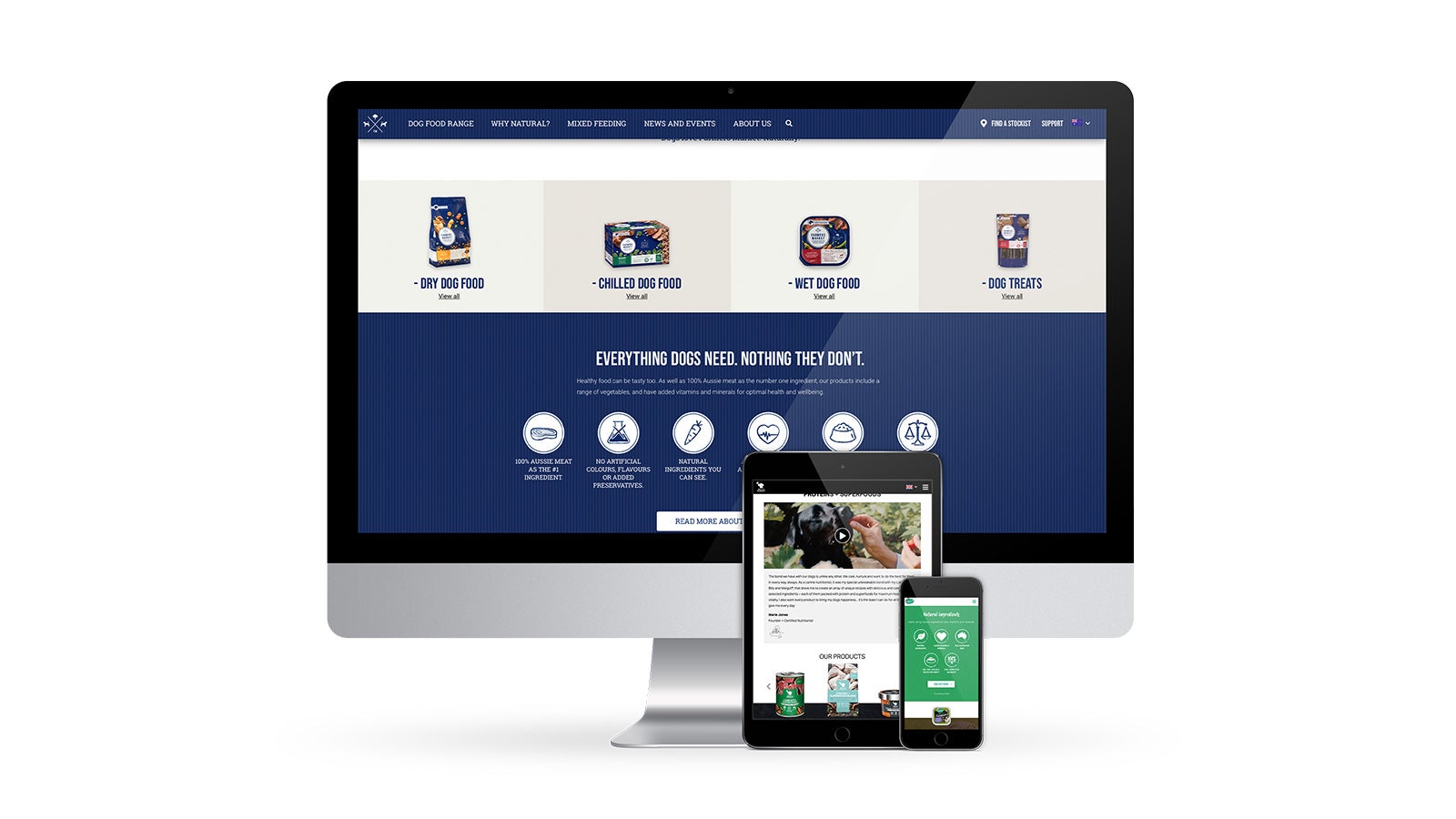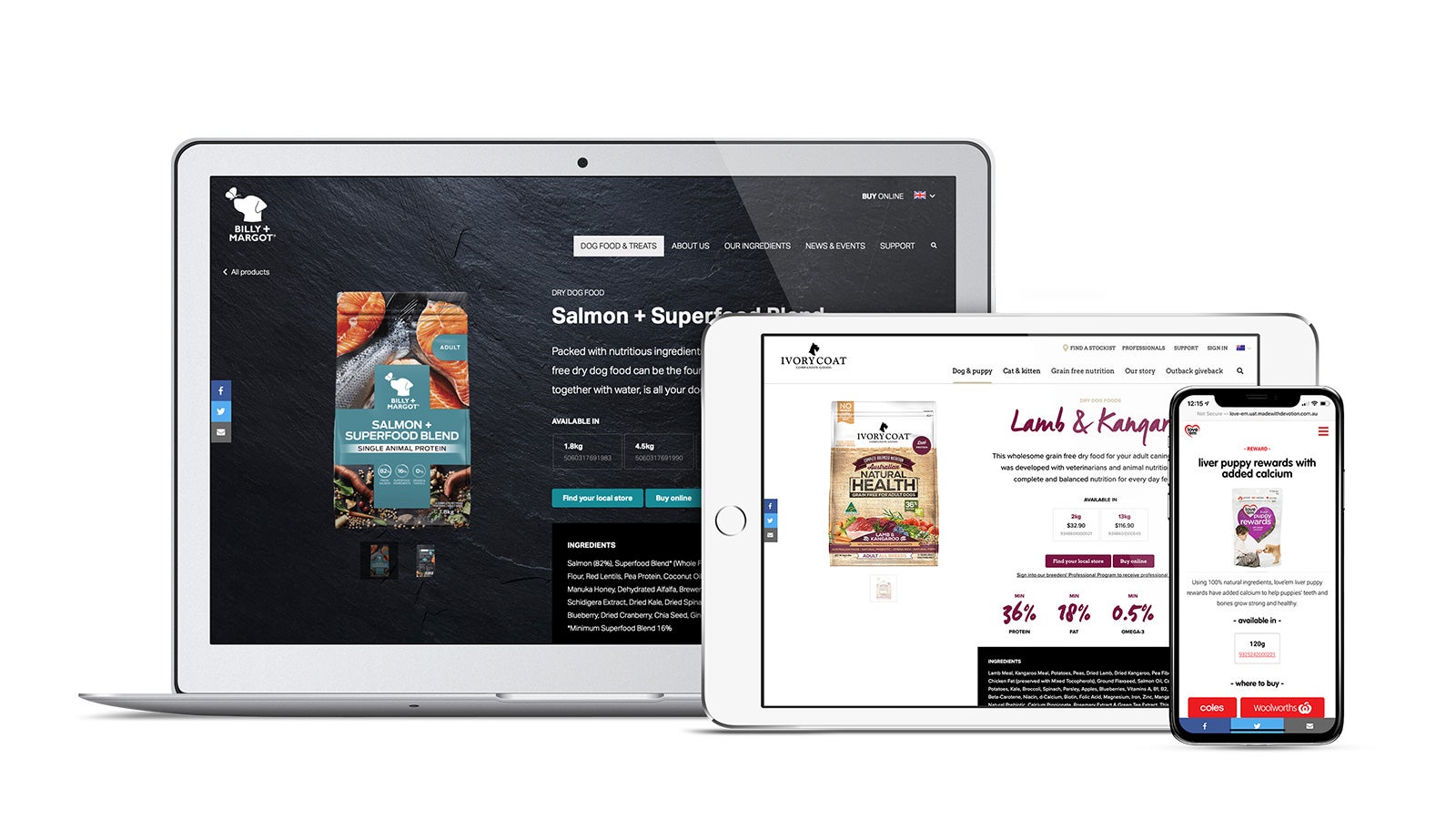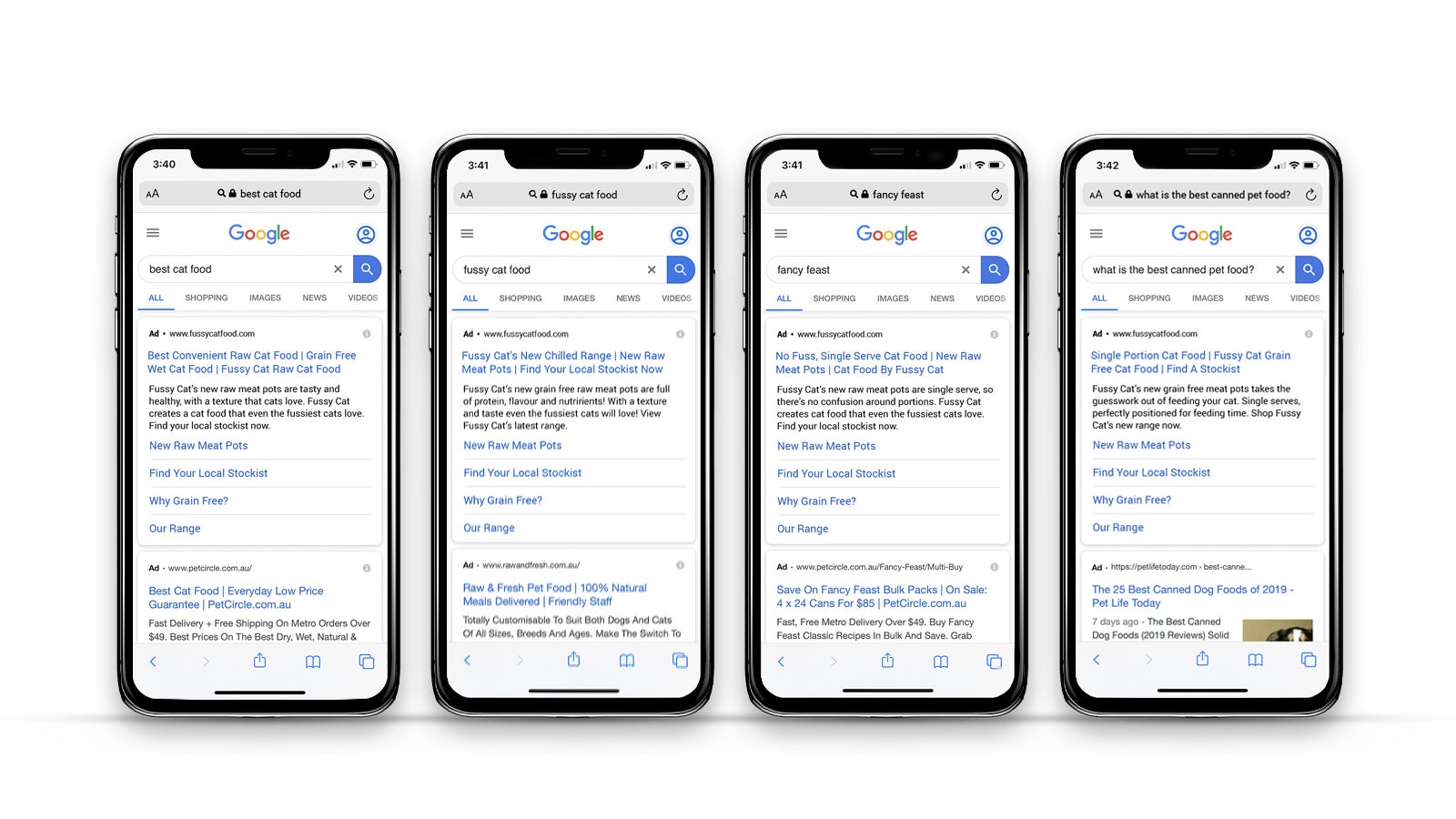 Need help with your digital platform?