MyCase.
A repositioning, rebrand, and new digital lead generation platform for MyCase's cloud-based legal management solution.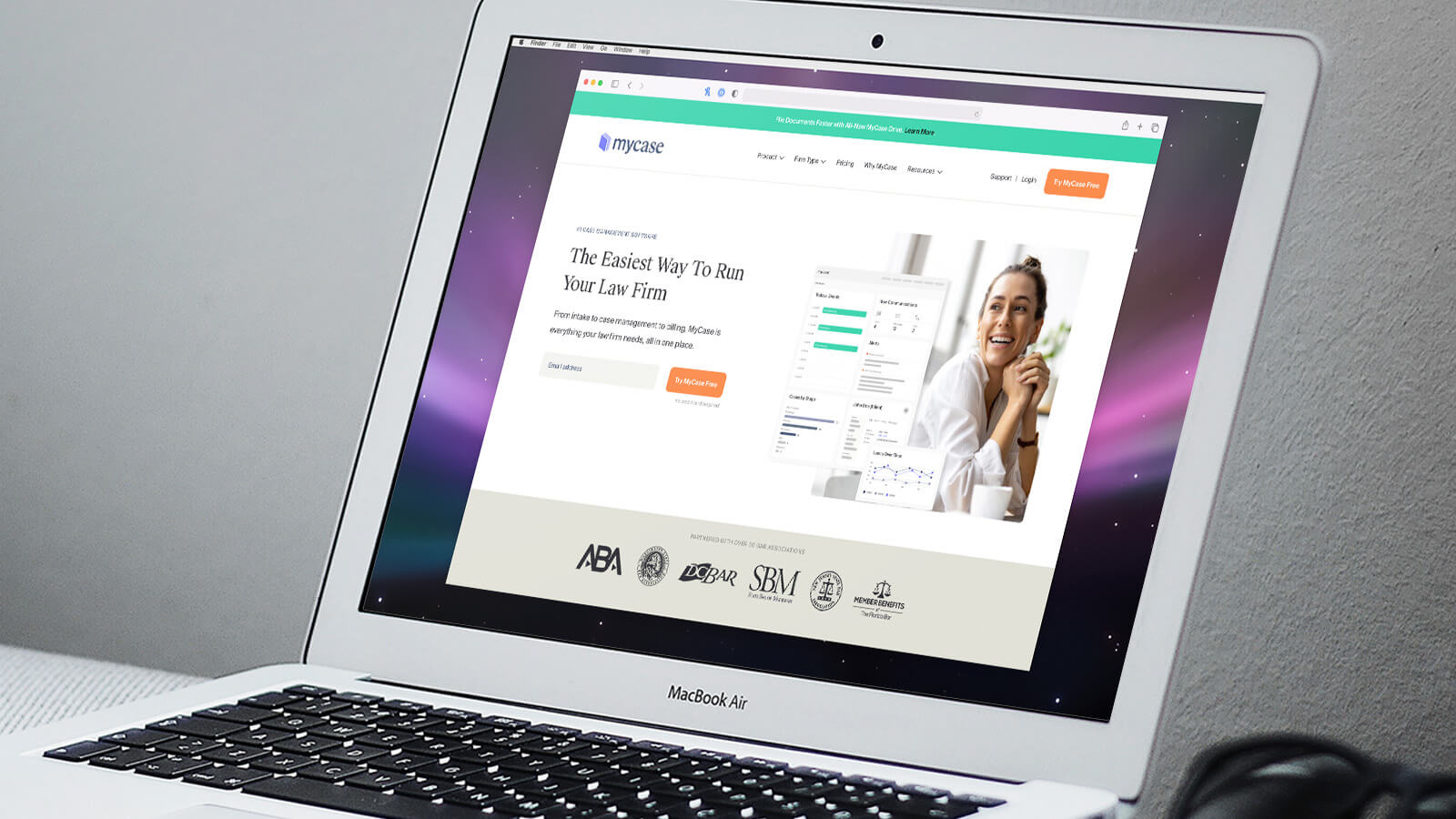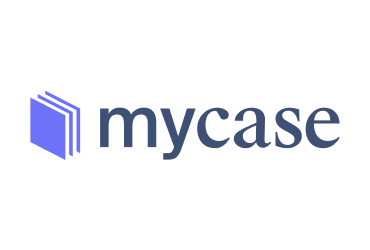 The results.
230% increase in session engagement.
7.28% increase in users.
6.36% increase in new users.
17,000+ product trials since launch.
Data compares 50 days pre launch, with 50 days post launch (Mar 5, 2022 - Apr 25, 2022 to Apr 26, 2022 - Jun 16, 2022).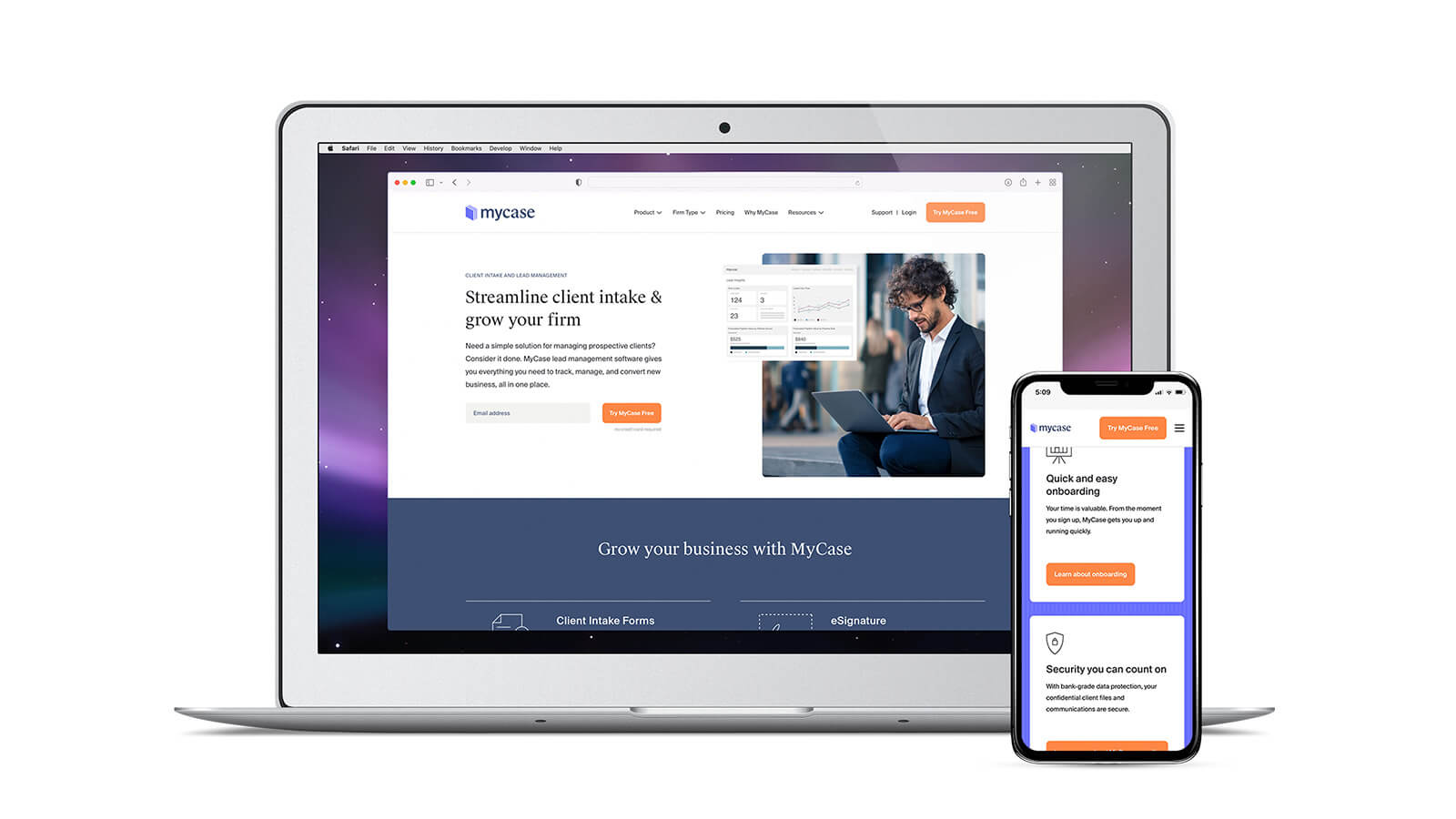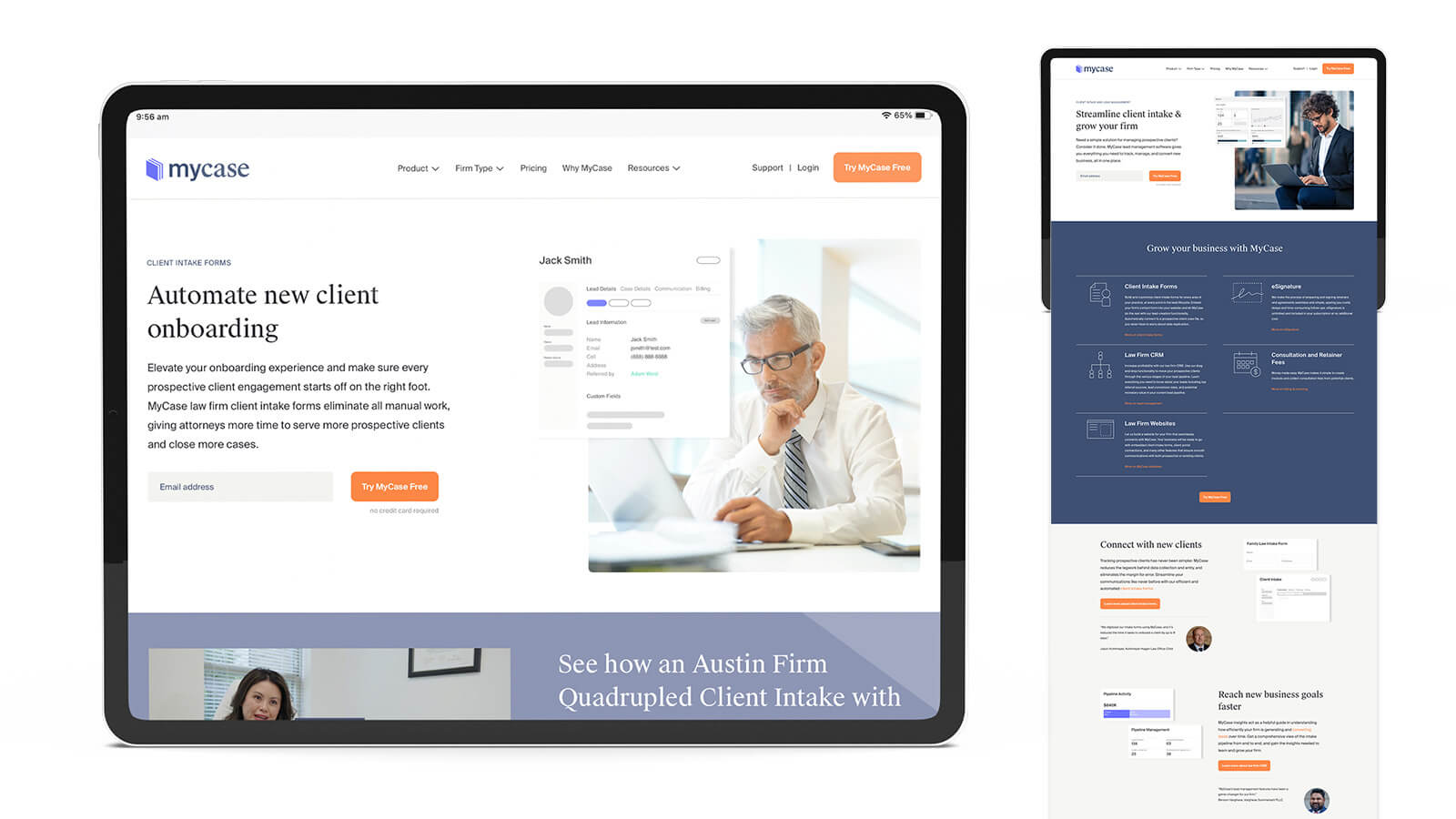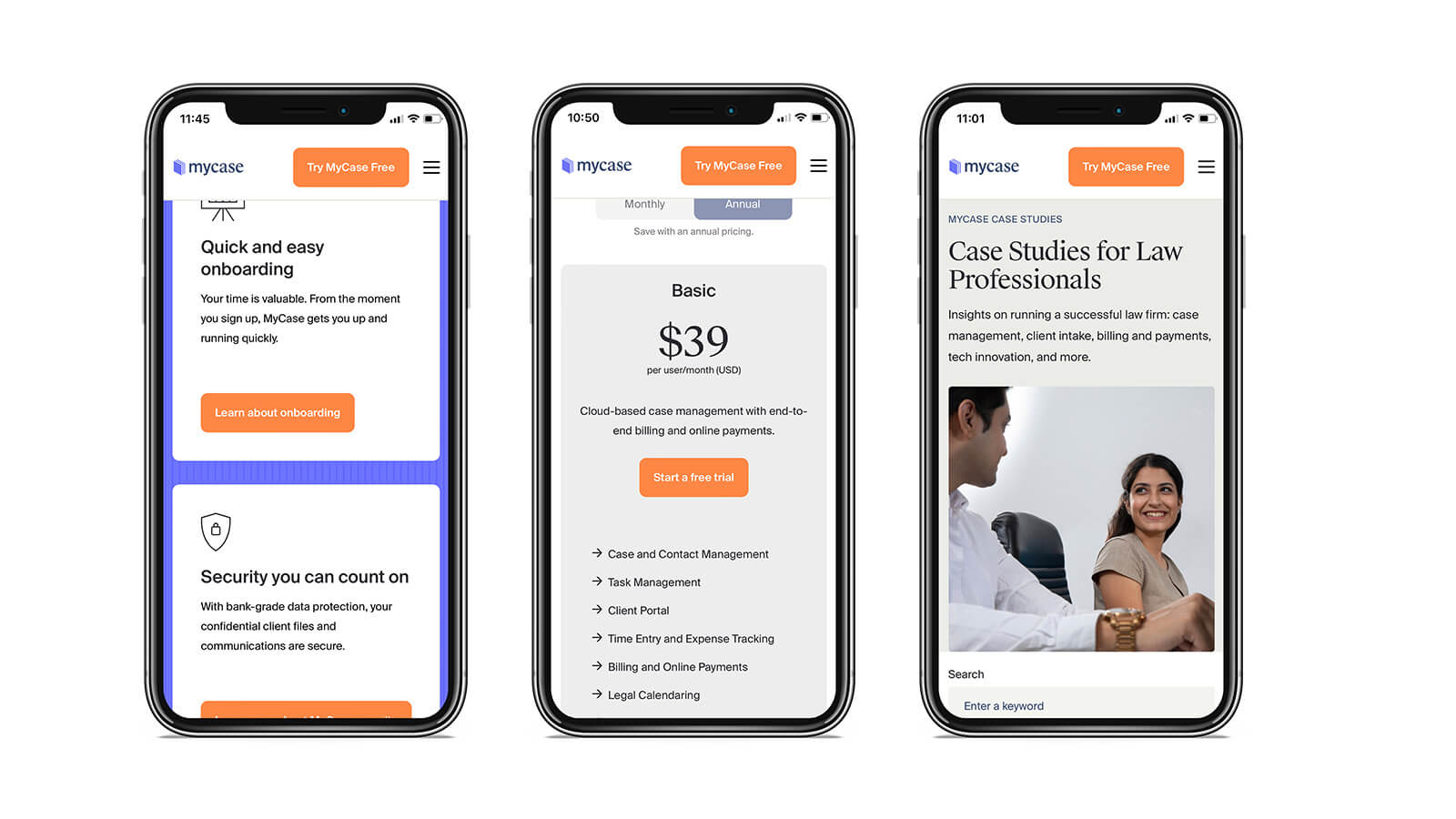 Devotion was instrumental in crafting a web user experience that translated the brand and positioning into our digital lead generation platform. They are the only Australian digital company we have worked with - and will be the only one :) They made the experience enjoyable and delivered an outstanding result.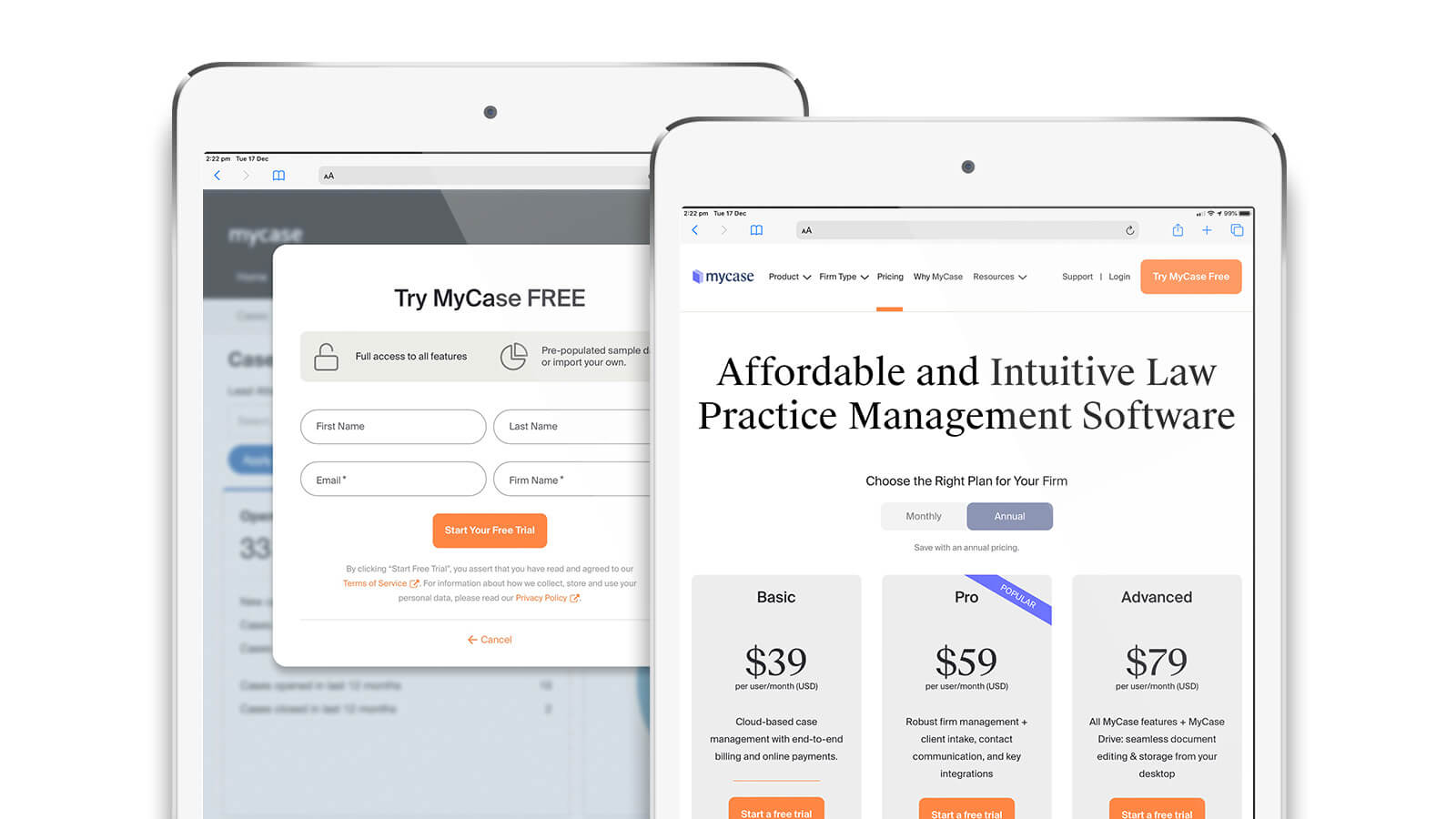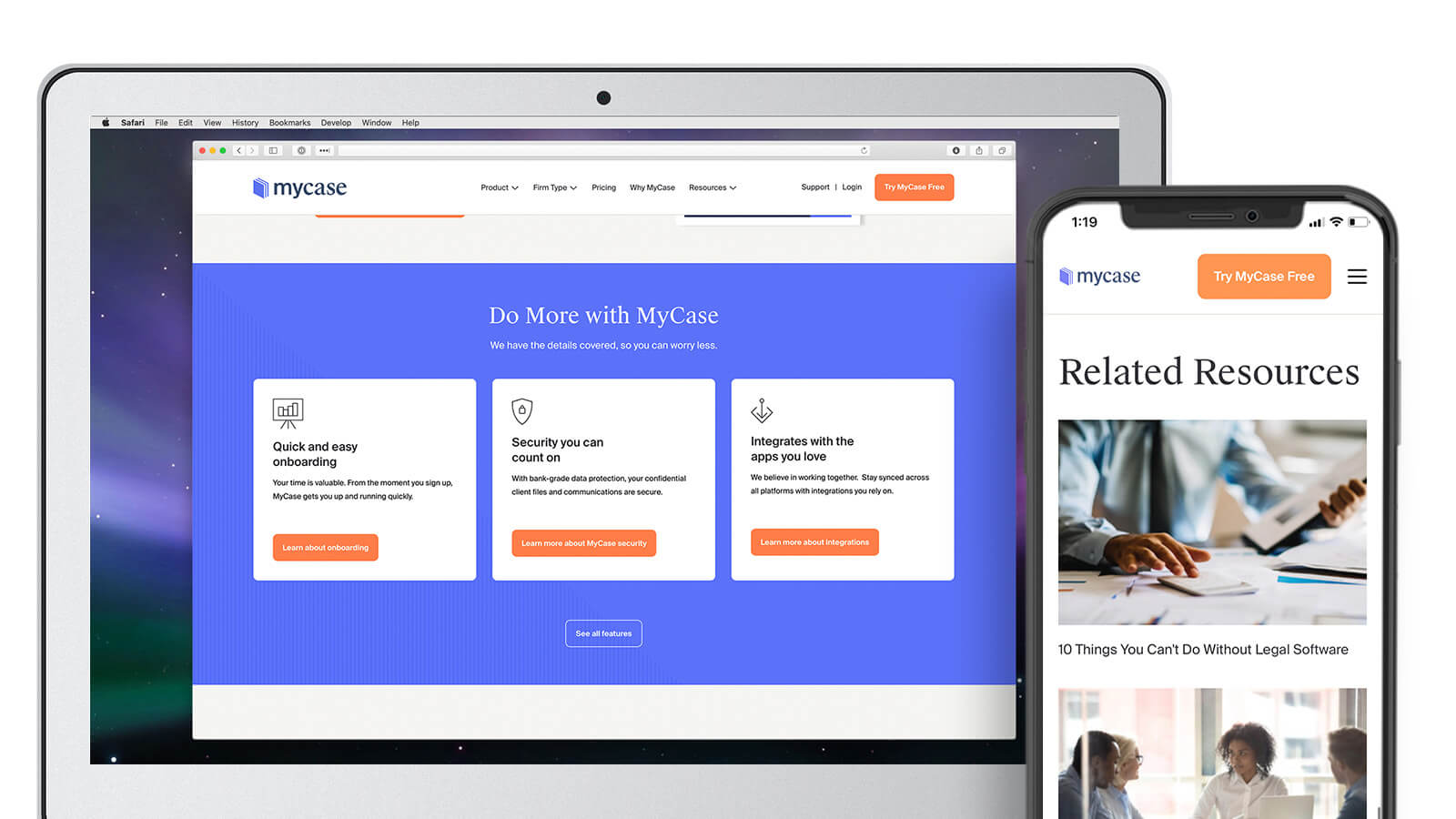 Are you in need of a lead generation platform that delivers?