Konica Minolta.
A content-rich sales and marketing platform for Konica Minolta that helps transition the brand from being product-centric to solution and customer-centric.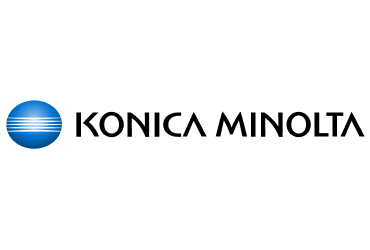 The results.
34% increase in conversions.
53% increase in users.
149% increase in organic users.
47% increase in sessions.
30% increase in phone enquiries.
2209 avg brochure downloads per month.
Data compares two months (01 Feb 2019 - 31 Mar 2019) with corresponding two months in previous year (01 Feb 2018 - 31 Mar 2018).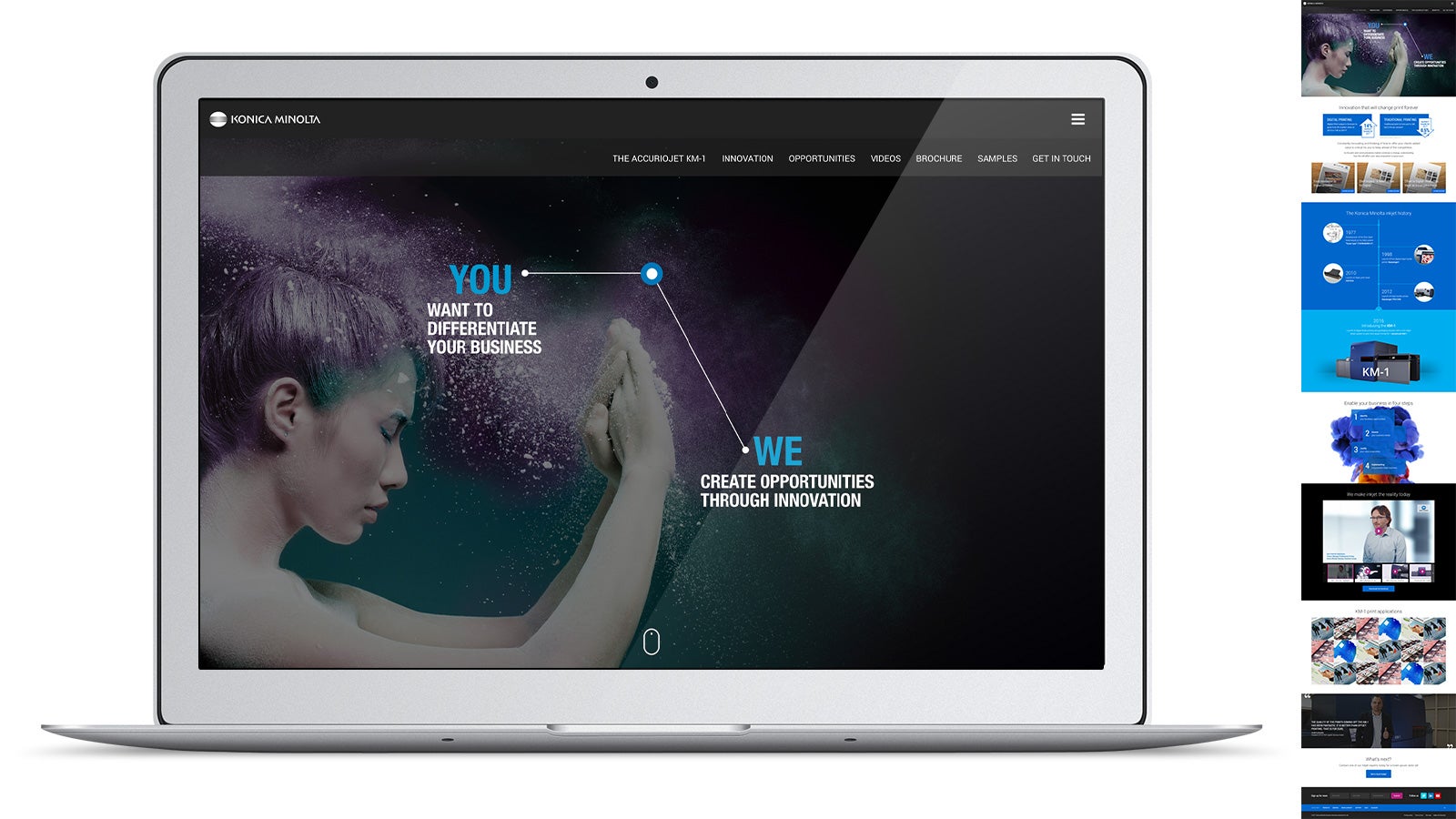 Feeling inspired? Need help on a project like this?