Just Better Care.
A location-specific and content-rich marketing platform that delivers an exceptional customer experience.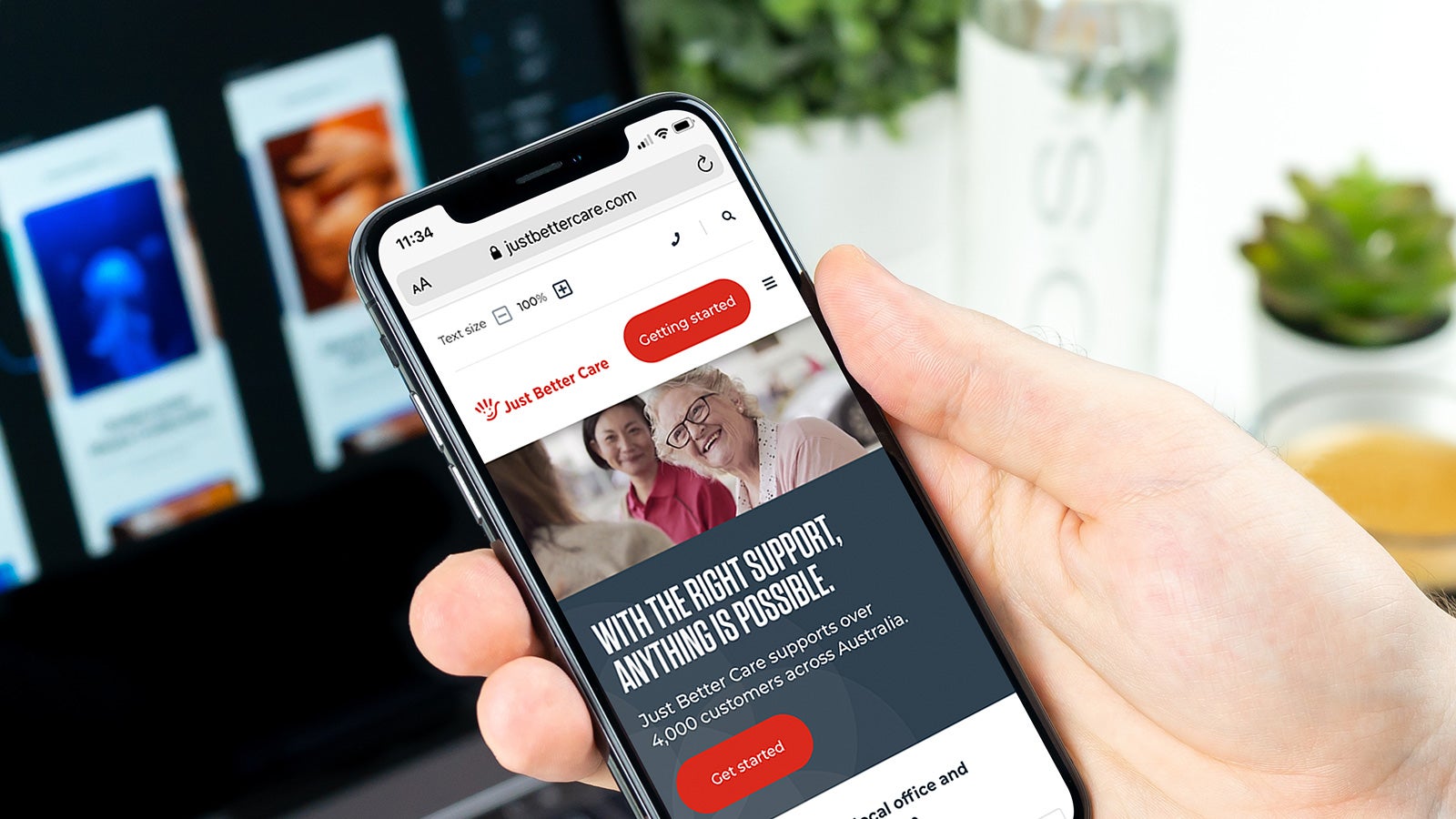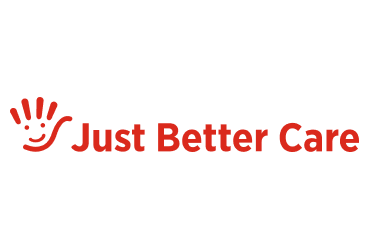 The results.
63% increase in Phone Calls.
30% increase in users.
27% increase in sessions.
15% increase in organic users.
8.8% decrease in bounce rate.
Data compares Apr 01 2019 - May 31 2019 to Oct 1 2019 - Nov 30 2019.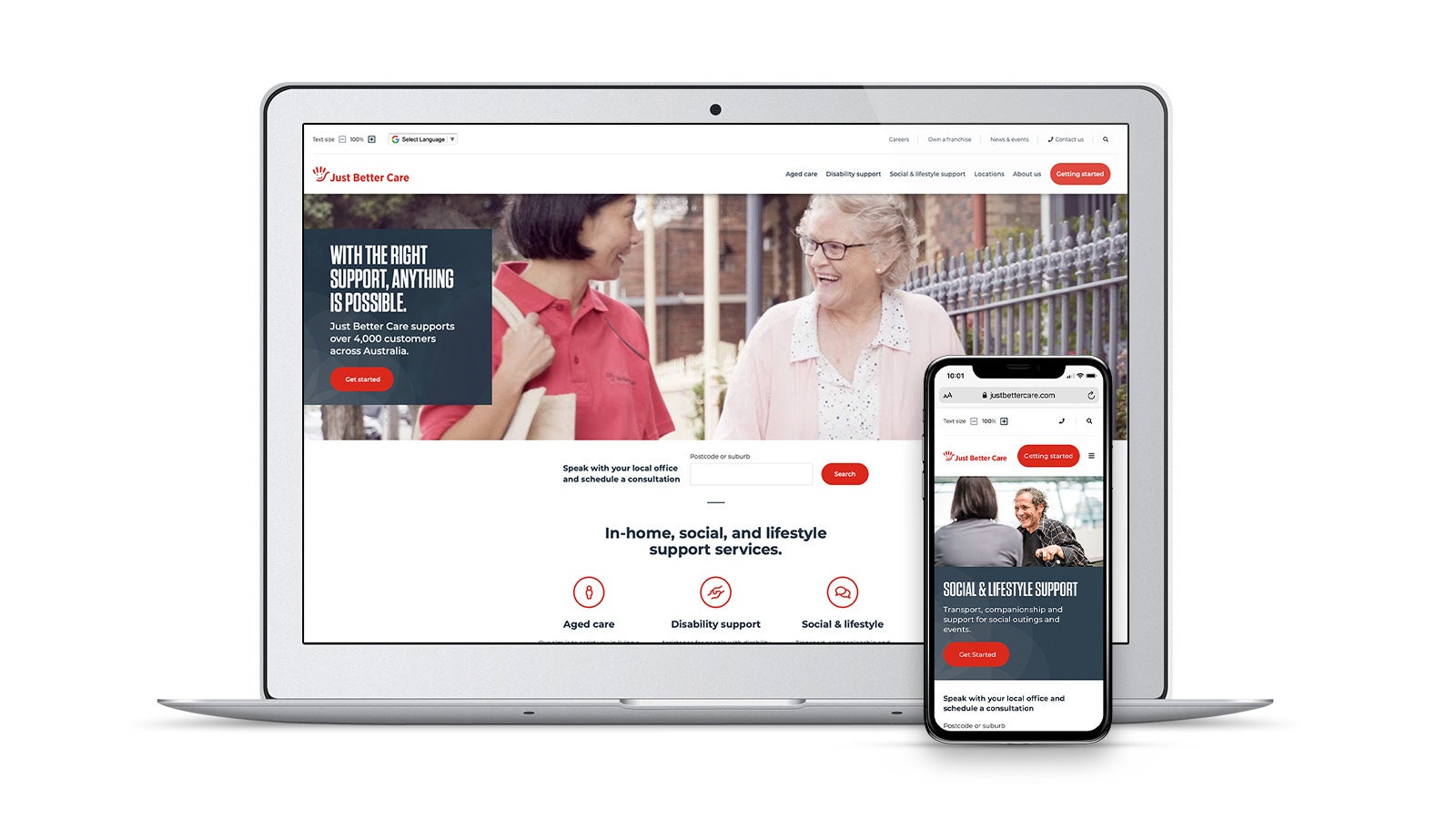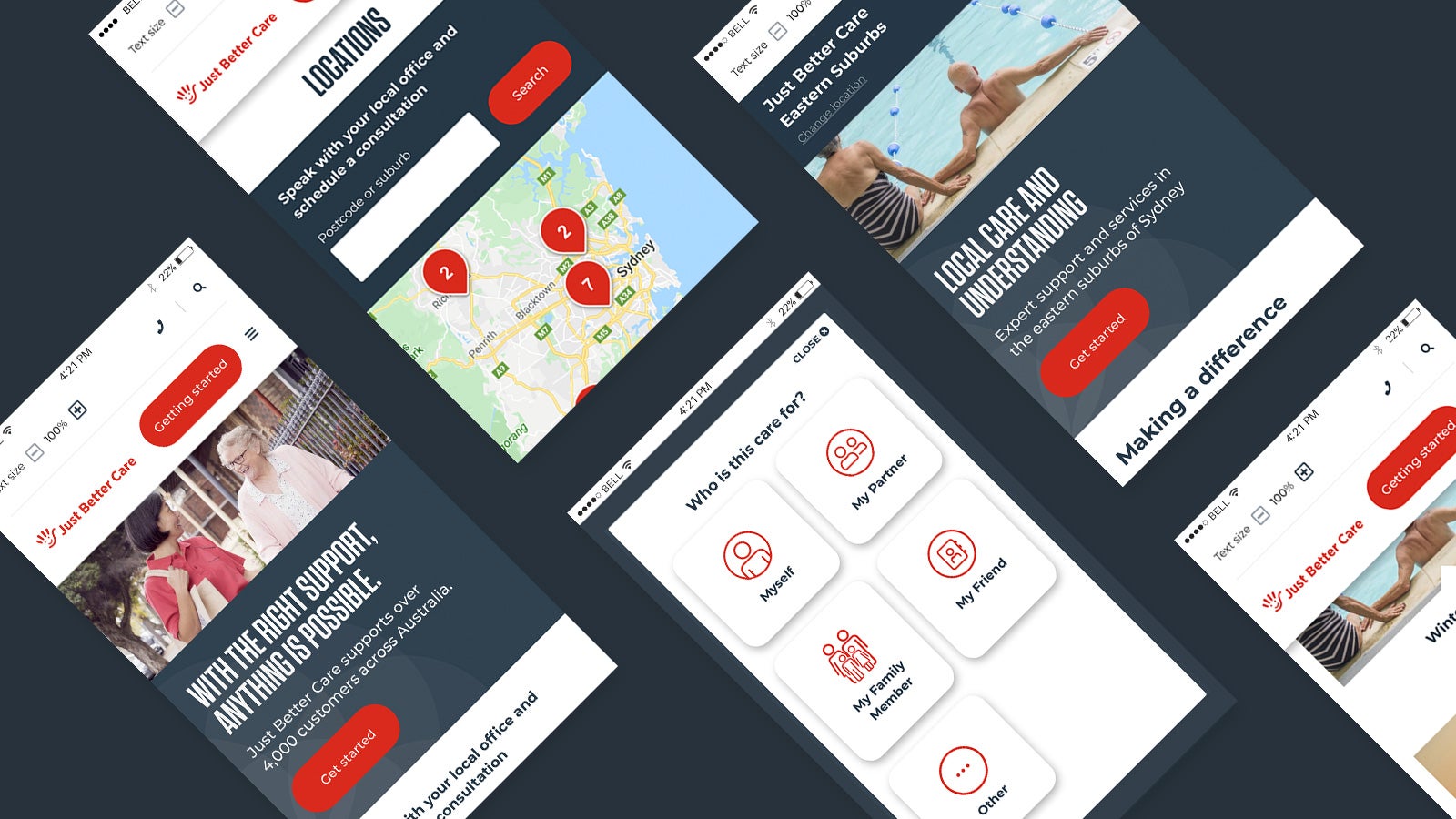 With a growing franchise network, Devotion designed and built a custom Kentico website that has been the ideal scalable solution for our continued expansion. They have a terrific team who have supported both our marketing and technical needs.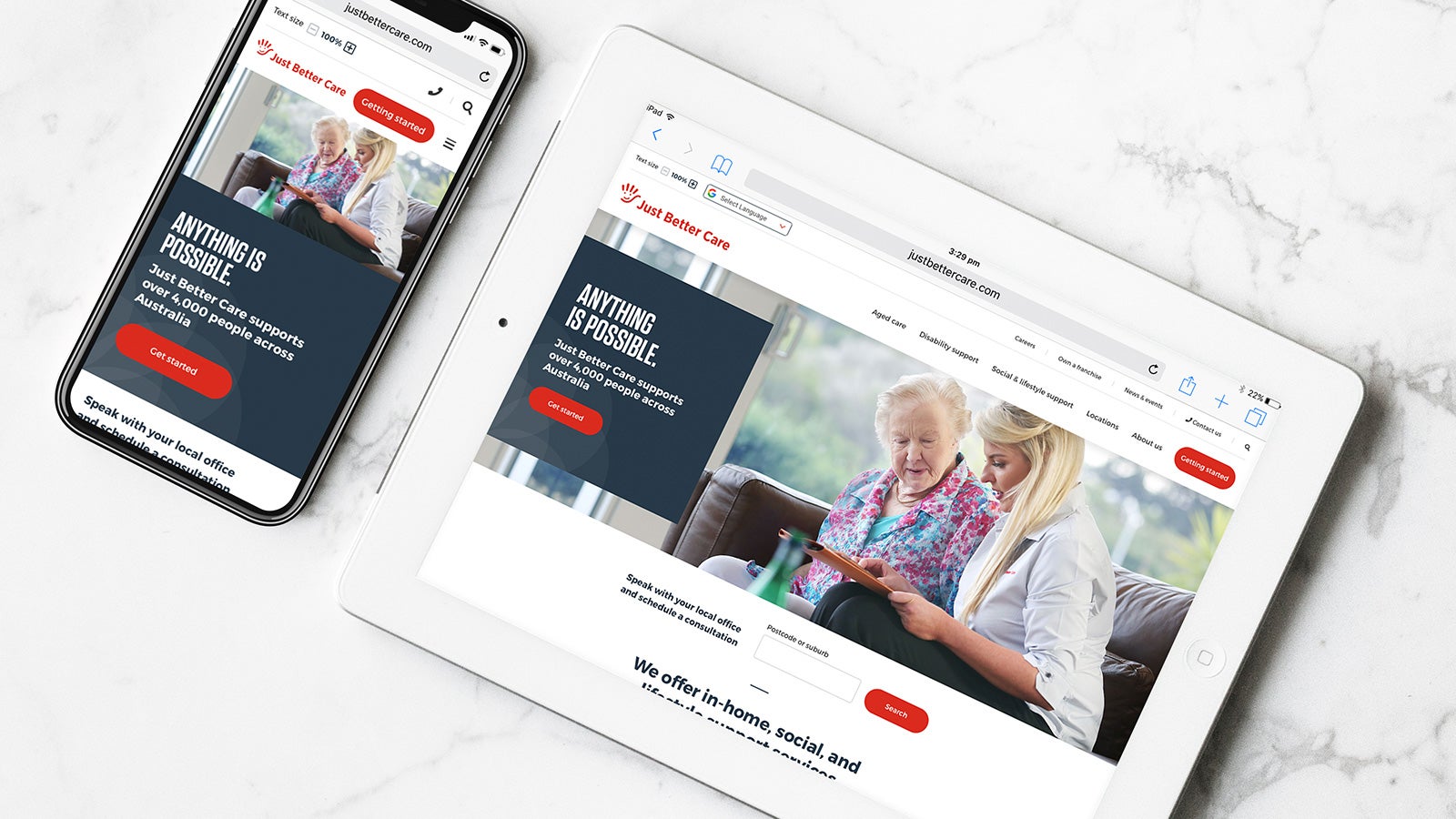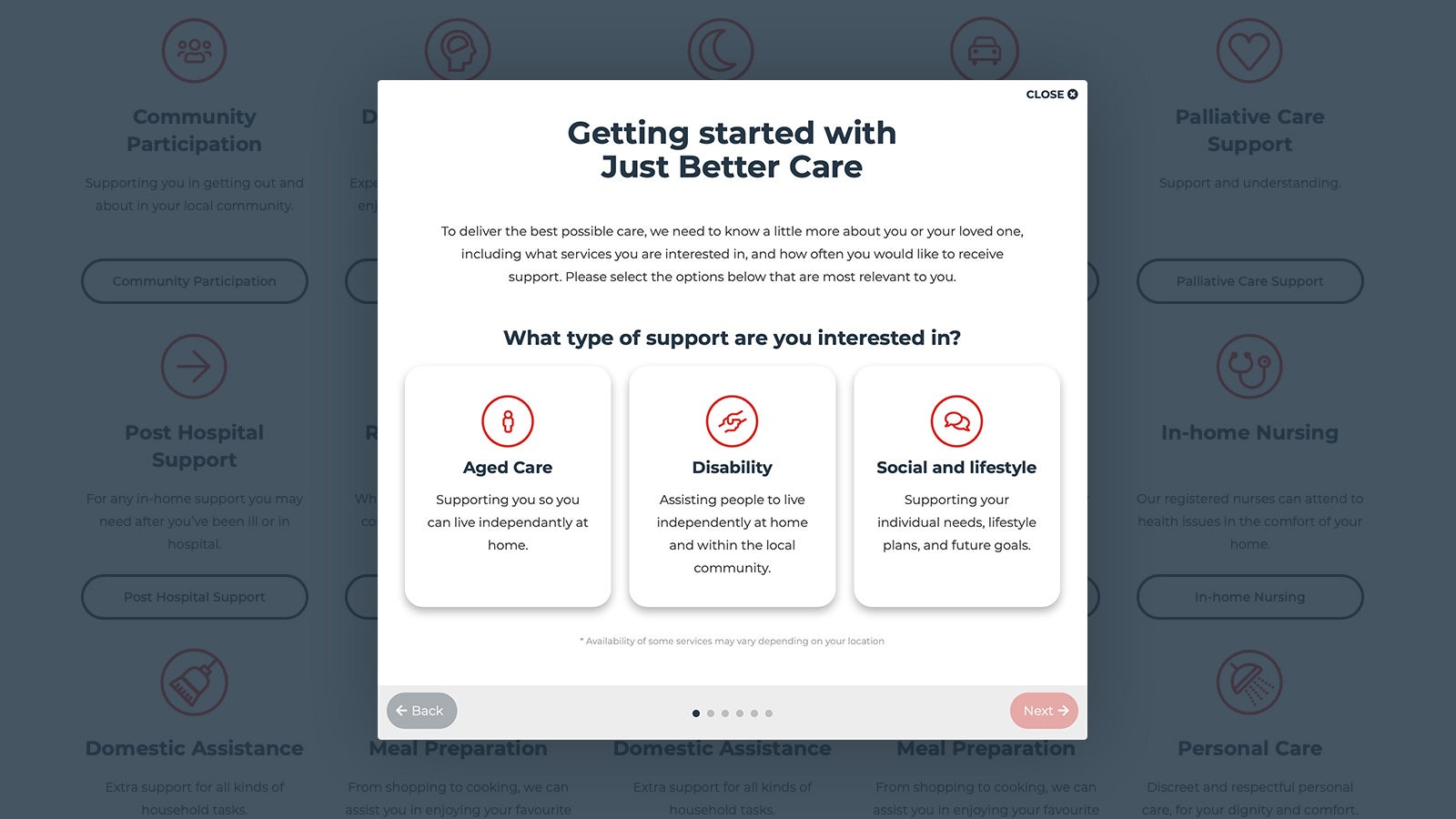 Feeling inspired to reshape your customer experience?