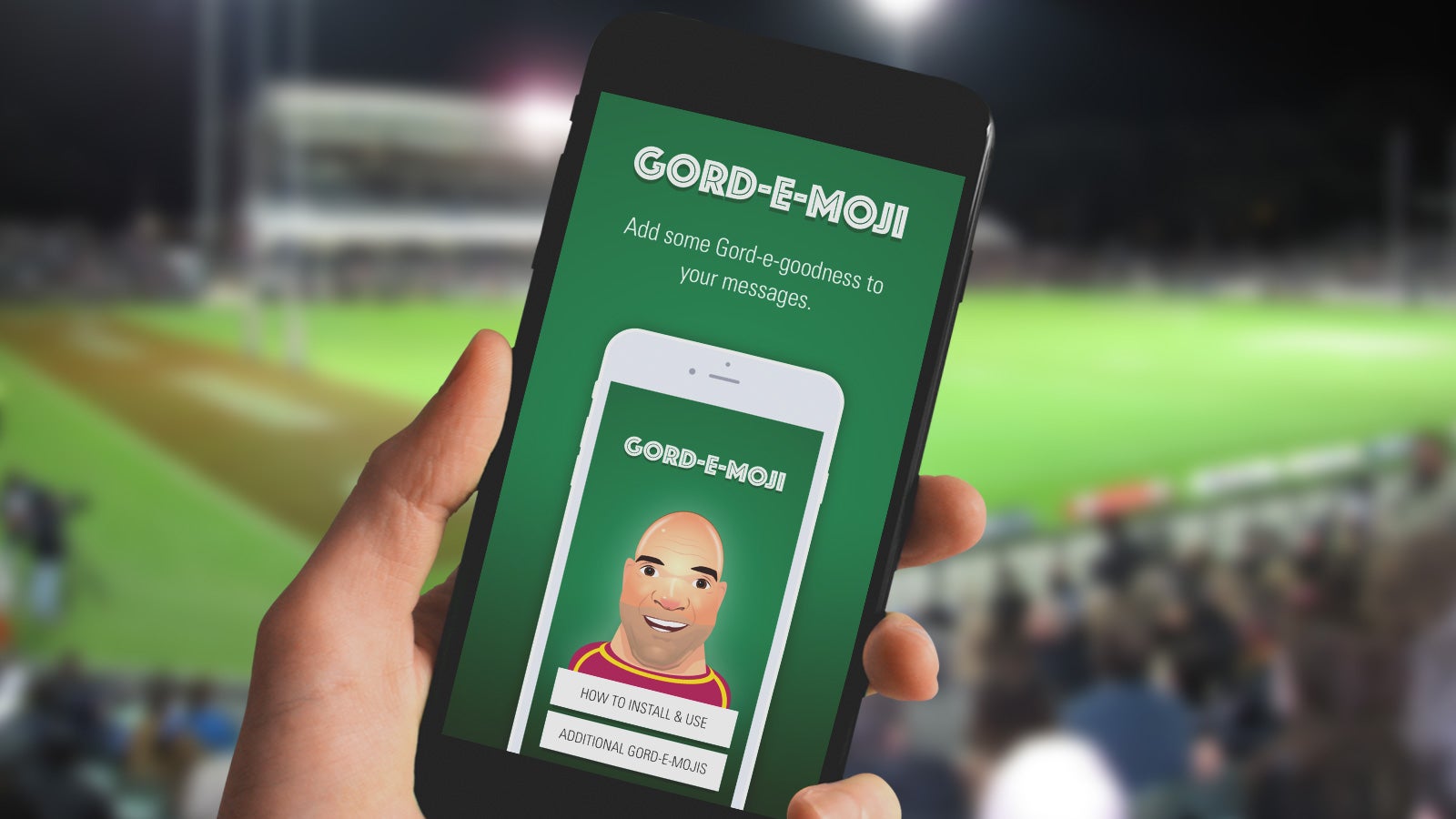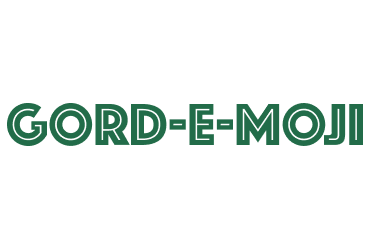 Here comes the Raging Bull with his Gord-e-Moji's... the official Gorden Tallis Rugby League emojis app.
Gord-e-moji.
The challenge.
The solution.
Services performed:
UX research and design
UI design
Technical consulting, architecture and development
Content creation
Ongoing support and performance optimisation
Transformation strategy
UX strategy
Content strategy
Data strategy
Learn more in: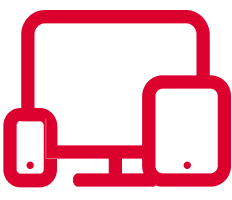 Development.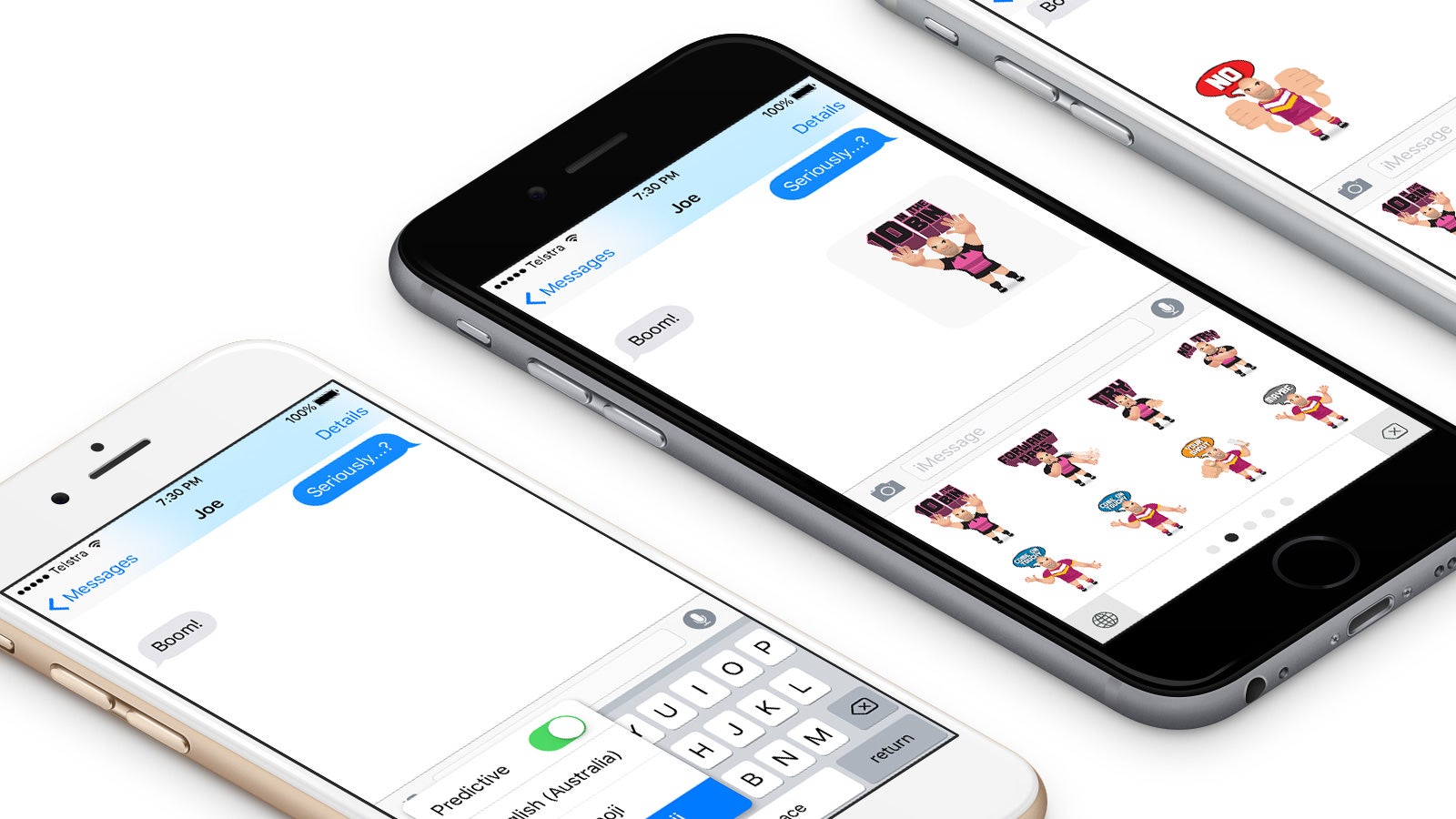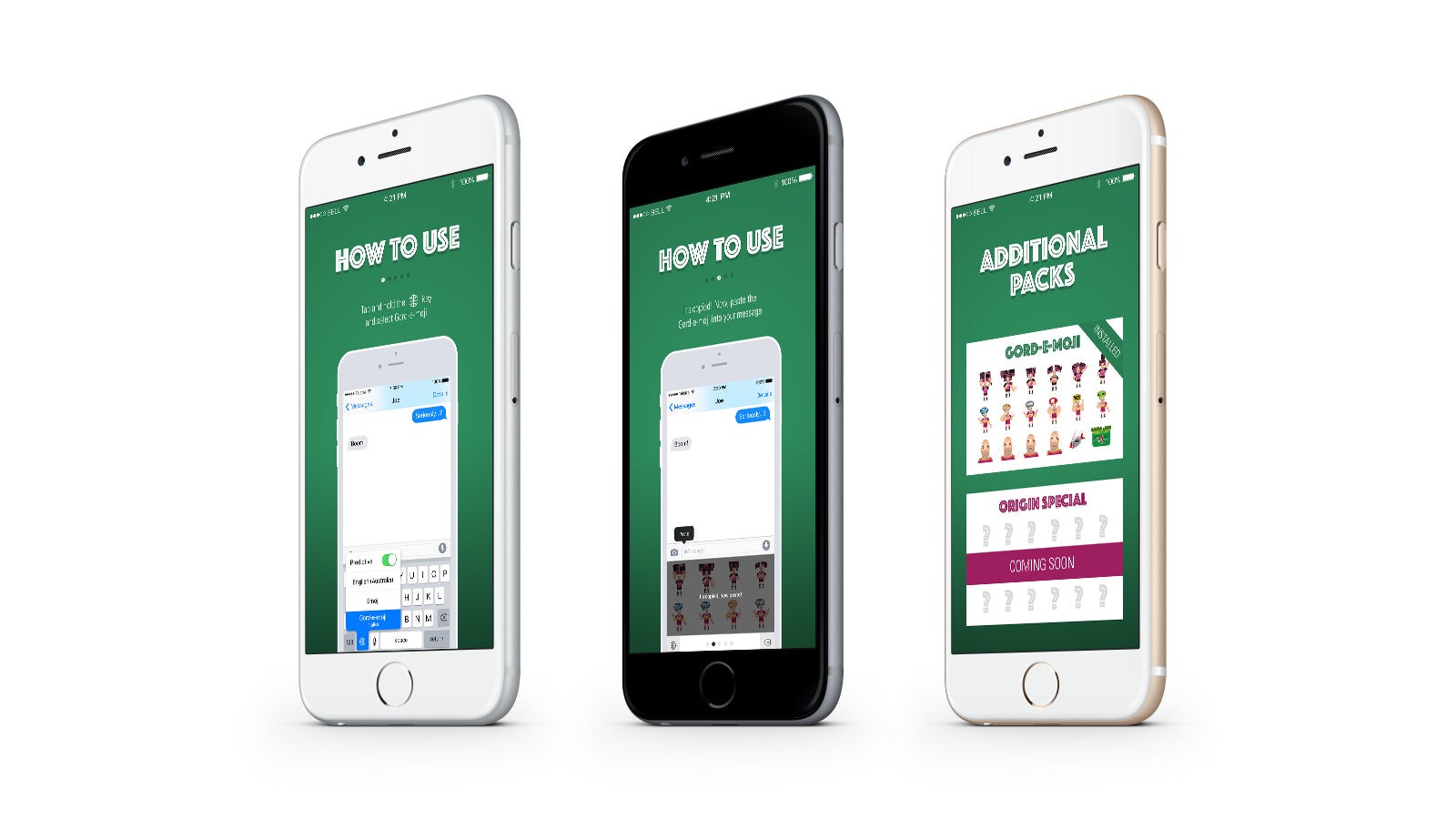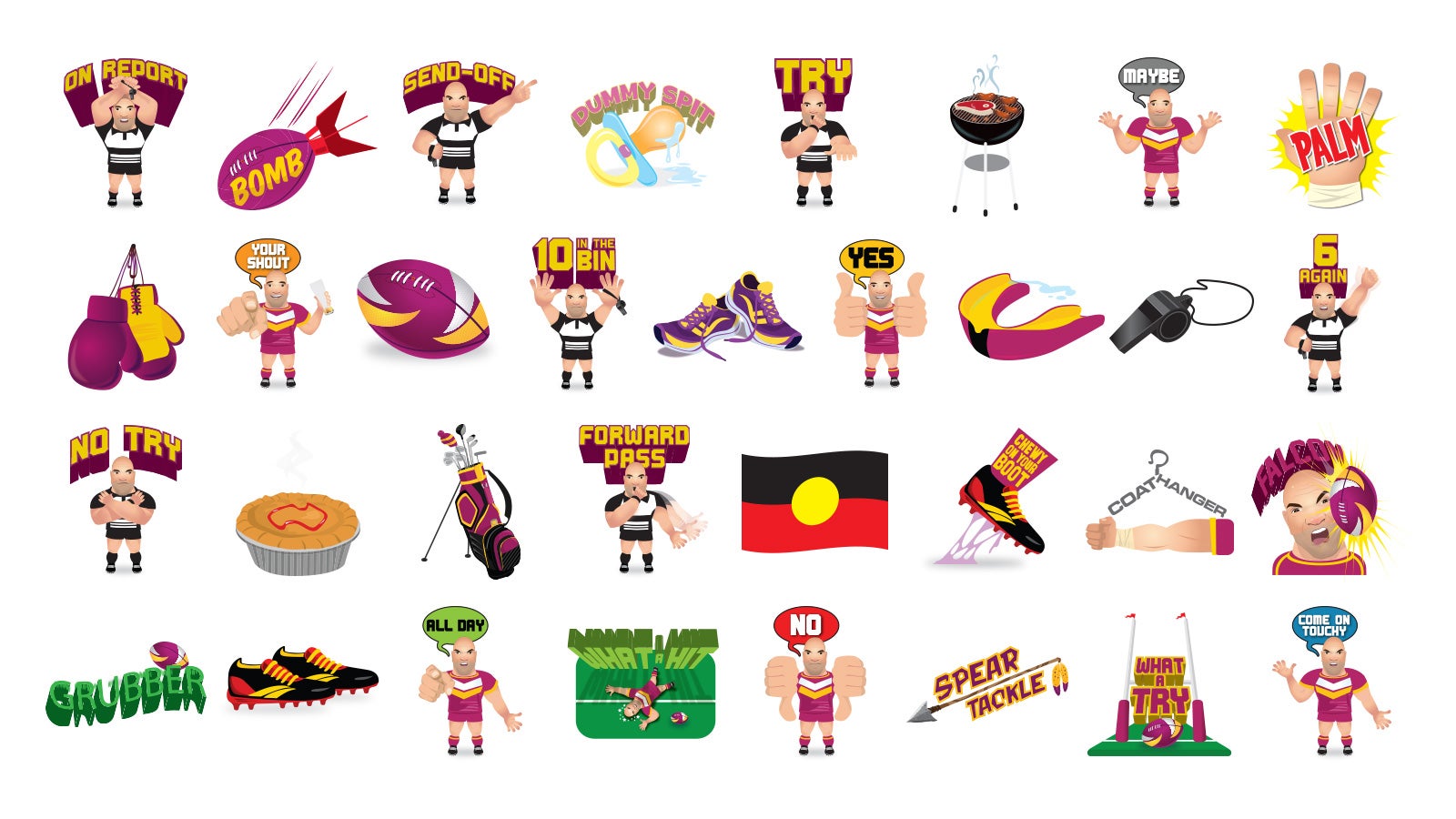 Do you need an emoji collection, or perhaps an app for yourself (or your business)?