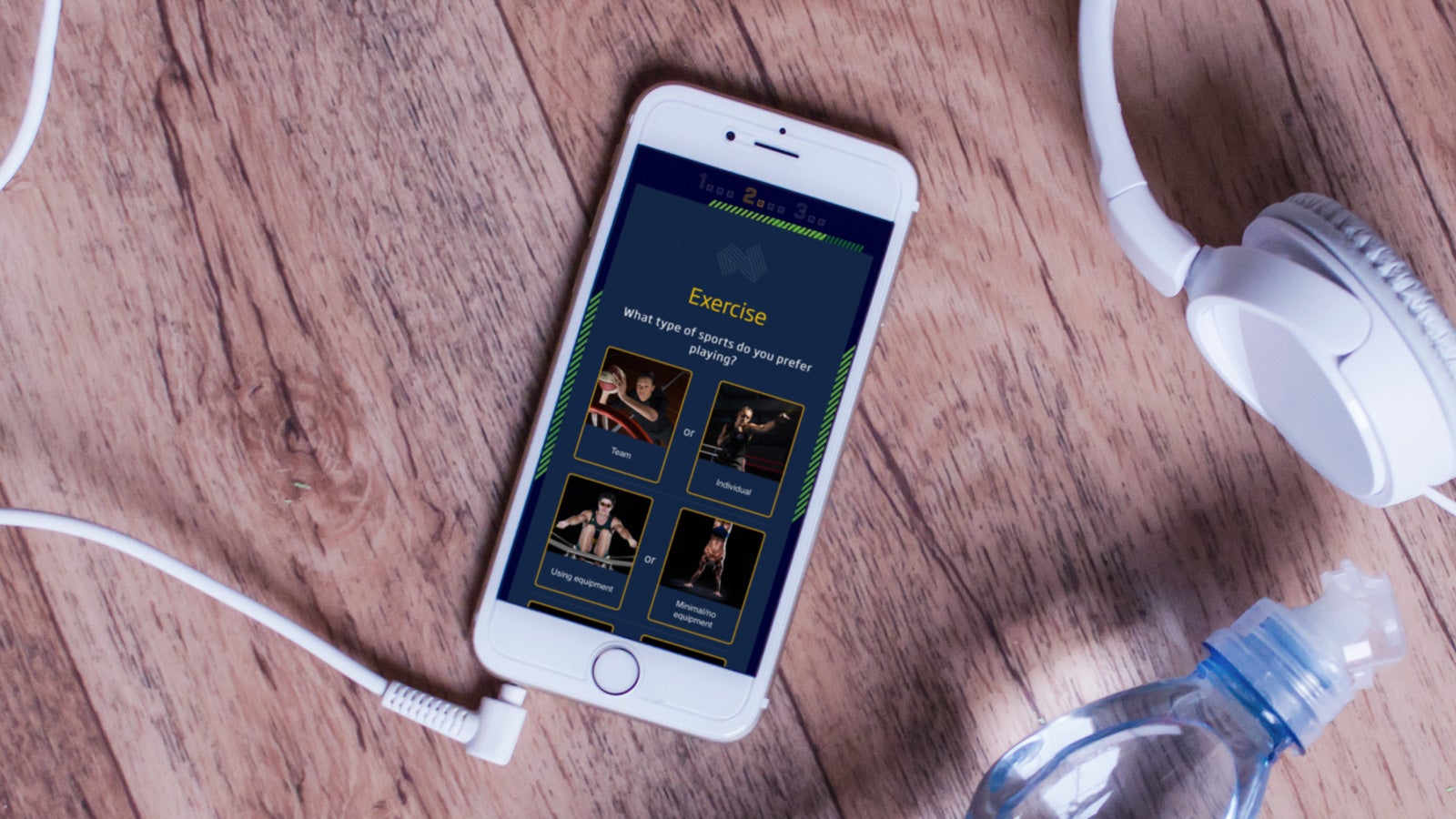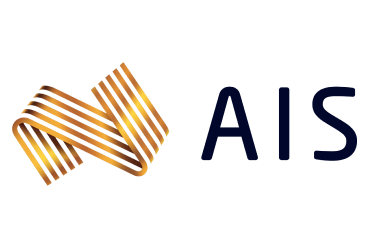 What's your perfect sport? In which area are you most likely to excel? We created this fun easy-to-use app, to help anyone and everyone find their sporting match.
Australian Institute of Sport.
The challenge.
The solution.
Services performed:
UX research and design
UI design
Technical consulting, architecture and development
Transformation strategy
UX strategy
Content strategy
Learn more in: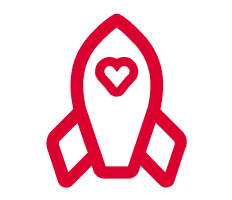 Marketing.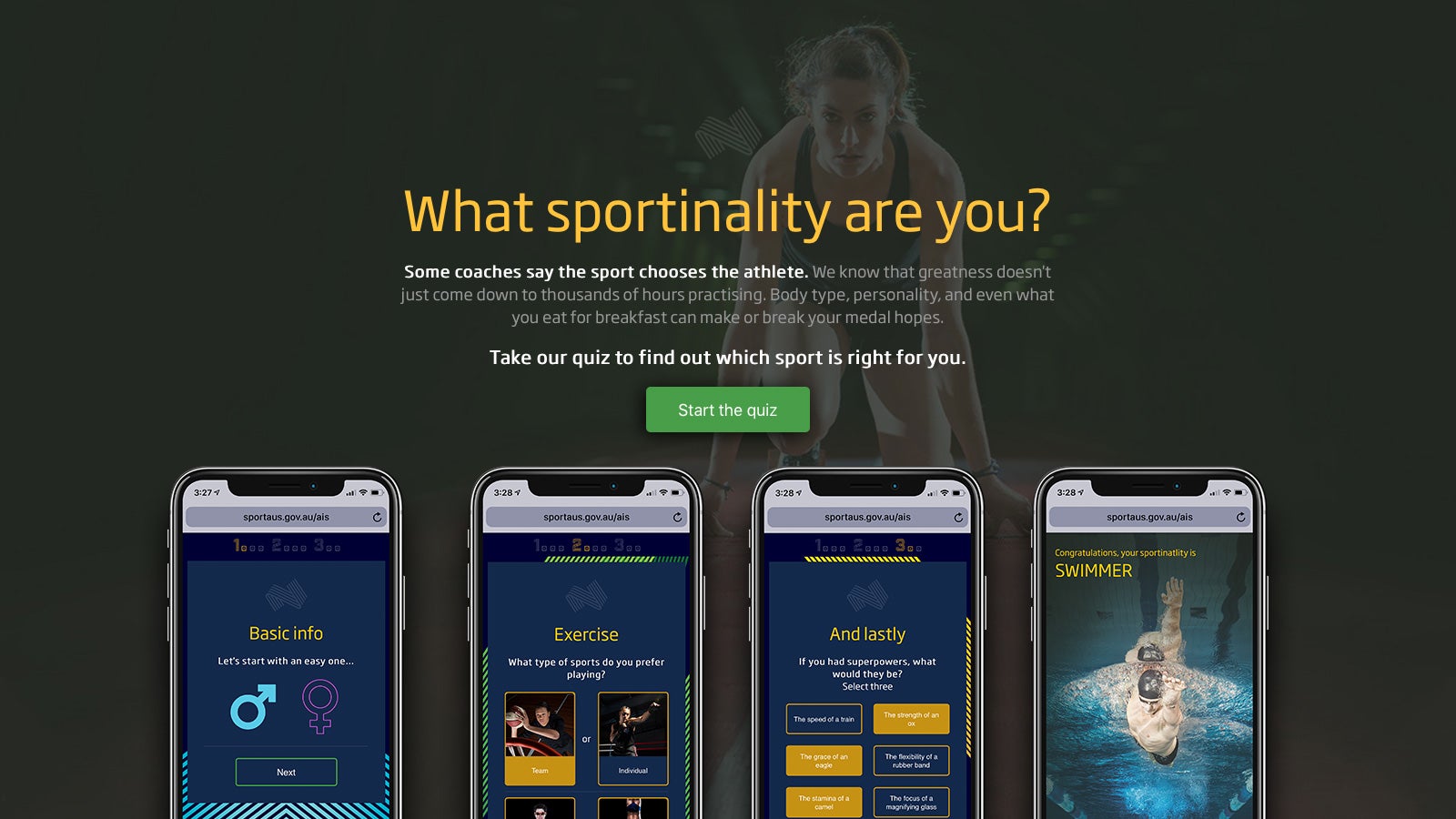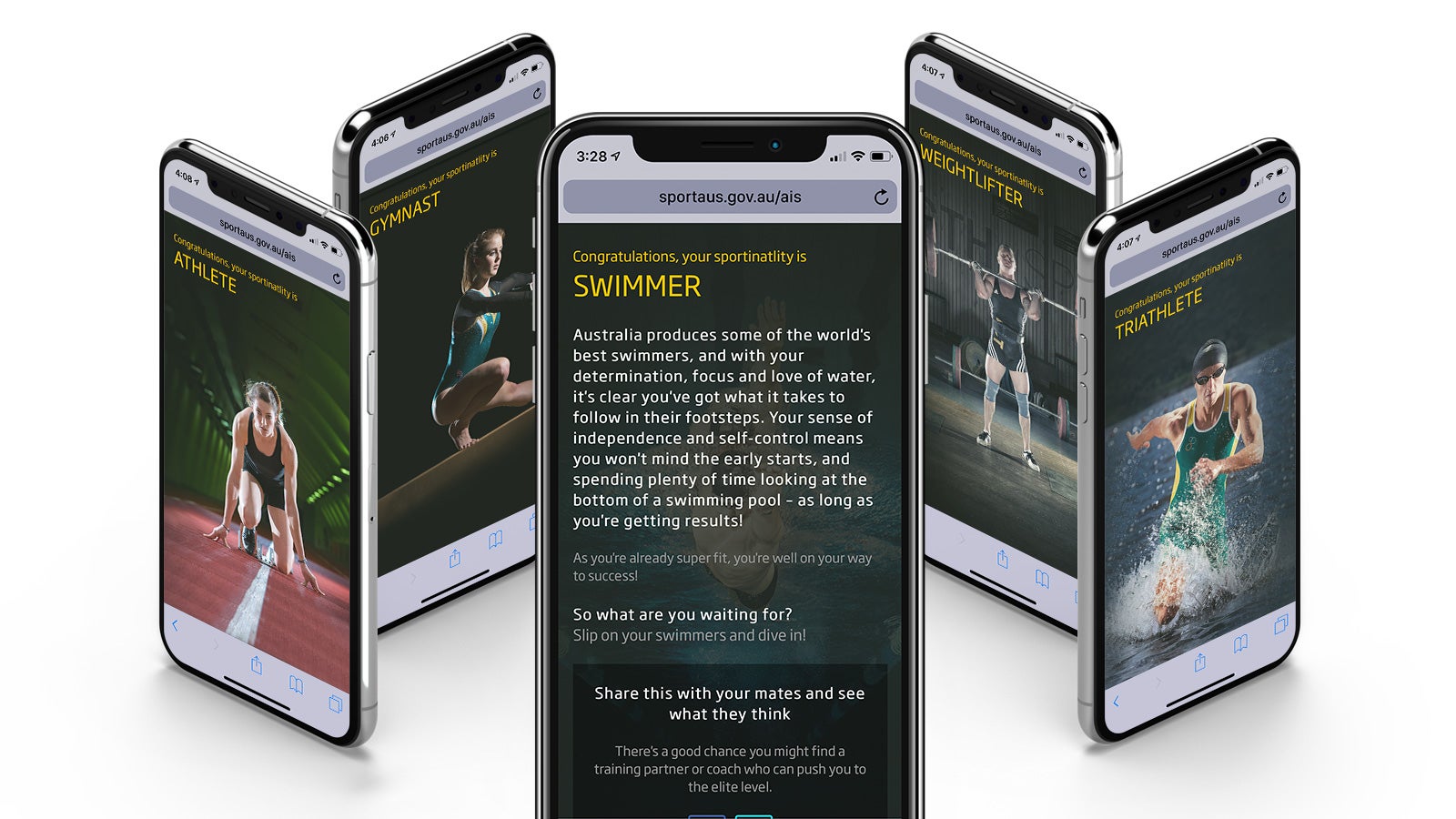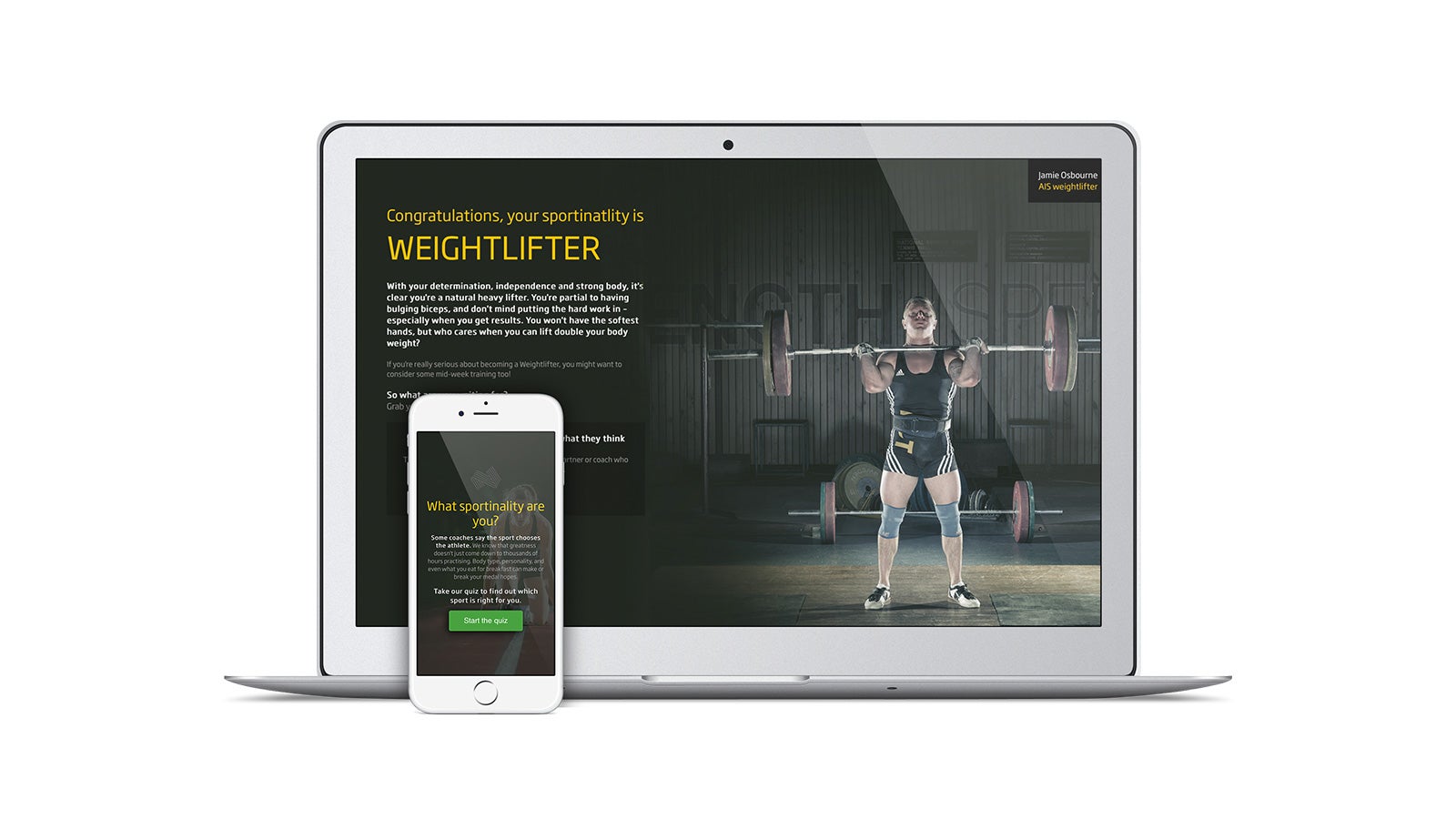 Need help with your next digital campaign?