I'm Kristian Bortnik
I'm devoted to delivering those 'aha' moments.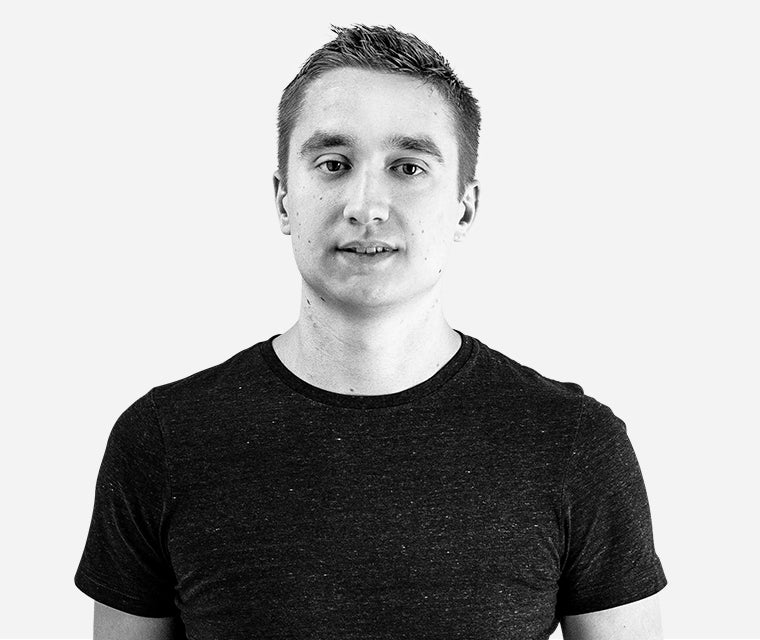 I'm the Head of Development.
My favourite songs.
My Take 10.
3
Morning or night? Night
5
What superpower would you like? To slow time down
6
Name of your autobiography? "Sink or swim"
10
Your last $10, what would you spend it on? Coffee probably
Want to chat to Kristian?